Spring into Style
The spring trends for this upcoming season consist of numerous varying patterns and colors that have a huge impact not only on the runways in New York, London, Milan, and Paris, but also on street style. Street style is one of the largest indicators of whether the current or past season's fashion [spring] trends have successfully taken off.  Valentino, Vera Wang, Chanel, Louis Vuitton, Chloé and many more legendary designers created new Spring looks that will forever change the face of the conventional Spring/Summer design.
The slogan for this year's fresh, new Spring season is, "Three is a Trend: Spring 2015" which represents the one inarguable rule in fashion that journalist Kerry Pieri exclaims, "when you see three, call the trend". One of this year's high-end trend, according to Vogue, are jumpsuits. Jumpsuits at Dior, Ralph Lauren, and Pucci were inspired and derived from the world of industry. These modern, utilitarian looks that jumpsuits are currently being associated with are given a couture edge with statement jewelry and accessories.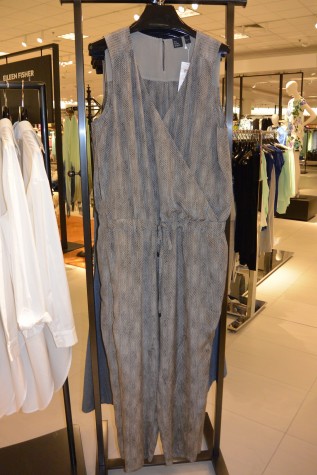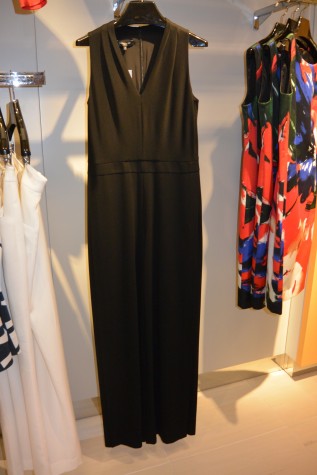 The styles that are ready-to-wear for this Spring's fashion season consist of the theme: "white out." Because spring is all about transitioning from warm layers and soft knit sweaters into lighter colors and fabrics, it is no surprise that an emergence of an all-white trend is appearing. According to Marie Claire, "white is hands down the season's statement color." What's especially beneficial about this trend is that it can be worn in numerous different ways, all of which will look fresh and crisp. Designers such as BCBG Max Azria and DKNY fully embrace this trend, constructing a handful of pristine ensembles.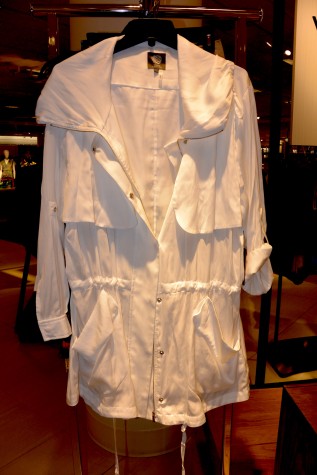 One of the most pre-eminent aspects of the fashion world is, street style, a distinctive style of street fashion. This style is a type of fashion that is considered personal and displays a person's personality. The street style for this year's Spring season consists of colorful patterns in the form of skirts, dresses and tops. Street style is a distinct aspect in the fashion world as it is a facilitator of group individuality and sub-cultural coherence.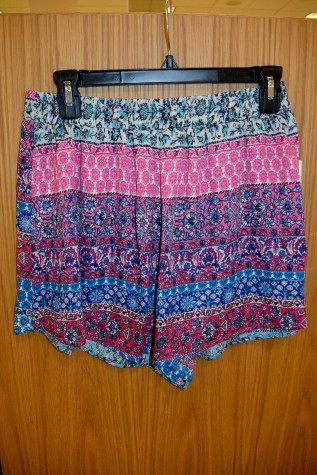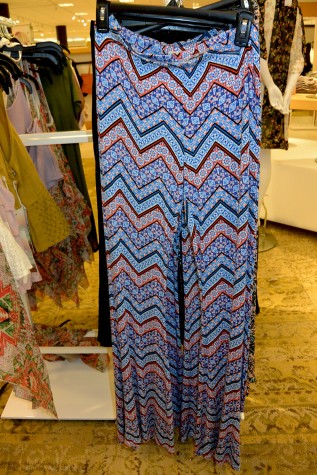 Fashion is a critical component in today's society. It is a form of expression that can often be controversial, yet sets trends and standards for designers all over the world. Spring fashion for the 2015 year is composed of a diverse selection of fabrics and wardrobes that have modified the image of style for Spring.