De-Stressing Stretches For Exams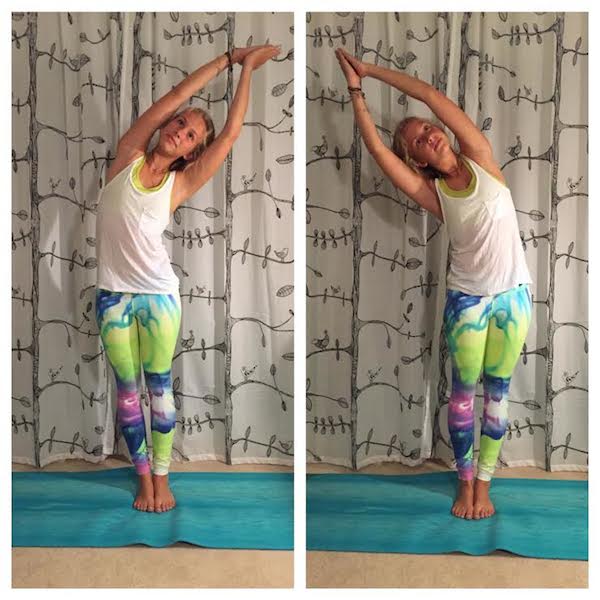 The time has finally come for summer and the end of school, but unfortunately we cannot forget about upcoming exams. This is one of the most stressful times of the year where girls are rushing around trying to finish all of their work so they can have a fun summer.  Sometimes we have to slow down our lives and take a break from all of the drama school gives us.  Here are some stretches that will help you relax on your most stressful days.
1. Downward Facing Dog
2. Child's Pose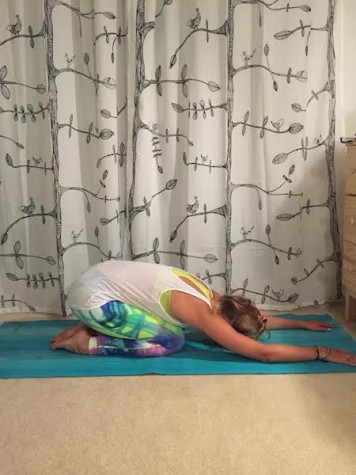 3. Legs Up On The Wall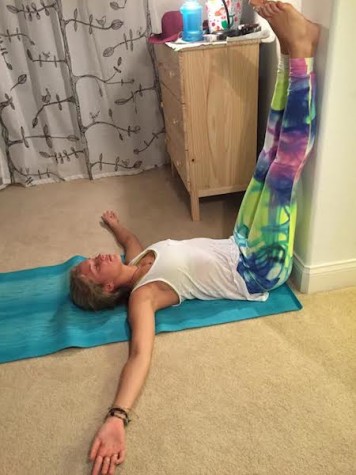 4. Cat/Cow Pose
5. Half Moon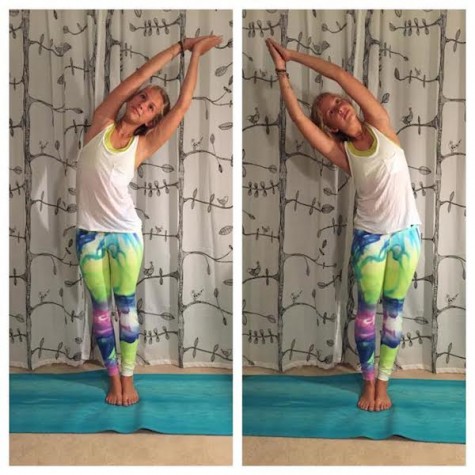 6. Easy Pose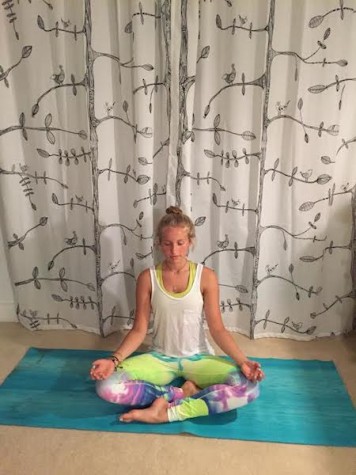 7. Eye Pose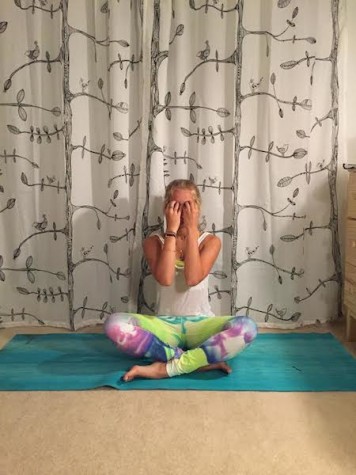 Do these poses any day when life becomes too stressful and you just need a break.  Also if you would like to go to a studio and work with a professional, I would recommend Yoga Downtown Tampa. Also, every Sunday from 6-7 There is free yoga offered downtown at Curtis Hixon Park.