Coolest Summer Experience Winner: Julia DiFabrizio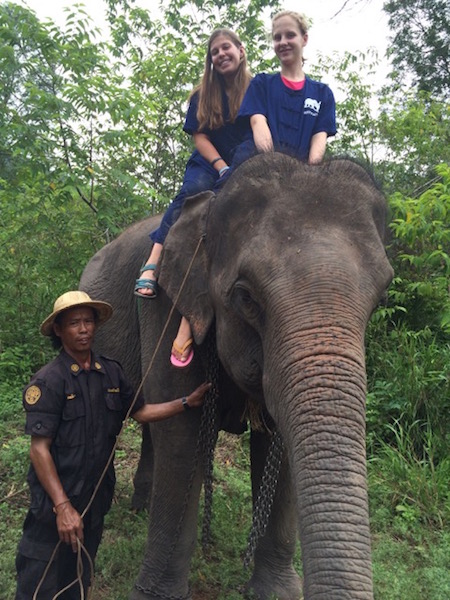 Many of the Academy girls spend their summers traveling to exotic locations and going on crazy adventures, but Julia DiFabrizio had the best summer experience of all. For two weeks over the past summer, she got to explore the land of Thailand, teach English, play with elephants, and much more.
Rustic Pathways is a program that allows students to travel while doing service in the communities they visit. The trip immerses students into foreign environments to not only change the people and community around them, but the students as well. Senior, Julia DiFabrizio, traveled to Thailand with Rustic Pathways to participate in everything from teaching Thai children English to taking care of elephants. The first week, DiFabrizio taught children at a local school and spent the night at Mae Ra Moe Luang Refugee Camp for Burmese refugees which had a profound impact on her.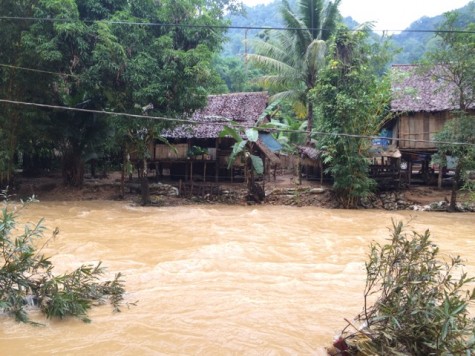 The second week there, she stayed at the Sappraiwan Elephant Sanctuary and helped the elephant caretakers. DiFabrizio exclaims, "We would feed, bathe, and take care of the elephants, but the most fun was when we would ride them into the jungle in the evenings before they went to sleep." She plans on attending another Rustic Pathways trip this upcoming summer.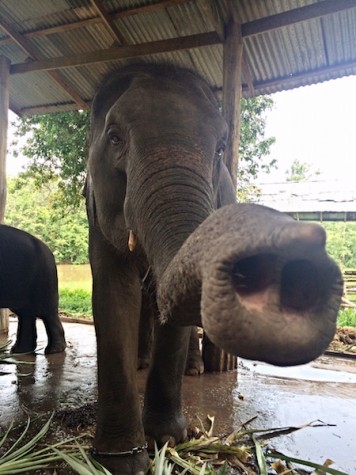 "The biggest eye-opening moment was when we were saying goodbye and one of the boys at the Junior College said, 'I'll see you in America or I'll see you in heaven.' Even though it was so sad knowing we're probably never going to be able to meet again, he was still so hopeful and positive. While this was definitely my favorite part of the trip, we also had an incredible time teaching kids English and working with the elephants," DiFabrizio recalls.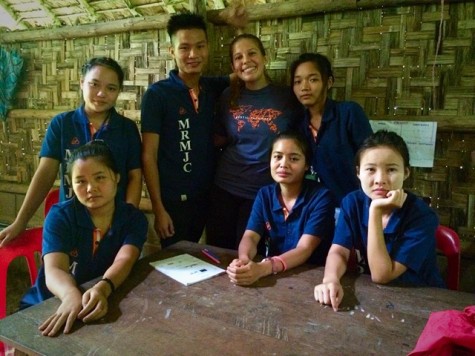 Quick Tip: If you apply for a Rustic Pathways trip before September 13, you will receive a 30% discount on your trip! Want to learn more about Rustic Pathways? Watch this video to get a better feel for the trips you could go on!