How to Deal With Family Over the Holidays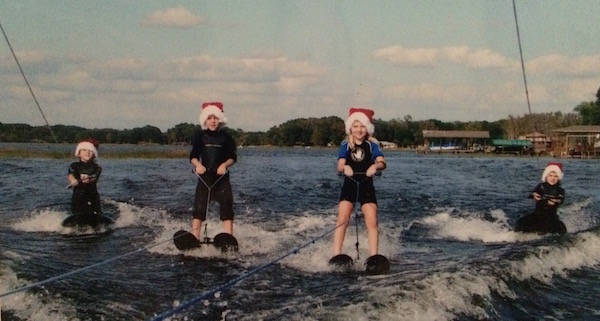 As the year comes to a close, there is so much to look forward to.  Whether it be Thanksgiving, Christmas or any other holiday events, family and friends are everywhere.  And there is nothing they love more than to ask about what the future holds, even when it seems blurry to ourselves.  Sometimes it seems easier to scream 'I DON'T KNOW' in their face, but here are some tips to make sure that does not happen.
Make up a crazy future for yourself
Watching Grey's Anatomy all the time will definitely come into play here.  Just laugh it off and think of McDreamy and he'll give you advice on how to deal with this as well as open heart surgery.  Now you have a two-in-one deal.

Smile and Nod
There's never any better way to avoid anything than just pretending like you totally understand and just nod along with whatever anyone says.
Pretend like you didn't hear
Did mom just call you in the kitchen? Better run away and find some safety and shelter.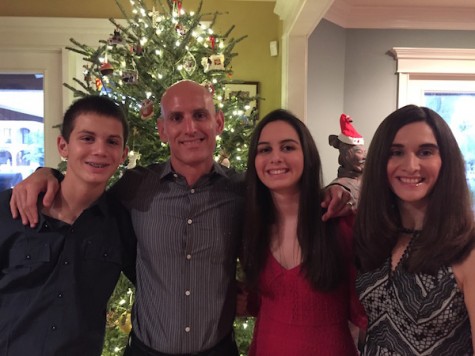 Bring up a different topic
Have you heard Justin Bieber's new album yet? Fire.
Just be honest
Aunt Suzie won't be so mad when you tell her that you just aren't sure yet and you've thought about some things but are just looking around.