Uber taking over the Taxi business
Taxi companies can't take the heat of Uber
In recent years, the term "call a taxi" has been changed into "order an uber." Uber is a company founded in 2009. Instead of having to wait for a taxi, Uber has an app where just with the click of a button, a car can be on the way. Someone is able to choose the driver, type of car, and location before even calling a car their way.
Uber has created problems for taxi companies, specifically causing them to lose so many customers, because it is so much easier to order an Uber.
According to Senior Maddie Bales, "Using Uber to order a car to come rather than having to call and wait saves so much time so why even consider Taxis anymore."
On top of simply being more convenient, Uber is also much cheaper of a ride. With these two aspects ahead for the company, Taxis have no chance at competing with them right now.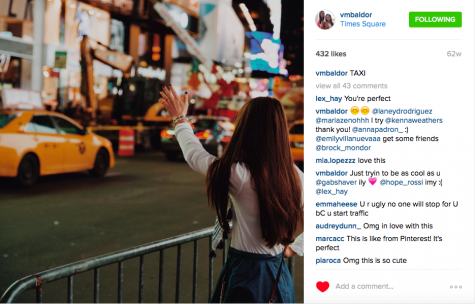 For a long time, Uber was completely banned from dropping off and picking up at the airport. Within the last month, many different airports, including Los Angeles International Airport, now allow Uber to come, because so many people were complaining about their absence for so long. This has upset many taxi companies and drivers because the airport was really the only thing they controlled anymore.
The one aspect that Uber is not controlling right now are those early morning drives to the airport because Uber does not make reservations for cars before hand, while Taxis do.
Junior Hannah Menendez shares that the "only time my family uses taxis anymore is when we are heading to the airport early in the morning, and it is nice to have the security of knowing a taxi is coming."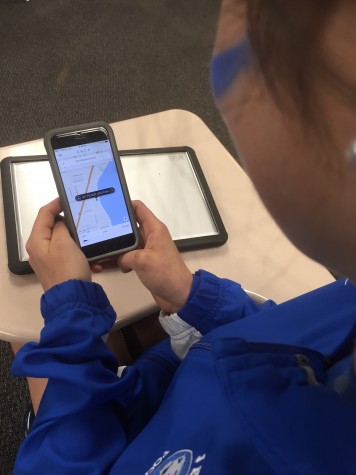 With Uber not only taking over the streets, but also controlling the airport services, the taxi business may be on its final leg.
The Taxi business is taking action and beginning to create their own app for their customers to use. They are trying to make it easy for each person to call a cab, especially in busy cities.