What to Do if You're Home for Spring Break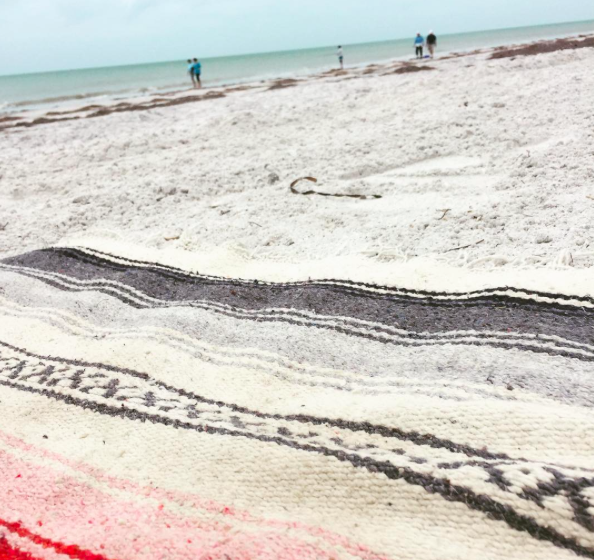 Spring Break is the time of year when it seems like everyone but you is on vacation and you are stuck home by yourself. Don't feel left out this year with this list of things you can do to still have fun without some of your friends!
Go to the beach

Florida has so many pretty beaches and most of them are only an hour away. St. Pete Beach, Indian Rocks, Madeira, Reddington, and Clearwater Beach are all some great beach options in the Greater Tampa Bay Area.

Have a picnic at Curtis Hixon

Pick a sunny day, which isn't hard to find here, and go to Curtis Hixon and have a picnic. Bring food from home or pick up something on the way. People watch as you eat your meal.

Credit: Zoe Cuva (used with permission)
Davis Island is also another fun place to have a picnic because you can sit at the picnic tables on the beach.

Explore Downtown St. Pete

Downtown St. Pete has so many great things to offer from the Dalí Museum to the shops to the beach. Gather up a group of friends and make the day great!

Visit a museum

Below is a list of museums in the Greater Tampa Area (GTBA):

Tampa Museum of Art

Credit: Lexie Diez (used with permission)
The Dalí Museum is a quirky museum located in in Downtown St. Pete.

Snuggle up and watch some movies

Pop some popcorn and check out Buzzfeed's list of movies to help pick movies to watch.

Attempt some DIYs

Go on Pinterest and pick some fun crafts to try or look on your own DIY board and try the crafts you have saved there.

Clean out your closet

Cleaning your closet is always a dreaded task but a much needed one. After it's clean you will feel so much better too!

Try some water activities

Whether it's kayaking, going on the boat, renting a water bike from Downtown, or just swimming, you are guaranteed to have great time. Sophomore McKenna Weathers believes "happiness is boating in the bay with friends."

Credit: McKenna Weathers (used with permission)
Spending an afternoon on the bay with your friends is always a fun option.

Spa day!

Get some friends to come over and paint each others nails, do some face masks, or test out some new makeup products.

Try new restaurants

Below are some new restaurants that have recently opened in the GTBA:
About the Contributor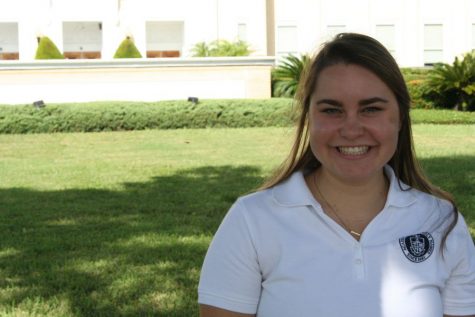 Rachel McKenna, Social Media Editor
Senior Rachel Mckenna is a Social Media Editor for this, her second, year on the ACHONA newspaper. Outside of class, Mckenna is a member of a volunteer...