Crucial life skills not taught in High School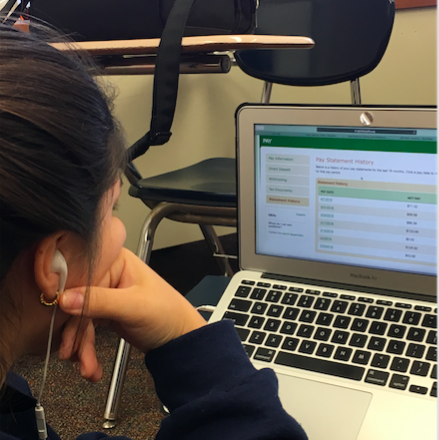 Through the four years a student undergoes in High School, there are several options for which classes to take. Some schools offer IB, AP and Dual Enrollment courses with subjects ranging from Economics to Art History. Although students learn about mathematics, history and languages, there are several essential skills that are not being taught in High School. Valuable skills such as managing time, finances and so on are crucial for High School students, especially seniors, who are about to go off to college by themselves. Here are some of the most crucial skills students should be learning before going off for college.
Finances
Although most students take Economics or Statistics, many of the critical skills they will need for their newly independent life aren't taught in class. The curriculum fails to focus on personal finances, saving, loans and investments. Furthermore, with Entrepreneurship being a growing field in the US, schools do not spend much time teaching students how to become self-employed. Financial tasks such as setting up a company structure, trademarks, taxes and investments are crucial for a student who is interested in the Business field.
2. The Government and Society
In Florida, a government class is required for students to graduate. In this class students learn about the US government and the rules and regulations of it. However, there are several students who cannot even name their state senators. Although politics are covered, how our rights apply to our daily life is not covered. There is also no coverage of the steps to take for a student who is interested in becoming a politician. Political science is still a popular field across colleges, and there is no guidance for students regarding what to expect from it.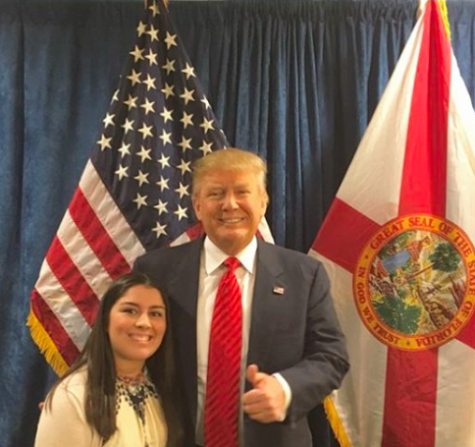 3. Home Repair
Basic home-owner tasks such as painting, plumbing, carpentry, electrical work and such are not taught in High School. Unawareness of how to perform these tasks requires professional help, which costs money. If students had access to a class where they could learn these tasks, they would not only save money, but explore a job they might develop interest in later.
4. Car repair
It is crucial, specially at an all-girl's school, to know how to change a flat tire. However, very few girls know how to do so. This simple skill is crucial for emergencies and accidents at night time or in the middle of nowhere. There are also other tasks a car owner needs to know, such as oil-changing, tire pressure changing, and mileage. These skills are necessary not only for safety but in order to prevent damages or accidents as well.
5. Credit
We hear about commercials for "Credit-Karma" and other companies over and over in the media, yet most young adults don't know anything about it. Maintaining a good credit is very essentially, specially for those students who plan on obtaining their own apartment. There are skills that should be taught such as maintaining a good credit, the up's and down's of credit cards, fees, and limits. Most people don't know about their credit inquiries, reports and interest rates.
6. Cooking
Cooking is essential to life, specially women who will become mothers and students who are going off to college. Eating healthy is also another skill students need to thoroughly understand before living alone. Home made meals are not only healthier, but save more money. The basics of cooking and food preparation would be very beneficial for students.
7. Finding a job
Although individuals spend eighteen years in preparation to go out in society and be self-sufficient, they were never taught how to prepare for a job interview, or what employee benefits they should make sure they have. Students would benefit from learning how to apply for a job, build a resume, the interview process, appropriate workplace attire and contracts. A class where students could undergo mock interviews, prepare their resume and learn about how to become a good employee would be beneficial for their future in the workplace.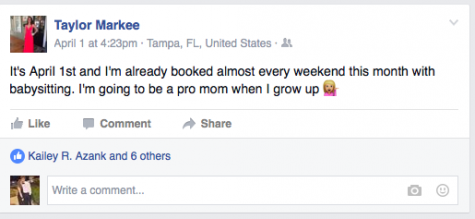 8. Self Defense
Self Defense is another crucial skill for women in current society that is not taught in school. It is a reality that learning self defense may be necessary, especially when going off to college. In the event that using  self defense was necessary, it could be the difference between life and death.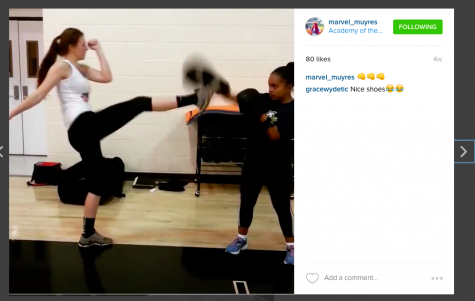 9. Coding and how to build a website
With technology being a key factor in our society, success can be obtained for those who use it wisely. Many students may be interested in creating their own online business, website or developing their own software. Schools focus on teaching students how to type and use Microsoft software instead of creating for their own. Computer coding is slowly taking over the world, and will hopefully be eventually taught in all schools.
10. Mental Health
If there is a topic relevant to students who are unaware of how to manage their stress and anxiety, it is mental stability. Teenagers are learning, and need guidance on how to make decisions and how to let them affect their individuality. Emotional awareness is as essential as a mathematical class. If we improve our knowledge of our own nature, we improve society as a whole.
SCHOOL IS STRESSING ME OUT GRADES ARE STRESSING ME OUT ANXIETY IS STRESSING ME OUT MY STRESS IS STRESSING ME OUT

— Student Problems (@FactsOfSchool) April 11, 2016
Is there another skill you wish you would've learned in High School? Let us know in the comments below!