The Fanny Pack is the underrated accessory of society
This lovable and handy piece fit for the runway is not as appreciated as is should be.
There are many pieces of clothing that go under the radar in the world of fashion. These pieces do not get the appreciation that they deserve, especially….the fanny pack. The fanny pack is extremely useful, extremely stylish, and extremely underrated.
People categorize the fanny pack into a classic look of cheesy tourism or unfashionable, but this is all wrong. Fanny packs really provide a pouch to store all your items without having to worry about losing it. They have a special ease and handiness to them that makes them irresistible.
Some girls think the fanny pack should be kept in the past.
According to Junior Haley Schumann, fanny packs "are basically another way to show off that you are a tourist."
They believe that the convenience does not matter because it is sacrificing fashion, so fanny packs are a no go.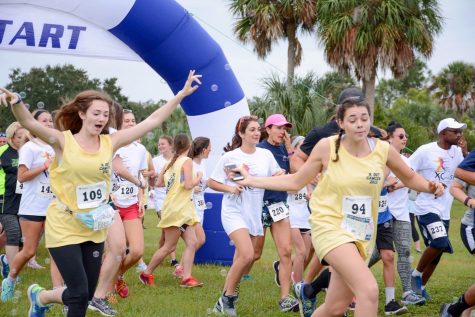 Fanny packs should not be viewed as ruining the outfit, rather they make it. They add a special pop to a somewhat simple style, whether it is athletic shorts or even a dress. They should not just be held to a trip to the beach or an amusement park, because even in a black tie occasion, they can spice up the look. 
Reilly Sleater, from the Junior class, wears her fanny pack mainly traveling to concerts because "it's big enough to hold my phone, money, sunglasses, and chapstick, but it's also small enough to not get in my way and be annoying."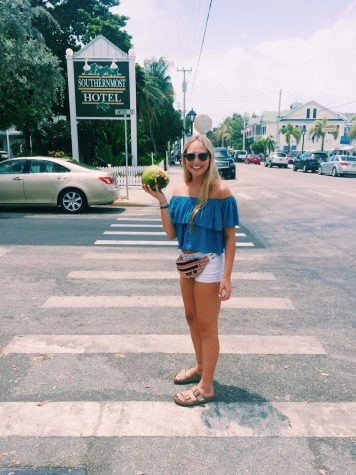 Academy girls love the fanny pack. They wear them to concerts, amusement parks, and even semi-formal birthday dinners. Junior Ally Wehle loves the fanny pack due to her back problems.
She claims that "[a heavy backpack] it weighs down on my shoulders and makes my back hurt, which is not fun at an amusement park."
For her, the fanny pack not only adds style but also keeps her out of pain.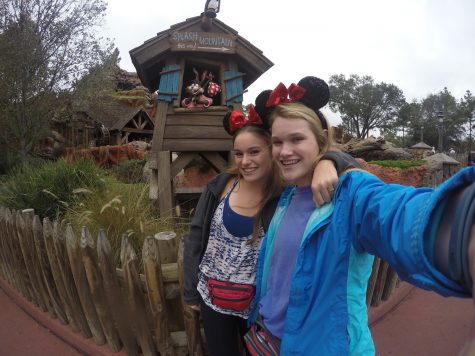 Too many times, fanny packs have been overshadowed by the newest designer handbag, or the fashionable dresses with pockets, but the fanny pack looks just as good and is even more handy to have. This underappreciation that fanny packs have has to stop because they deserve love, too.