10 Things Students Will Miss About French
The Sisters of the Holy Names of Jesus and Mary were founded by a native French speaker, Marie Rose Durocher, and have continued to honor their heritage by providing young women around the world the opportunity to learn French in their schools. To the great dismay of the French students, the class of 2018 at Academy of the Holy names is the last French class. Here are the top ten things that incoming students will not experience in Madame Lanfranconi's French class.
1.Reflecting on Pape François tweets at the beginning of class.
"Decisive commitment to human rights arises from the awareness of the value unique and irreplaceable for each person."
L'engagement décisif pour les droits humains naît de la conscience de la valeur unique et irremplaçable de chaque personne.

— Pape François (@Pontifex_fr) May 20, 2016
2. Stromae
3. Knowing the difference between Citron Pressé and Lemonade
4. Madame Lanfranconi's dance moves when we learn a new verb song 5. Rendez-vous à Nice!
6. Parties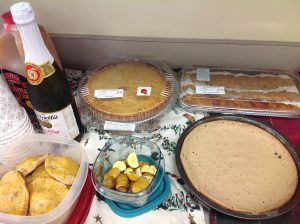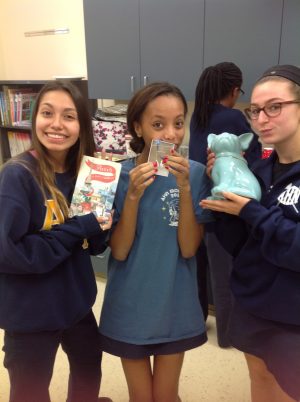 7. Laughing at French Shirts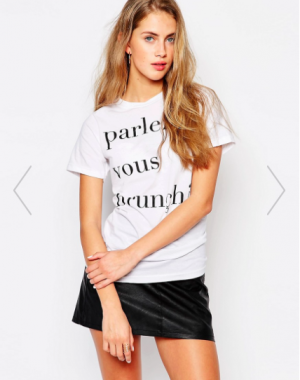 8.  Père Fouettard: "Father Whipper"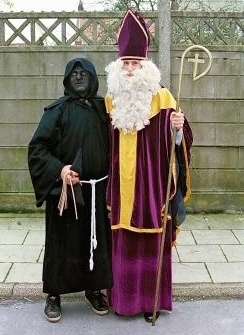 9. Learning the native language of Marie Rose Durocher, our school's foundress.
10. The bond you share with your fellow French students