Grad Gift Guide
It's that time of the year again! Graduation!  You know what that means… you have to find the perfect graduation gift to bring to a graduation party. The gift you get the Graduate reflects your love towards them. When  the graduate looks at the gift you gave them, you want the graduate to remember you. While we all anticipate the stress and time to find the perfect gift for a graduate, Achona has covered an array choices for gifts. Below is a gift guide for all price ranges for high school students.
Key Chain– $28.50
Surprise the graduate with a key chain that helps shows off their school spirit!
 
School Colored Laundry Bag – $19.99
A little humor never hurt anybody. A future college students dreads the thought of doing their own laundry but, with this cute personalized school colored laundry bag, will  put a smile on their face.
Picture Frame- $9.99
A picture frame can help decorate the future college student's dorm room and you can also add a personal touch to it and include a cute picture and personal message.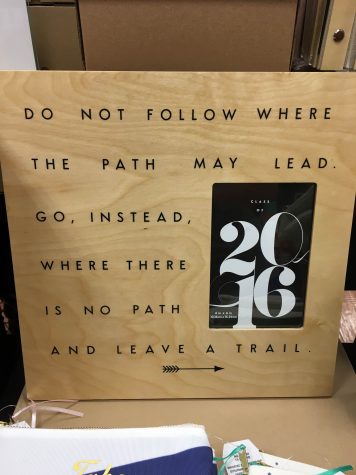 Coffee Mug- $10.99
Coffee is a must for every college student! This mug is the perfect gift for every high school graduate!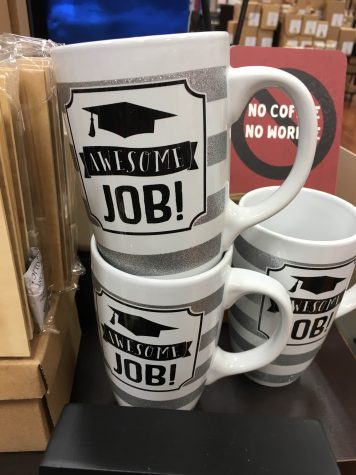 Graduate Cup- $12.99
This cup helps the graduate show off their accomplishments of graduating High School.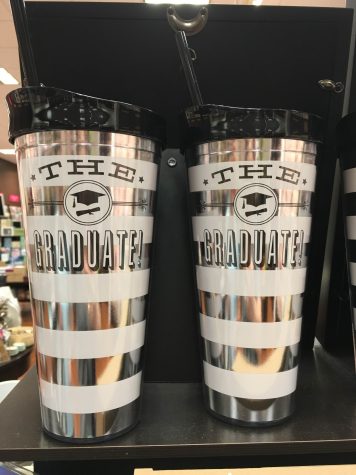 Turves Tumblr – $15.99
The Tervis Tumblr let's the graduate always show off their school spirit and helps decorate their kitchen.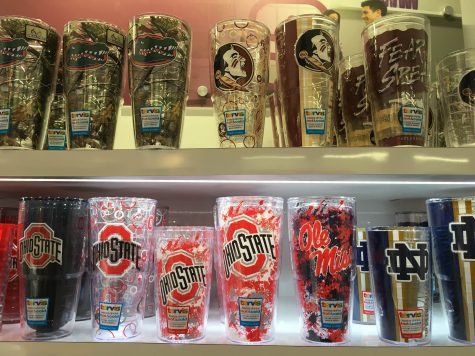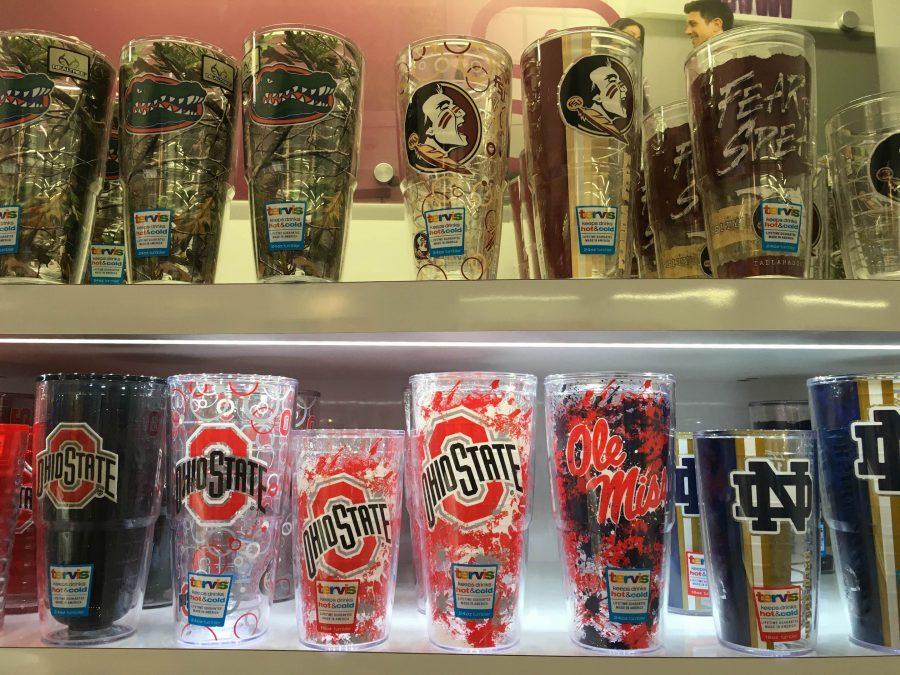 DOGEARED Necklace- $20.99
While this gift is on the expensive side, every necklace has a unique message and symbol. You can give a gift that has a personal meaning.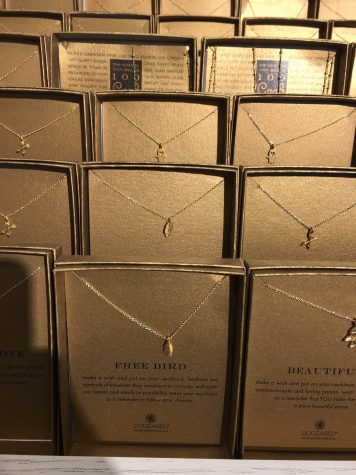 Jewelry Plate- $11.99
This gift will help keep the graduate organzied while having a little piece of home with them.
No matter what gift you give a graduate they will appreciate it and know they are special to you. Achona has made it easy for you to give the best gift possible!