No Ceilings Project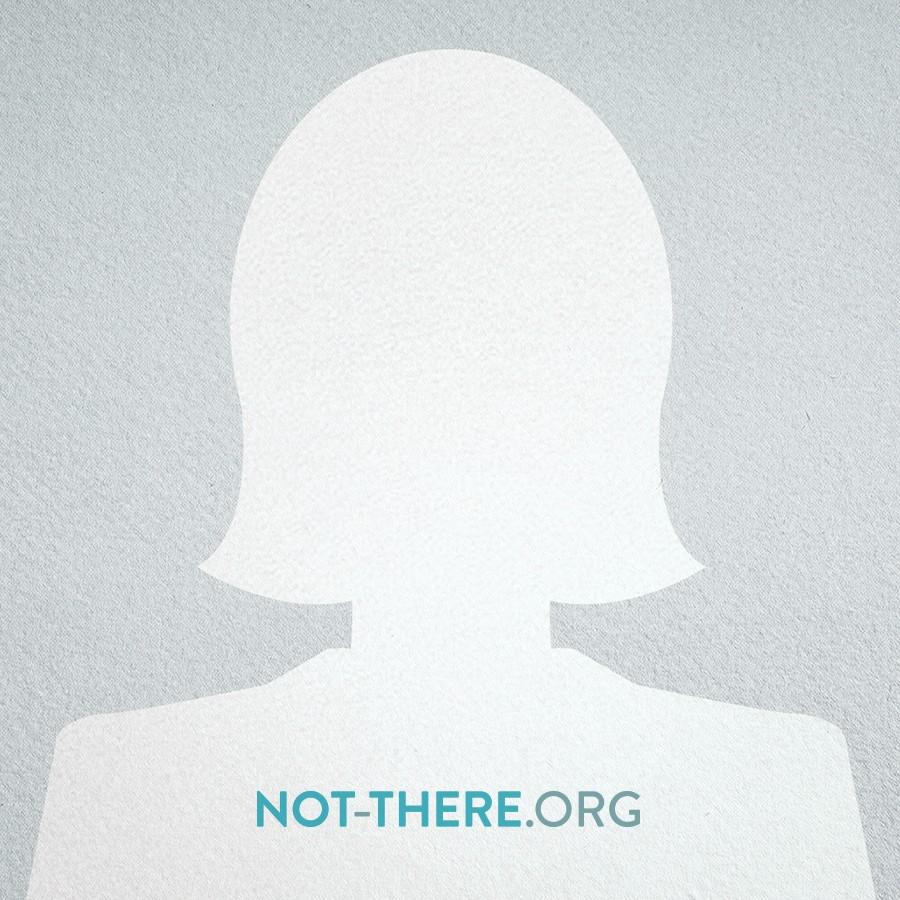 On March 8th, better known as International Women's Day, the Clinton foundation released the video below to inform the public on fact about the sexism other women are facing in foreign countries.  It is an eye-opening video with voiceovers by influential women celebrities including Amy Pohler, Padama Lakshimi, Cameron Diaz and others who spoke out on how women are not there yet in gender equality.
Clinton Foundation
Junior English teacher Lauren Oetinger commented, "I think it's a very important conversation to be opened. This type of feminism gets blacklisted as illegitimate or invalid, but driving it with fact and concrete evidence shows that we're not just being whiny babies. It sounds exciting to learn about and I will be interested to see the longevity of it."
Many big name brands and media outpost including, Kate Spade, Dove, Vogue, and several other sites are all participation in the fight for gender equality. They are removing the women off of the cover of magazines, billboards, etc. and replacing them with #notthereyet, which is supported by the Clinton Foundation
Kate Spade participates in this fight for gender equality by removing the women off of thier bilboards and replacing them with Not-There.org
"It's awesome because these companies are so hugely watched that there's no way they couldn't have an influence and they have a strong influence on their buyers and making them realize that women aren't where we should be and how we don't always realize that. We're living in a fools paradise" Junior Jayne McLaughlin shared
#notthereyet stands for the women in other parts of the world who suffer so much more than us in America.  This foundation helps support the women who still not equal in society politically, economically, and socially.  There was an analyzation of the past two decades made by Hillary Clinton, Melinda Gates, and Chelsea Clinton about how women have made a large amount of progress, but there is so much more to do.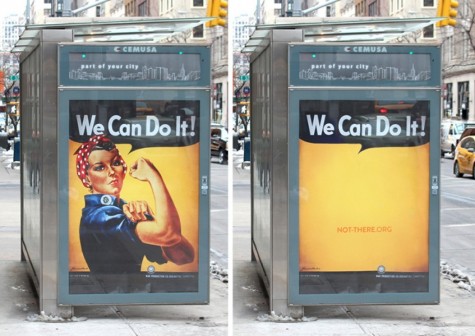 This project will hopefully get around world-wide to spread the news and make a difference.  As well as make a positive impact on every girl that will see and learn about this great cause. It is an important cause that will get women there.
To learn more about what you can do for this project visit the Clinton Foundation Women and Girls page to see how you can help.