Highest paid actresses of 2015
Just 21 of the 100 top-grossing films featured a female lead or co-lead
Every young girl dreams of becoming a famous movie or TV star one day. One main factor that leads their desire in this career is the salary and attention they get from the spotlight. Few girls choose to pursue this path after they realize all the difficulties and stress they face. The highest paid actresses of 2015 for TV shows and movies have failed many times before becoming successful in film, then eventually leading the boards in earnings.
Compared to male leading actors, the combination of world's highest paid actresses made $660 million dollars less than the highest paid male actors, despite the fact that women star alongside men in most films. Typically, a movie that co-stars a male and female pays the male 2% higher cut of profits from the film. Recent studies show that only 28.1% of the roles roles in the top 100 films this year are played by females, leading to a much less overall salary for the actresses. Communications Associate Kara Manelli comments, "hearing that actors are paid more than actresses makes me mad because I know that a difference in wages between genders still happens. I think we should be paid equal for our talents but I know soon we will be."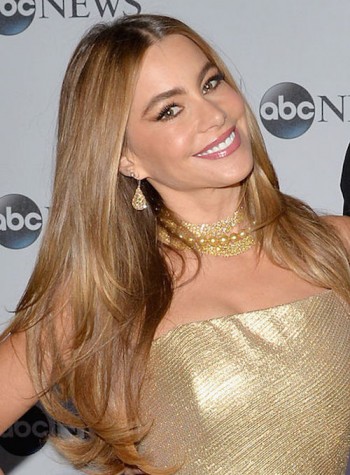 America's leading actress thus far in 2015 comes as no surprise to be the one and only Jennifer Lawrence. This young, charismatic actress has made $52 million within the past twelve months, but it will not stop there for her. She has the leading role in two upcoming films of 2015, Hunger Games: Mockingjay Part 2  and Joy. Lawrence is praised in fimls for her genius work with different characters she portrays, but she is even more well-known for her sarcastic, relatable sense of humor shown in every interview and speech she has given. She is loved both on and off the screen, making her irresistible to watch whenever she comes on the TV. 11th grader Julia Petrillo says, "She can act in many different roles and portray herself perfectly in different characters. She is a strong female character that makes you want to watch whatever she is in." Second to Lawrence, actress Scarlett Johansson has earned $17 million between her roles in Avengers: Age of Ultron and Captain America.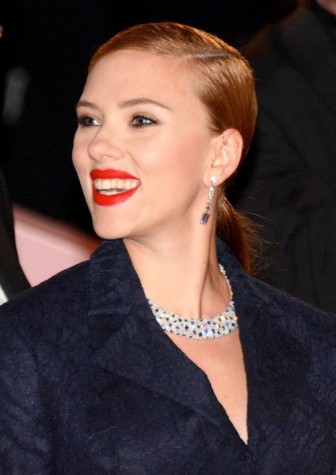 For the third year in a row, Sofia Vergara leads as one of the two highest paid TV actresses with $28.5 million made in the past twelve months. This large salary comes from her leading role in the popular TV show, Modern Family, and her many appearances in commercials and magazine covers off the show. Communications Associate Kara Manelli thinks Vergara "is set apart from the rest of the TV actresses because she can speak two languages and is really pretty with a really rockin bod." Vergara has a unique look to her that draws many viewers to her shows, attracting a wider audience than the same face seen on the screen every day. Tied with Vergara this year is The Big Bang Theory's Kaley Cuoco-Sweeting who also earned $28.5 so far. It has been estimated that Cuoco-Sweeting makes $1 million per episode, and adding to her salary her work with Priceline.com. Both actresses are highly paid for their roles in popular shows, but add to their salary with their work outside the set.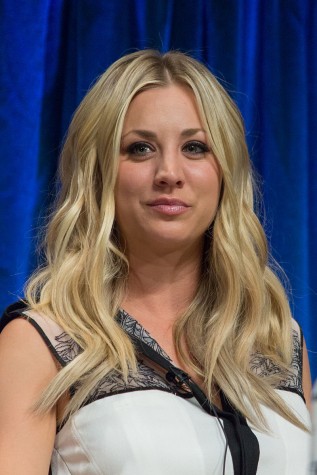 Although TV show actresses have a longer commitment to their particular show, movie actresses are paid about twice the amount for their films. The reason for this large gap comes from the money made by tickets in the theatre and copies once the movie is fully released on DVD. Whereas, the TV show actresses are paid mainly from commercials and amount of viewers per episode. Although pursuing a career as an actress can bring in the big bucks, it is important to choose your job based off what makes you happy and fulfills you.