When I was 17: The 2016 Presidential Candidates
With the 2016 Presidential Elections in sight, it may seem as if the lives and jobs of a few men and women have become the talk of the town. You may have heard of these select few (and their policies) from the TV, radio, or even social media but, before the lives of these Presidential Candidates revolved around campaigning, they too were seventeen once. Here are some tidbits about the 2016 Presidential Candidates when they were in high school, that you may not know.
Hilary Clinton (D.)
–  Played softball
–  Saw Martin Luther King Jr. speak in Chicago  
–  Was a member of the National Honors Society 
–  Campaigned for Republican presidential candidate Barry Goldwater in 1964 
Making being a nerd look cool since 1965. Happy #firstdayofschool to everyone starting today! pic.twitter.com/q59lMx1JGb

— Hillary Clinton (@HillaryClinton) August 24, 2015
Carly Fiorina (R.)
–  Went to school in London
–  Attended Five different high schools- one in Ghana
–  Wanted to be a classical pianist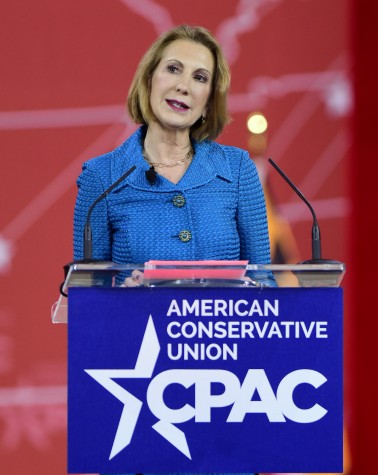 Jeb Bush (R.)
–  Took part in an exchange program in Mexico
–  Met his wife while in Mexico during the exchange program
–  In an article on Politico, Jeb Bush said, "My life really began in earnest when I was 17 in Leon, Mexico."
Happy anniversary to my beautiful wife of 41 years, Columba. pic.twitter.com/70yJ0riIhn

— Jeb Bush (@JebBush) February 23, 2015
Mike Huckabee (R.)
–  Was a Bass guitarist
–  Met Janet McCain, star basketball player, at his high school
–  First man in his family to graduate high school
–  He went on to marry Janet after high school 
Want to wish @JanetHuckabee a happy 41st wedding anniversary today. We've come a long way since the powder blue tux! pic.twitter.com/OVAU2T4y7g

— Gov. Mike Huckabee (@GovMikeHuckabee) May 25, 2015
Marco Rubio (R.)
–  Was a star football player           
–  Met his wife after high school
.@MiamiDolphins Got any roster spots open? I used to be quite the defensive back.. #TBT #FinsUp pic.twitter.com/cKYsKURwfL

— Marco Rubio (@marcorubio) July 30, 2015
Donald Trump (R.)
–  An athlete at the New York Military Academy
–  Won three varsity letters
–  Captain of his class cadet corps
–  Played softball, bowling, baseball, basketball, football and soccer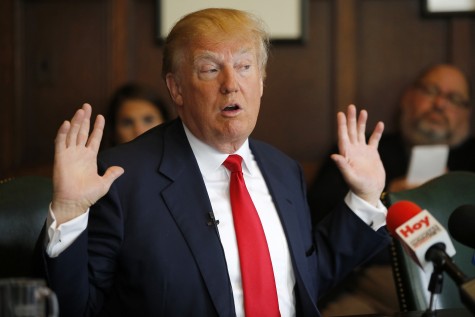 *The author attempted to contact Sen. Marco Rubio and Donald Trump for #tbt pictures via Twitter, but received no response*
About the Contributor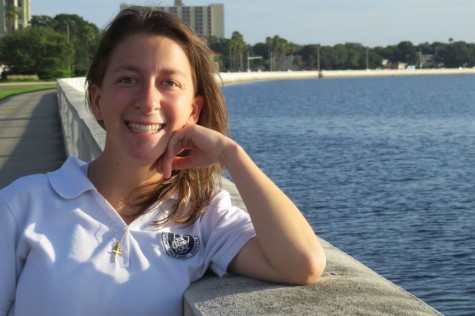 Jeanine Ramirez, News Editor
Jeanine Ramirez is an Academy senior, fourth-year journalist and the News Editor for the Achona. Following her interests in the social sciences, Jeanine...