UberEATS Delivers What You Are Craving
UberEATS is the fast and easy new way to get your food delivered to your doorstep by an Uber. The uberEATS slogan is, "Get the food you want, from the Tampa restaurants you love, at uber speed."  
Craving SOHO Donuts on a Saturday afternoon while catching up on Netflix is a constant struggle for an Academy girl.  Having to get out of bed, get in the car,  drive all the way to SOHO Donuts, get out of the car, order the donut, and drive all the way back home, just seems like too much work. UberEATS is the solution we've all been waiting for.  The process only involves getting out of bed once to walk to the front door, pick up the food and say thank you! 
HOW DOES IT WORK?:
Download UberEats: Food delivery app

Enter location

"What are you in the mood for?" – scroll through restaurant list and choose what you are craving

Add your order to your cart, and checkout

A little green chart will complete a process: The restaurant will confirm its order, food is being prepared, courier is on the way

And then you EAT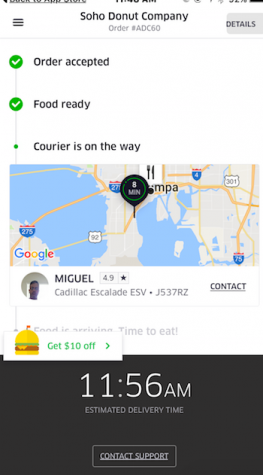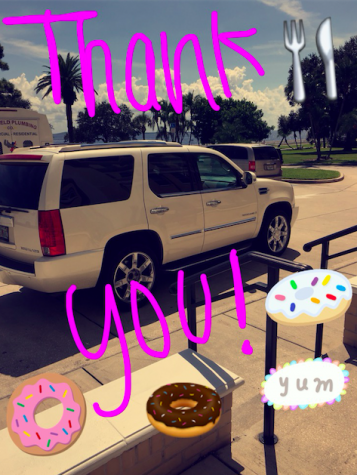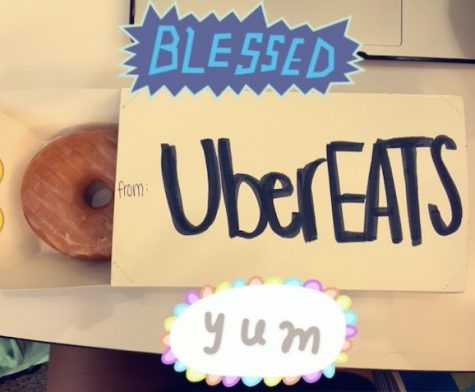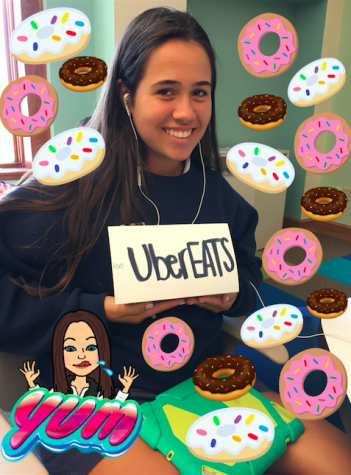 If you own an Uber account, then UberEATS is an additional luxury. At the top of the uber app, there is an uberEATS option that will direct you to the uberEATS app. The uberEATS app works just like your normal Uber account. You can see where your driver is, you can contact you driver, and the estimated time of arrival of your food  is given as well.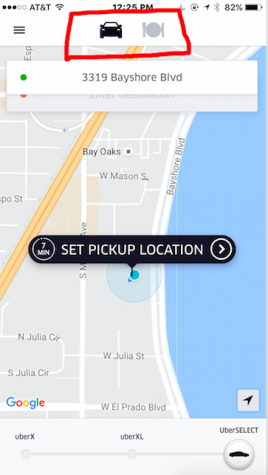 After school while waiting for practice is the most most popular time for hunger to strike. After a long day of school while waiting for practice to begin is the perfect amount of time to order UberEATS.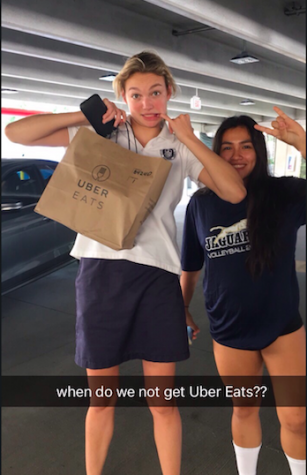 For example, juniors Vanessa Davila and Gillian Garcia and senior Camille Opp explain,
"We love it. We use it after school before volleyball practice. It's so cheap and fast. We usually get smoothies, but last time, we got Taco Bus."