Alabama-Clemson ranks one of the best playoff games
On January 11, the University of Alabama and Clemson University went head to head for the prestigious college football national title in Glendale, Arizona. As far as conferences go, the University of Alabama is in the SEC, while Clemson is in the ACC. No. 2 Alabama won its fourth college football national title in seven seasons, defeating No. 1 Clemson 45-40.
Can you give an entire team (both of them) the MVP trophy? Heckuva game. #NationalChampionship

— Rod Walker (@rwalkeradvocate) January 12, 2016
Alabama's team was filled with star players to say the least. There are 7 draft prospects on their team this year alone. ESPN covers each individual school and shows how likely it is of their teammates to get drafted.   Clemson's team has 5 draft prospects currently. A majority of Clemson's team is younger, and still has plenty of more playing time in the ACC. Clemson most definitely put Alabama by the test in the championship game though. With such a close, high scoring game, both teams were giving the game their all.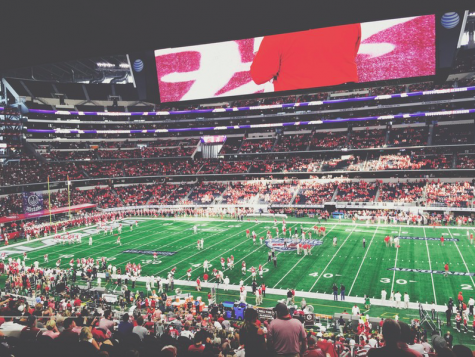 All it takes is ONE finger ☝?️ #CFBPlayoff pic.twitter.com/RCmiQt7XAP

— Darren M. Haynes (@DarrenMHaynes) January 12, 2016
After tying Clemson at 24-24 with 10:30 left in the fourth quarter, Alabama attempted and recovered an onside kick to retain possession and keep Clemson's offense on the sidelines. Two plays later, quarterback Jake Coker passed a 51-yard touchdown, pushing the Crimson Tide into the lead with 9:45 remaining.
#ALLIN! I'm taking Clemson in the National Championship. #CFPVote @SportsCenter https://t.co/mqEJveJlTu

— ash (@AshleyLambert17) January 8, 2016
The Crimson Tide coach took one of the greatest risks of his career Monday night in the end of the fourth quarter.
And it paid off.
Nick Sabaan called a pivotal onside kick seconds after Adam Griffith's tying field goal to win the game for the Crimson tide with a score of 45-40. This decision is not something Sabaan, a five-time national champtionship coach, is normally known for that now includes four national title in seven seasons and a fifth at LSU.
Clemson had held momentum for much of the second half. The recovery seemed to rejuvenate Alabama, but leaving Clemson stunned.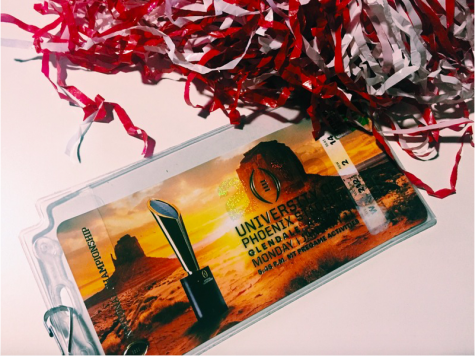 The championship game was a classic, full of big number, big plays, and most importantly special moments that ultimately resulted in Alabama bringing home the National Title.
blown coverage dot gif #NationalChampionship pic.twitter.com/qxO8fkbY3D

— Dr. Saturday (@YahooDrSaturday) January 12, 2016