Fears That All Girls Face During Poetry Out Loud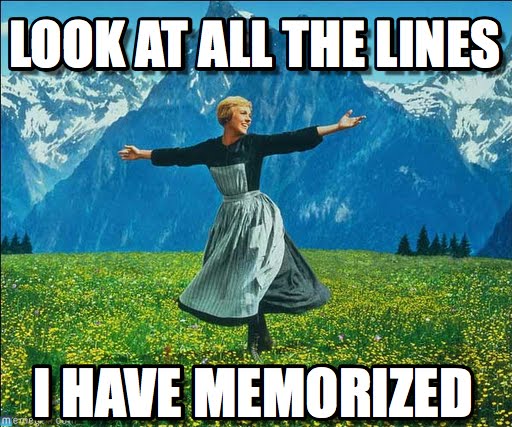 Second semester means a lot of things for the girls here at Academy.  One of the events that girls have to prepare themselves for is the Annual Poetry Out Loud competition.  Poetry Out Loud is sponsored by The National Endowment for the Arts and the Poetry Foundation, partnered with U.S. art agency for schools around the nation to recite poems to their class and compete with students from other schools who have a passion for poetry.
In the past, Academy has had the pleasure of sending former Senior Emily Rodriguez to Nationals where she placed 6th overall. For having just came back from Christmas break, this can put a lot of stress on Academy girls. There are several fears that Academy girls face right before they're about to go up to the podium including…
1.Realizing that Poetry Out Loud is this week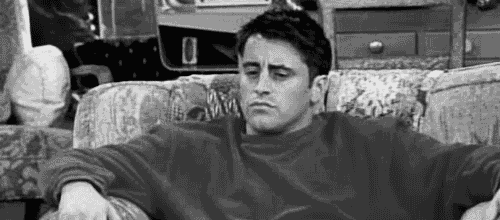 2. Forgetting the words in the middle of your poem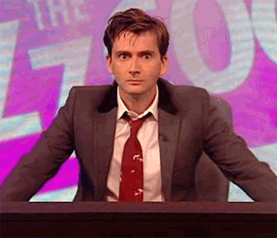 3. Trying to hide from the teacher so they won't call your name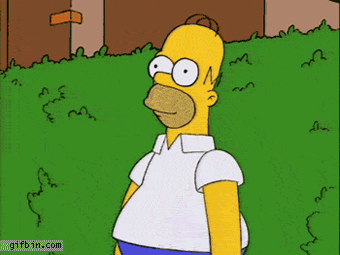 4. You can't find a short poem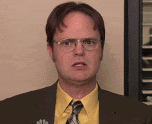 5. Stage fright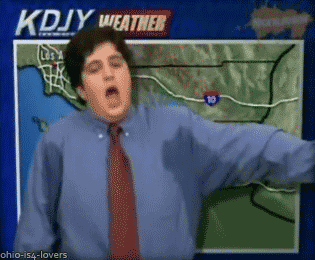 6. Tripping while walking up to the podium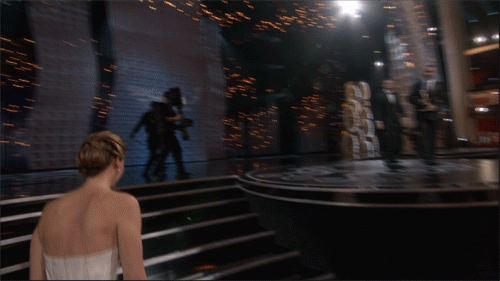 7. When the teacher says you can't use 'Fire And Ice'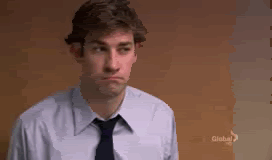 8. Trying to learn the poem the night before you have to recite it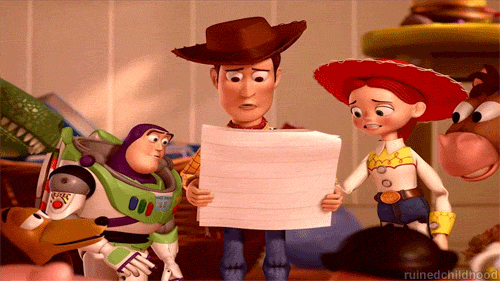 9. Saying "Um" or "Like"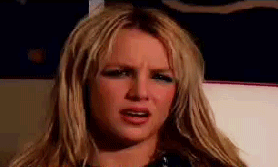 10. Stuttering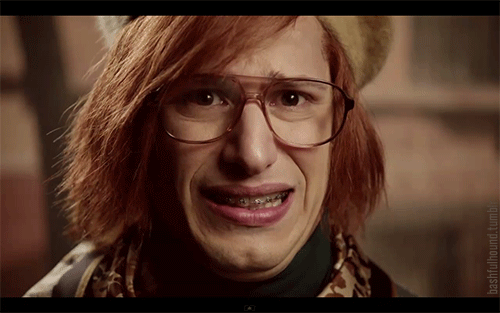 11. Messing up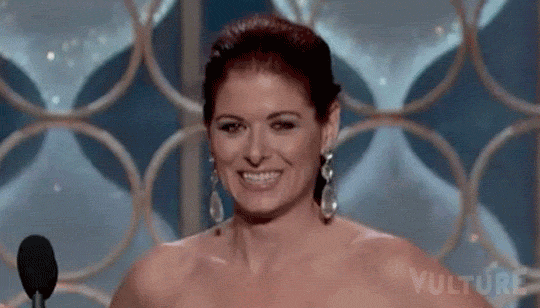 12. Not being able to look your classmates in the eyes.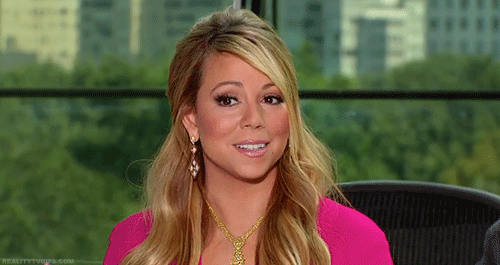 13. Trying not to laugh while your friend recites her poem.