Winter Break 2014-2015 [GALLERY]
From Formal to New Year's, Academy girls have been keeping busy over the break by traveling, staying at home, and spending time with their loved ones. Winter Break was a refreshing three weeks of worry free fun that was well deserved. The relaxation of vacation, the beach, and holiday parties gave our Academy girls the time off they needed to launch into the second semester.
About the Contributor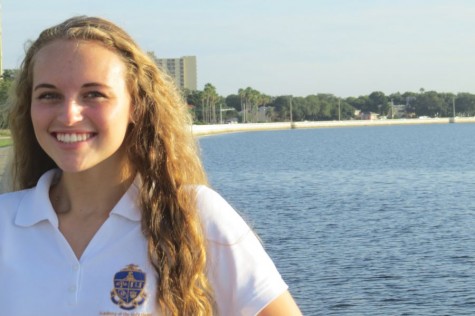 Karlee Nipper, Features Editor
Walking down the halls off Academy, it's hard to miss the bubbly laughter and "so bad they're funny" puns made by the one and only Karlee Nipper....