Arts Fest 2015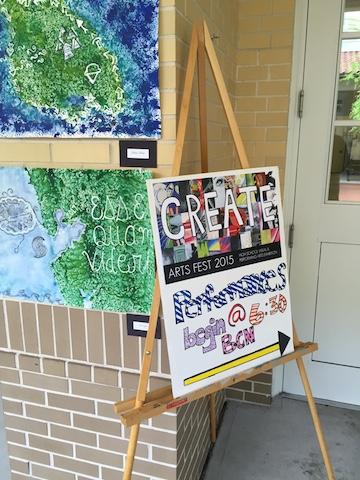 Every year, the Academy of the Holy Names has its annual Arts Fest, and this year, the event took place the evening of April 23, 2015. From 6 p.m to 8 p.m the building was filled with music and incredible art created by the high school students. During this event, the art pieces of students from Art 2D, Drawing, Portfolio, Ceramics, and Studio Art hung throughout the building. Leila Zupsic who worked the Arts Fest states "I loved seeing the performances, Lexi Nieto and Konner Brewer's works were some of my favorites".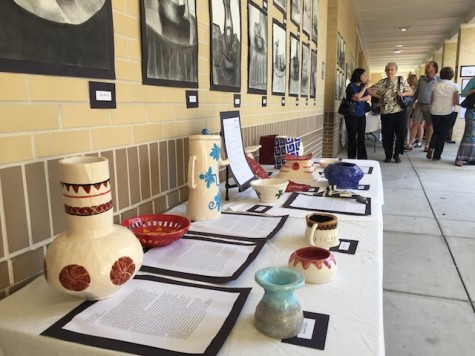 In addition to the art, visitors were treated to music from the Quarter Notes who performed "Bohemian Rhapsody". Rachel Tata was one students who performed during the event and exclaimed, "my favorite part was singing the ending, because it's upbeat and fun to rock out to. Overall the song is really fun to sing, especially with friends."  She added, "I think the audience really enjoyed it and the older people who are more familiar with the song appreciated it."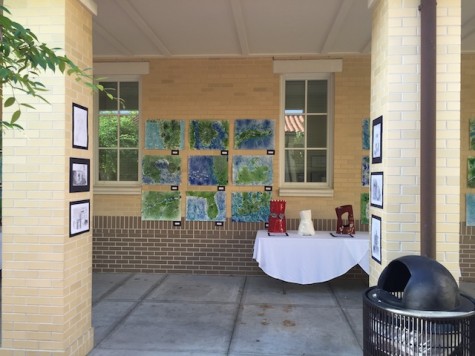 Each year, there is a theme for Arts Fest, and this years theme was Create. On the foyer, the word "CREATE" was written across paper and students were invited to write people and/or things that inspire them. The paper was filled with inspiring things and people, even students that attend the Academy.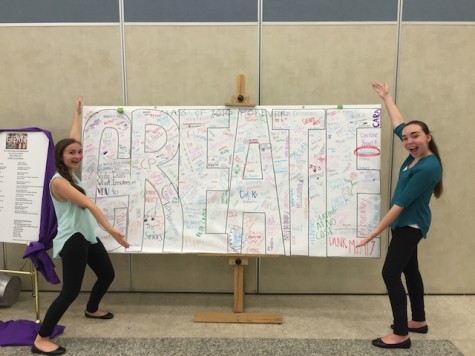 On behalf of the Achona staff, we congratulate every student who participated in the Arts Fest this year.