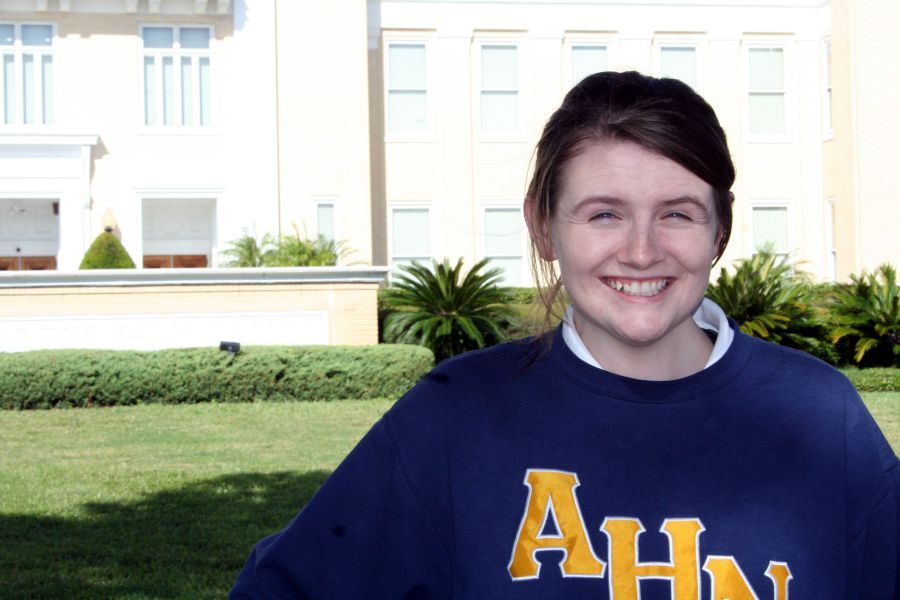 Grace Neal, a Senior Staff Writer, is brand new to Achona and hopes to pursue a passion in art and photography. In the future, she anticipates writing about different perspectives on art and entertainment. An annual passholder to Universal, she often makes trips up to Orlando to visit her favorite park based off of the popular movie franchise,
Harry Potter.
Neal aims to earn her Bachelor's degree in Fine Arts from FSU and plans to continue her career in New York city or studying abroad in London in film school. Neal also dreams of starting a career in creative development for motion pictures and utilizing it to travel the world, working for a production company. She spends her downtime renovating her room by painting the walls with scenery, and watching
Gilmore Girls
, SNL, or her all-time favorite TV show,
FRIENDS.
An avid food lover, she enjoys mexican cuisine and Chick-Fil-A milkshakes on a daily basis. Grace has participated in student council for four years and currently is apart of Art Honors Society and Respect for Life. Neal is excited for the new adventures she will experience this year with her other 108 classmates, and hopes to end the year on a high note.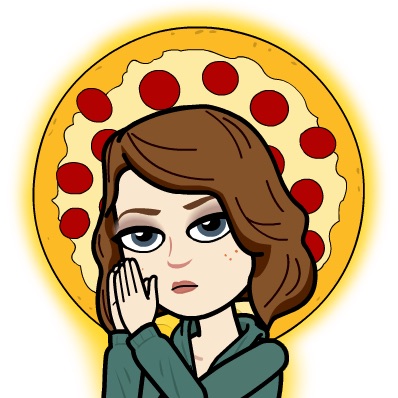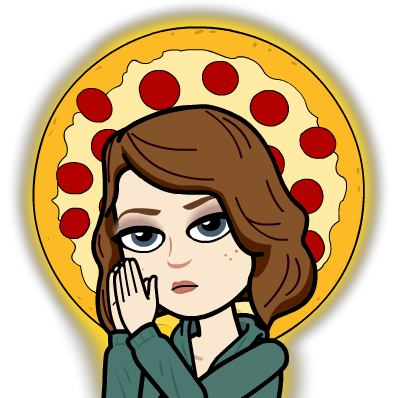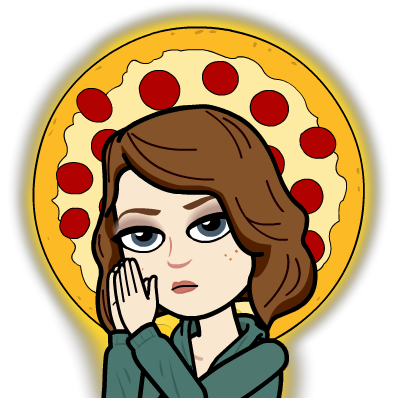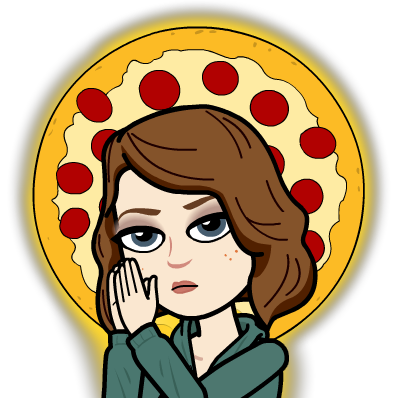 Grace Neal, Senior Staff Writer
Apr 26, 2017

Teachers Remember Most Memorable Senior Pranks

(Story)

Apr 20, 2017

Go Backstage With the Cast and Crew of Footloose

(Story)

Mar 30, 2017

Travel Through the Disney Trip with Achona

(Story)

Mar 21, 2017

How to Keep a Daily Journal

(Story)

Mar 08, 2017

Academy Seniors Pursue Unique College Programs

(Story)

Feb 27, 2017

How to Eat a Day In South Tampa For Under $30

(Story)

Feb 14, 2017

How to Throw the Ultimate Galentine's Day Party

(Story)

Feb 07, 2017

Controversies That Have Hit Hollywood

(Story)

Jan 26, 2017

Unconventional Museums to Visit Around the Country

(Story)

Jan 18, 2017

Horror Stories From Students in Charge of Academy Events

(Story)

Jan 11, 2017

Alumni Share Wisdom After Leaving AHN for Large Universities

(Story)

Dec 05, 2016

Cross Out Cancer Runs Past $50,000 Goal

(Story)

Nov 15, 2016

Tips for Making Your Room Unique

(Story)

Nov 04, 2016

Students Look Back On Favorite Required Reading

(Story)

Oct 31, 2016

If Kid President Was Running for President

(Story)

Oct 25, 2016

New Movies to Be On the Lookout For

(Story)

Oct 18, 2016

Disney Live Action Films Raise Concern

(Story)

Oct 09, 2016

Finding Success After Academy

(Story)

Sep 26, 2016

Seniors Plan for Annual Disney Trip

(Story)

Sep 20, 2016

Teachers Take Part In Miss Academy Pageant

(Story)

Sep 08, 2016

10 Struggles of Being Pale

(Story)

Aug 30, 2016

How to Get the Most Out of Universal

(Story)

May 04, 2015