7 Stages Of The Research Paper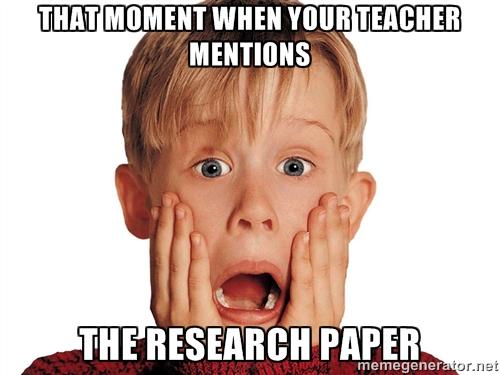 Unfortunately, it's that time of the year again.  Research paper time.  Whether you're a freshman or a senior, this is one of the most stressful times of the year.  These are definitely stages that all academy girls have gone through while trying to push through their research paper.
Getting Organized
You start off getting everything prepared, you have your book, your computer, and you're so ready to not make the mistake of procrastinating.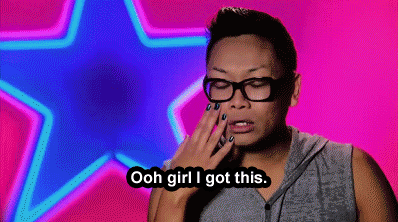 Procrastination
You get a few days behind on your reading, but it doesn't bother you, you know you're going to finish your book and continue things right on track…but maybe you should grab a snack.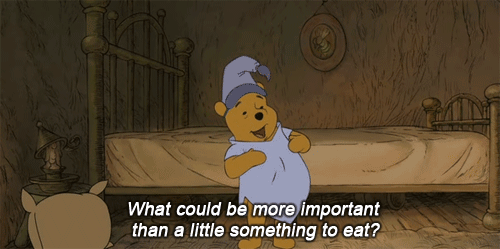 Denial
So you may not have finished your book, but that's what Sparknotes is for… But your paper isn't due for another two weeks… you'll be fine.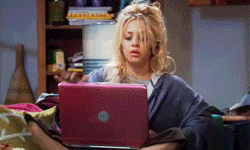 Realization
Your paper is due in a week.  You have to get things done now.  Maybe just one more netflix episode….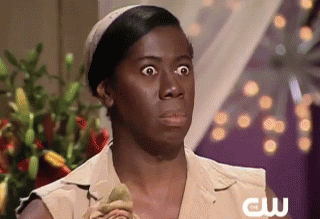 Panic
This paper is due in three days, you are freaking out because you've barely started.  Time to try to get things done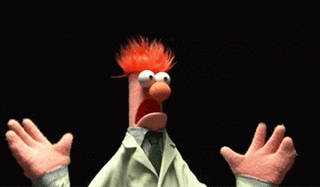 Complete Regret
You have to face the facts that this paper is a real thing that needs to get done.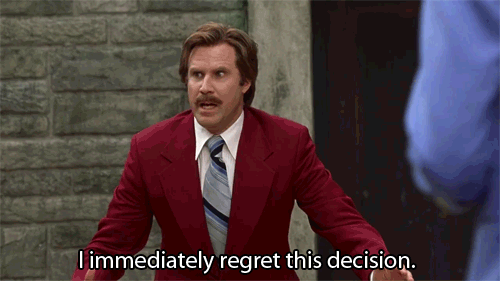 Busy Bee
You start pulling things out of thin air and put it together in a some-what decent looking masterpiece!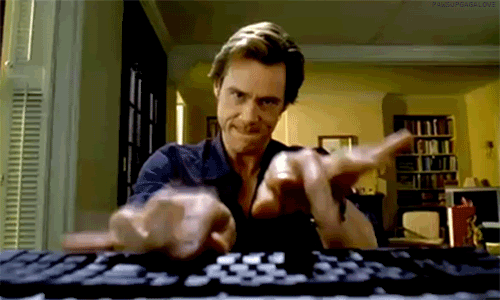 Submission
Its over…finally.