7 Life Lessons Lizzie McGuire Taught Us In Italy
As every Academy girl should know, The Lizzie McGuire Movie is back on Netflix! Everyone remembers that in this classic DCOM (Disney Channel Original Movie), Lizzie has just graduated 8th grade, and goes on an end-of-the-year class trip to Rome and realizes that the world is full of adventure, romance and dreams. We not only love this movie for the crazy adventures Lizzie encounters, but for the important life lessons we learned along the way.
1.Public speaking is not as easy as it seems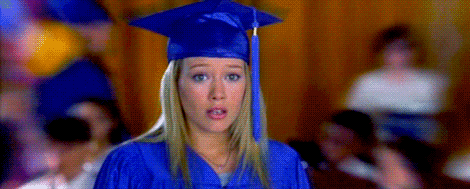 You may make a friend when you least expect it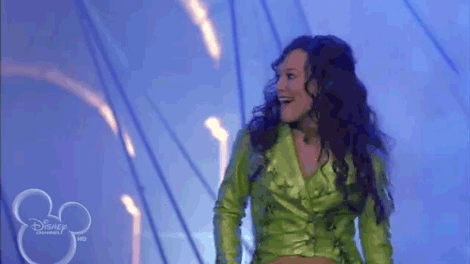 Always wish in the Trevi Fountain
Not everybody is who they say they are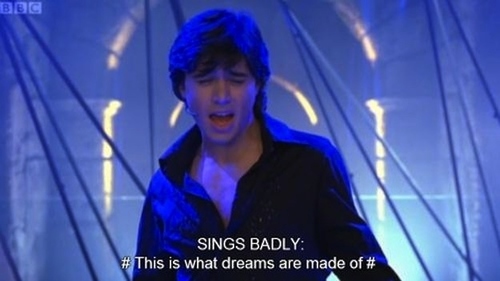 5. Sparkly flare pants are always okay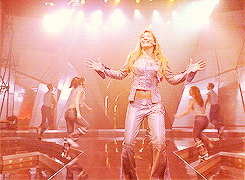 Spaghetti rocks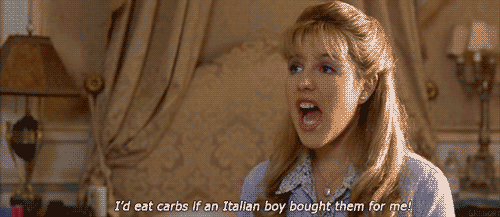 The love of your life might be right under your nose
So go home, put on your comfiest pajamas, and turn on this movie to find out what dreams are really made of.