Tampa's 5th Annual Pig Jig
The Tampa Pig Jig is an annual fundraiser that benefits the NephCure Kidney International — the only non-profit organization committed to supporting research, improving treatment and finding a cure for the debilitating kidney disease, FSGS (Focal Segmental Glomerulosclerosis) and Nephrotic Syndrome. The event features live music, a BBQ competition, incredible food, and drinks and games. Located at the beautiful Curtis Hixon Park, Pig Jig brings the Tampa Bay Community together to raise awareness and funds for NephCure Kidney International.
Something that makes this event even that more incredible is that Senior Hadley Chillura's Uncle, Vince Chillura, is the founder! In 2008, Well Wellman was diagnosed with a rare kidney disease FSGS: a disease that attacks the kidney's filtering system (glomeruli) causing serious scarring. Wellman's illness motivated Vince and several of his closest friends to team up and start a BBQ competition in their backyard. Throughout the next four years the event has exploded into a beautiful waterfront event with entertainment, delicious foods, and fun games. "I am so proud of my uncle for starting such an amazing event that the whole community loves! I had no idea what FSGS was until this event and it has opened so many eyes to this awful disease that often gets overlooked" comments Hadley Chillura.
Day of the Event: A Plethora of Fun Activities for Children of All Ages!
Academy girl's were hard at work painting children's faces all different sorts of cute animals or fun designs. "I had so much fun while painting the kids faces during Pig Jig! At first I thought it would be challenging, but it was worth it to see how happy they were when we were finished" comments Gabby Accardi.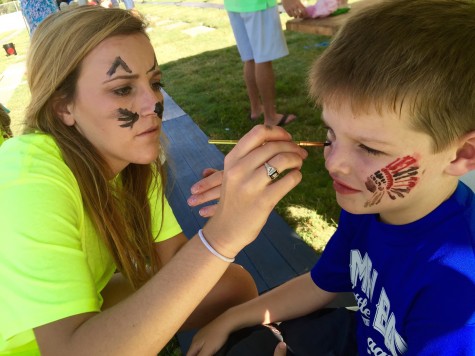 Another major hit was the moon bounce, "Pin the Nose on the Pumpkin", and the ring toss!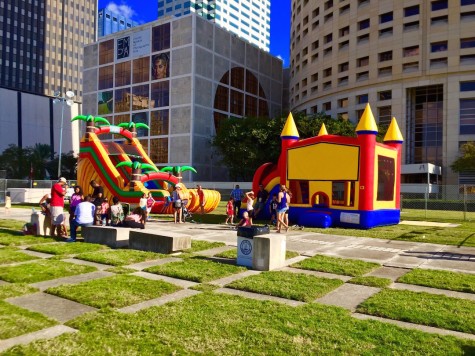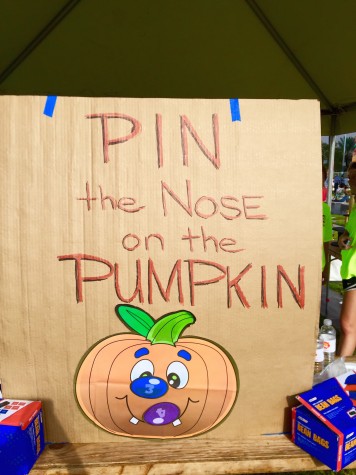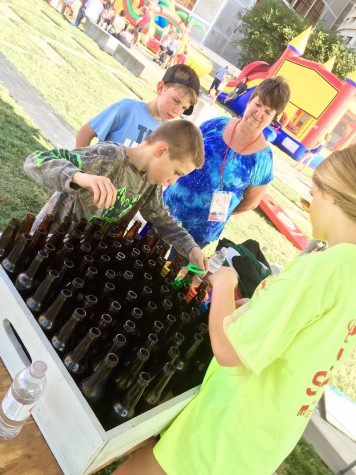 Pig Jig is an incredible opportunity to donate/raise money for finding a cure to a disease that is responsible for the destruction of thousands of lives across the nation. This event grants the Tampa Bay community a unique occasion to come together in hopes of raising awareness for a cause that has such a profound impact on the lives of others in a way that is entertaining and supportive. "I haven't gone to the Pig Jig, but driving around I've seen a lot of signs advertising it! It sounds like a fantastic event for our community, and a great cause of raising money for kidney disease" exclaims Gabby Delp. Even for those who have never been before, Pig Jig draws attention in all the right ways: "I think it is really cool how our community can get together for a fun time and great cause!" remarks Riley Rubio. This event displays the love, affection and passion the people of Tampa have for making a difference not only in society, but also in the lives of the people who call it "home."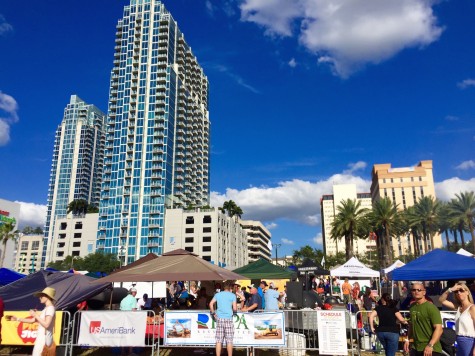 About the Contributor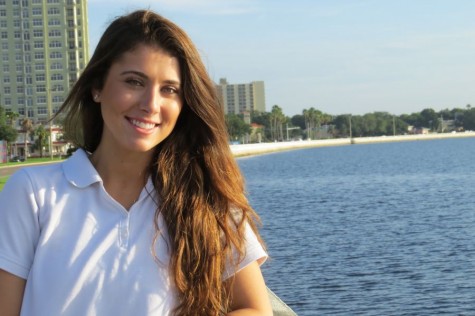 Lily Oliva, Editor in Chief
Lily Oliva is an Academy senior, second year journalist and Editor in Chief for the Achona. This school year is most definitely going to put Lily's desire and...