Top 10 GIFS that reflect AHN students stress levels
With midterms around the corner and the quarter coming to an end, all Academy of the Holy Names students are feeling the stress and the pressure. These gifs best reflect why AHN girls are stressed and how they picture themselves in the process.
When you feel like you need to get away and go to a remote island
 When you don't understand the lesson in math class?
When you try to act like you're not stressed
 When your friends talk about what's due in class
When there are no words in the dictionary to accurately express how stressed you are
When you've hit your max

reactiongifs.com
When your max no longer exists and everything tries you
When a classmate asks what you're suppose to do in class
When you can't handle anything that anyone says
When eating is the only thing that calms your nerves
tumblr
About the Contributor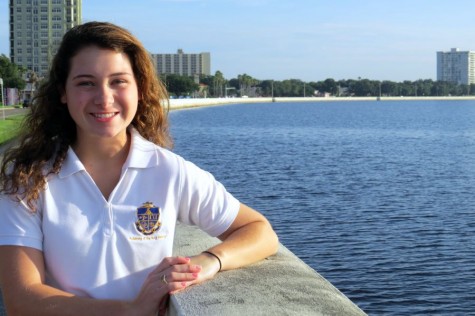 Jacqueline Brooker, Senior Staff Writer
Jacqueline Brooker is an Academy senior and a first-year journalist for the Achona. Brooker is excited to be part of the school newspaper this year. She...