Artists You Forgot About Until Now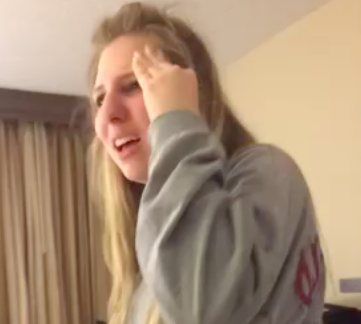 Robin Thicke– I know you don't want it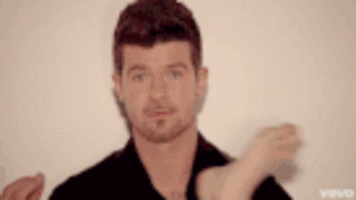 Iggy Azelia-Not so fancy anymore, are we?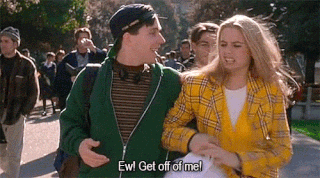 Bastille– How am I supposed to be an optomist about this?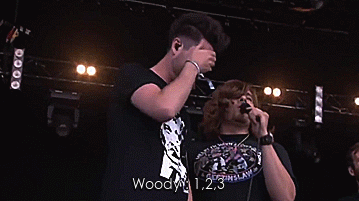 Icona Pop– How much do you love it?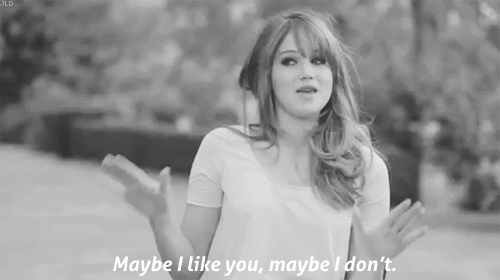 Gotye– Now you're just an artist that we used to know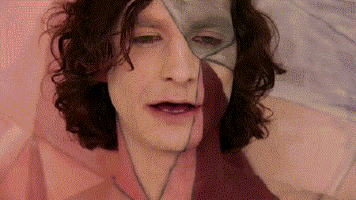 CeeLo Green– I see you drivin..wait you still exist??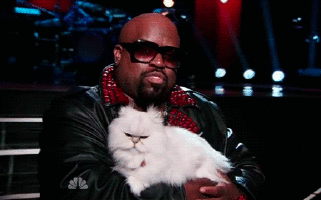 Lady Gaga-Glad to see you decided to not wear meat to the Golden Globes..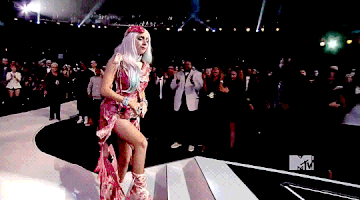 Black Eyed Peas– oh yeah wasn't Fergie a part of that?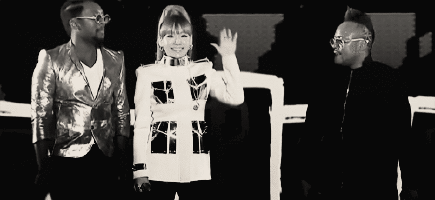 Ke$ha– Looks like your spotlight went timber!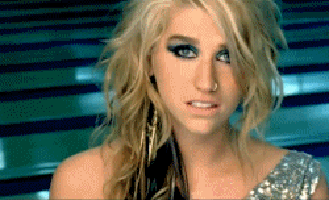 Leona Lewis– Let's save the blood for Grey's Anatomy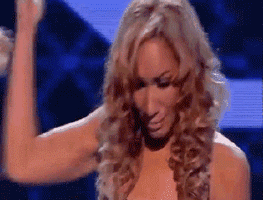 Vanessa Carlton-I guess nobody wanted you to travel 1000 miles anymore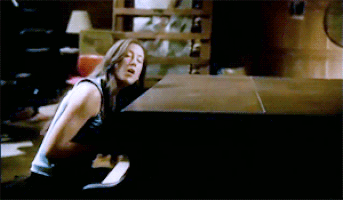 Pitbull– I think we're all happy about this one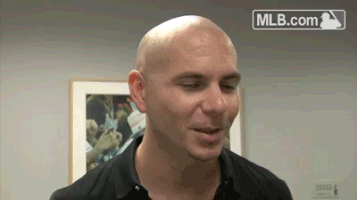 About the Contributor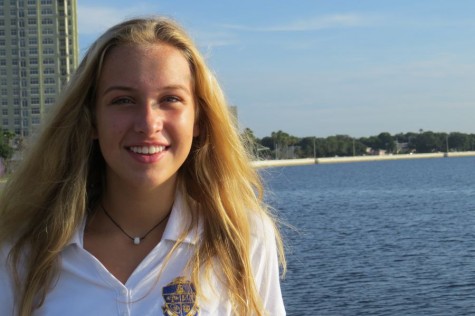 Grace Toups, Editor in Chief
Grace Toups is a familiar face around Academy. Whether she encouraged us to have more school spirit, interviewed us for Achona, or as an Ambassador she...