Spray Tan 101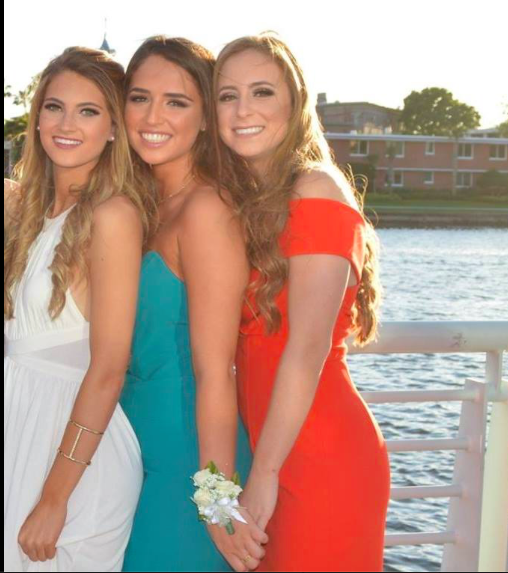 With Spring here, important events including prom and graduation are drawing near. This is when you especially want to look your best. Everyone wants to have the perfect glow to their skin WITHOUT the sunburn or uneven tan lines, so many resort to spray tans. Spray tans can be a scary thing if you don't know all the tricks and necessities. Achona has discovered the ultimate tips for getting a spray tan.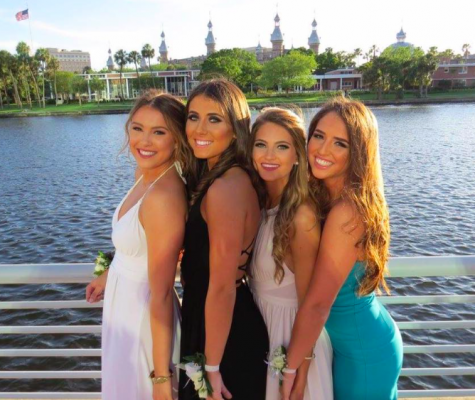 Research tanning places- When you get a spray tan you want to be comfortable. Ask friends and family members where they went and if they had a good experience. Also looking at reviews on the internet can be beneficial. 

Schedule a time that works best for you- This means booking an appointment that's the most reasonable. Don't go on a night where you will be rushed to get done so you can turn in your paper on turnitin.com. If you are getting sprayed tan for the first time make the appointment before a special event so you can have a trail run.

Prep your skin-Prepping your body the night before your appointment is a must! Exfoliating is key! It is best if you exfoliate your skin with soap and shave. You want to remove all the dead skin so your tan will look even and healthy.

Remember to remove all makeup, lotion, and sunscreen before getting a spray tan. Lotion and makeup can make up could cause your spray tan to look streaky and blotchy and no one wants that!

Dress down. Wear scrubby, loose-fitting clothes to wear home from your appointment.

After your spray tan you will feel a little sticky and may even have a slight odor, which is normal.  It is also common that you will feel sticky until your first shower.

Try to keep the spray tan solution on for at least 8 hour. The color really starts to develop within 3-5 hours.

Never get  a spray tan when you are sunburned! AHN Senior Natalie Cevallos shared,
"NEVER EVER, and I mean EVER get a spray tan on top of a sunburn!  I stupidly got a spray tan after I got a little color at the beach, and at first it was good. I looked like a golden nugget and looked super tan! However a few days go by, and soon it is the day of Jesuit prom and I get out of the shower and my skin from the burn had begun to peel off. So I showed up to pictures with huge chunks of discolored skin on my chest and looked like I had vitiligo!"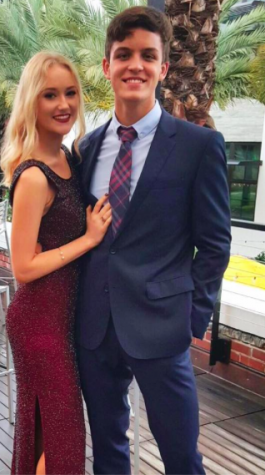 When you're ready for your spray tan, use these tips for to give your skin an ultimate glow!