Cardi B: Who is She?
Belcalis Almanzar, a Bronx native, is a twenty five year old rapper, social media personality. She currently lives in the Bronx with her mother and her grandma.  She is of Dominican Republic, and Trinidadian descent. She attended "Cardi B" is her rap name, which is short for "Bacardi," an alcoholic beverage her parents nicknamed her as a testament to her Caribbean background, along with her younger sister, Hennessy Carolina.  
Cardi B attended Renaissance high school for musical theatre and technology in the Bronx. After graduating high school, Cardi went through some dark times. She used to be involved in a dangerous relationship and was a member of a gang. She began dancing and found the strength and courage to go to college. Cardi B attended Borough of Manhattan Community College for a couple of years. She claims that becoming a dancer is what saved her and encouraged her to do something more with her life.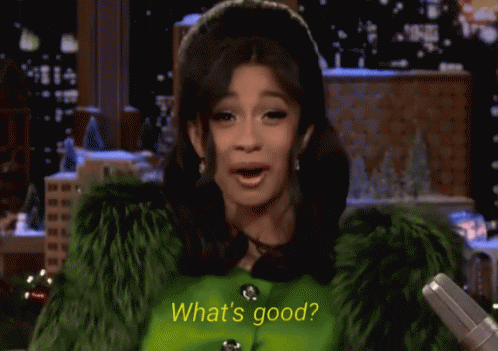 After dropping out of college, Cardi B was first discovered after being on an MTV show called, Love & Hip Hop; New York. In 2017 she left the show to pursue her dream of becoming a rapper.  She released her number one single that year, "Bodak Yellow," with Atlantic Records. Cardi B then made history by being the first female rapper to top the Billboard Hot 100 in 19 years with a debut album. On April 6, 2018 Cardi B released her new album, "Invasion of Privacy." The album features Migos, Chance the Rapper, YG, Kehlani, 21 Savage, SZA, and two spanish rappers, Bad Bunny and J Balvin. Cardi B is bilingual and also raps in spanish.
Myah Rhines ('19) says, "I really enjoy listening to Cardi B, especially her remix of "Finesse" with Bruno Mars."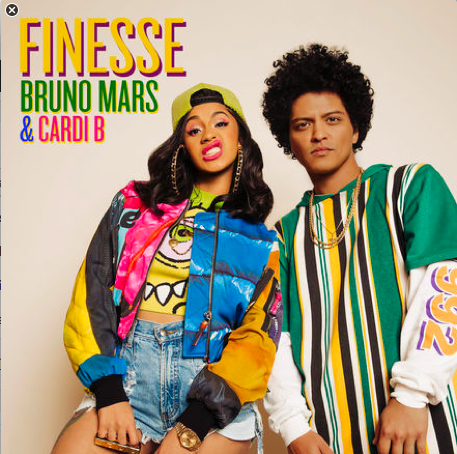 Today, Cardi B is engaged to rapper Offset, a member of the rap group Migos. On April 8, 2018 Cardi B announced while guest starring on Saturday Night Live that her and her fiance, Offset,  are expecting a child. 
Cardi B has won the following awards:
BET Hip Hop Award for Hustler of the Year (2017)

Soul Train Music Award for Rythym and Bars Award (2017)

BET Hip Hop award for Best Mixtape (2017)

BET Hip Hop Award for Made You Look Award (2017

BET Hip Hop Award for Best New Hip Hop Artist (2017)

iHeartRadio Music Award for Best New Hip Hop Artist (2018)

iHeartRadio Music Award for Best New Artist (2018)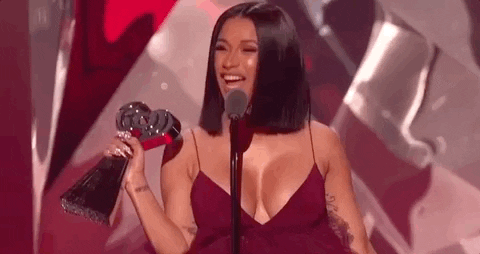 Alison Perez  ('22) does not enjoy Cardi B the way others do.
Perez says, "I don't like Cardi B because I her accent is really annoying after a while and her music is overrated. I don't really like any of her songs except 'I do'."
SaveSave
SaveSave
SaveSave