Academy's Newest Addition: The 2nd Floor Lounge
Academy has faced many new projects and changes this year. With the new iLab and the construction of a parking garage, students were surprised to find a new lounge waiting for them on the second floor. Since the seniors have their lounge on the fourth floor, the second floor lounge is a place for underclassmen to work, study, and socialize. Conveniently located across from the iLab, students may also use the area to work on group projects. Sophomore Gretchen Swenson says, "I think that the lounge on the second floor is a great addition to the school. It makes the space look more student oriented, and it's especially great for studying with friends."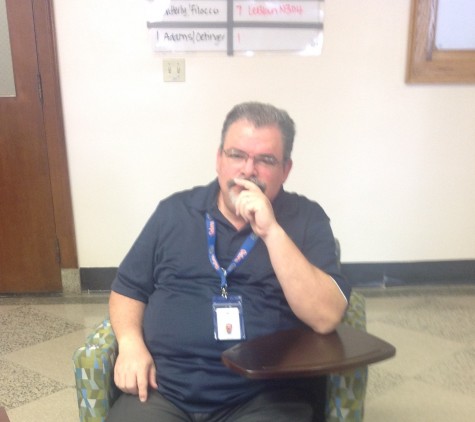 Most students know the second floor foyer as the spot for bake sales and smoothie Fridays. Although girls appreciate and are enjoying the new lounge, some claim that they are upset that the location of smoothies and bake sales has moved. "Although I like the lounge, it has been hard walking all the way to the courtyard to get food!" claims Sophomore Morgan Salzider.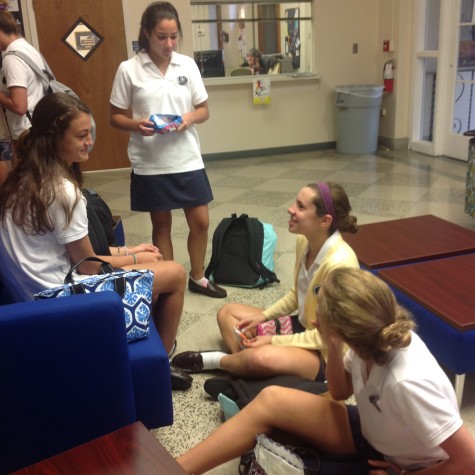 Not only has the lounge gotten positive feedback from students, but also faculty. Queen of admissions, Pam Doherty says, "I think it's awesome that Mr. Raimo and Sister Ann Regan are trying to create more places to create a community in the high school. Not only is this a place to study, but also an area where students can unify."
All in all, the lounge has become the perfect place for students to work on homework, and socialize. Many Academy girls are exited to use it over the year and to have a work place.
About the Contributor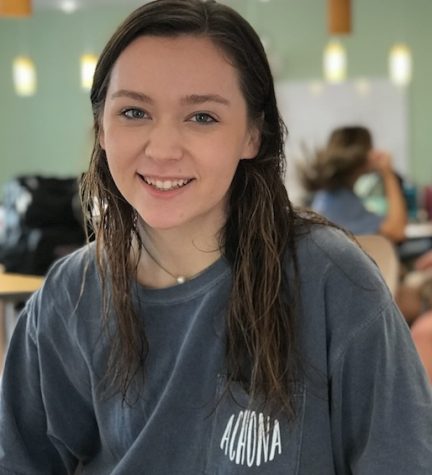 Audrey Diaz, Editor-in-Chief
Audrey Diaz is an Academy senior, a third-year journalist, and Editor-in-chief for Achona. Although she is slightly nervous for the pressures that accompany...