10 Emotional Stages of Being a Chemistry Student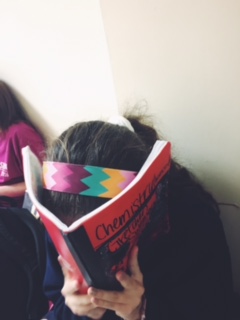 When Sophomore year comes to mind, the first thought that rushes through an Academy girl's head is the idea of Chemistry. Though it is a requirement for every Sophomore to take the class, Academy teacher Mrs. Rebeca Zambrano goes the extra mile when it comes to teaching. A few years ago, Zambrano decided to 'flip' her classroom, which means her lessons (known as Chemcasts) are taught on YouTube and later applied in class. For Academy girls, Chemistry can be known as one of the hardest subjects of sophomore year, and that can come with many emotions!
1)When you first arrive to class and realize you forgot to watch the chemcast.
Leave a Comment
About the Contributor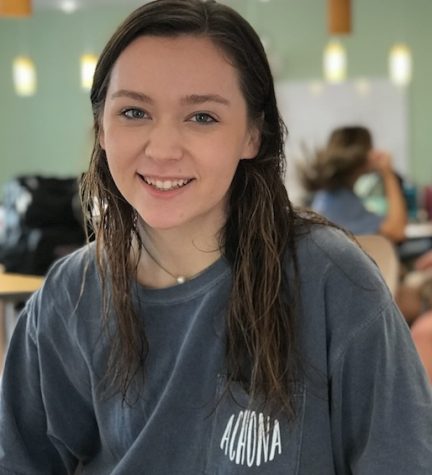 Audrey Diaz, Editor-in-Chief
Audrey Diaz is an Academy senior, a third-year journalist, and Editor-in-chief for Achona. Although she is slightly nervous for the pressures that accompany...