If Teachers Were Dogs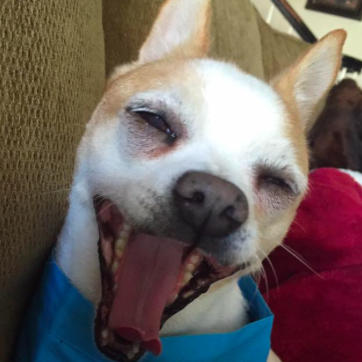 Pets are commonly known to reflect their owners personalities, or even appear to share physical characteristics with them. As seen on Parks and Recreation, a popular activity to play is to hypothetically assign a person a spirit animal, in which reflects the person's personality, actions, or even looks. If AHN teachers were dogs, here is what they would be:
Mrs. VanPelt: Doberman
Dobermans are known for their alertness, energy, and loyalty- like Mrs. VP!
3. Mrs. Henry: German Shepherd
According to
iheartdogs.com
, German Shepherds are described as, "thought of as a "herding" dog, they are actually tenders, meaning they were breed to run the border and keep the flock where they were supposed to be, as well as watch for predators".