Things teachers are tired of hearing
As the school year comes to a close, many students tend to loose their motivation, will to compete work, and in a Seniors case, face the very real condition senioritis. In honor of teacher appreciation week, Academy teachers and faculty revealed their most common complaints or comments that they get most often, especially during the end of the school year. Things they are tired of hearing are:
1."What time does this class end?" -Mrs. Z
2. "When instead of saying 'you're welcome', people say 'no problem'. Use proper grammar please!"- Mrs. Henry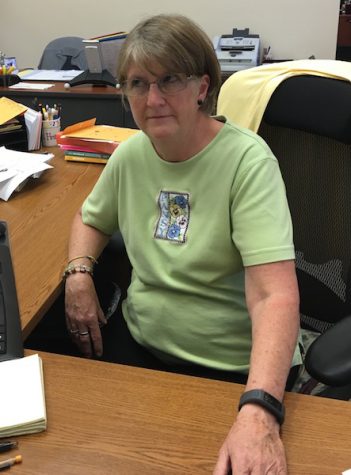 3. "Update my computer? Whats that?" -Mrs. Collins
4. When seen in public, "What are YOU doing here?!"- Ms. Adams
5. "Do you times (multiply) this?" -Ms. Dubee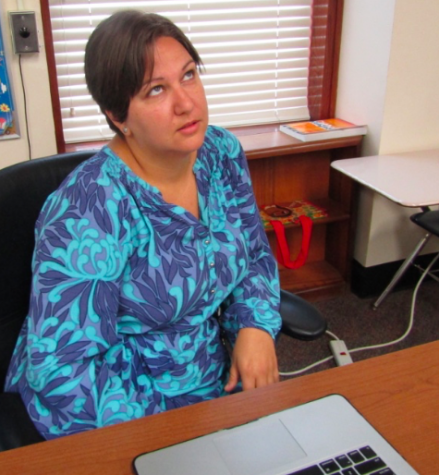 6. "Will this be on the test?"- Mrs. LeBlanc
7. "Can you repeat that?"-Mr. Butterly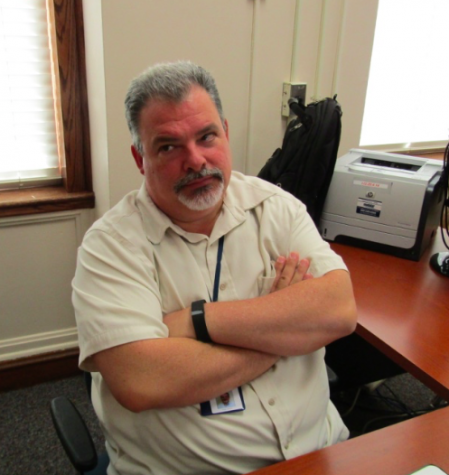 8. "But that's not fair!"  Well, life isn't fair. -Ms. Hathaway
9. "What did I miss when I was absent last class?" -Mrs. DiPierro
10. After having enough of excuses from her personal fitness class, teacher Mrs. Betsy Suskauer took it upon herself to make a list of inadequate excuses.