Best South Tampa Restaurants for Celebrating Your Birthday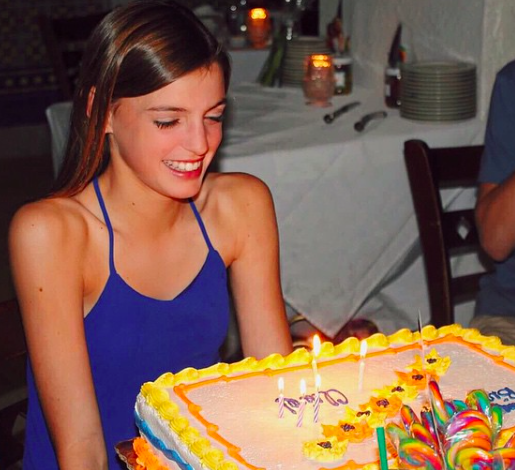 Around Academy, it is almost a given that each girl will want to do something special to celebrate her birthday. Lately, it has been a trend for AHN girls to celebrate their birthdays at poplar South Tampa restaurants for lunch or dinner with close family and friends. Here is a list of popular locations to celebrate the big day!
The Oxford Exchange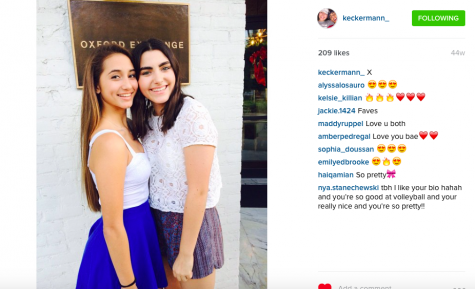 The Oxford Exchange, is located downtown, on 420 W Kennedy Blvd, Tampa, FL 33606. It is a library, restaurant, and store. Freshman Morgan Farrior states, "I always get a grilled cheese and it's really good, and a vanilla latte. There is also a cool leaf design made of foam on the top. I always sit in the courtyard by the fountain because I find it relaxing.".
Palma Ceia Golf and Country Club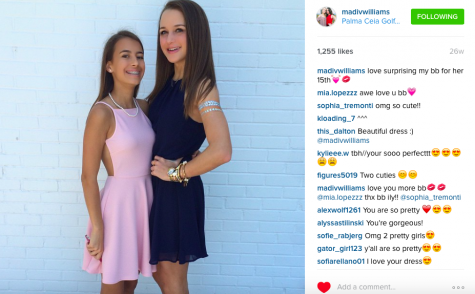 Palma Ceia is located on 1601 S MacDill Ave, Tampa, FL 33629.
Brio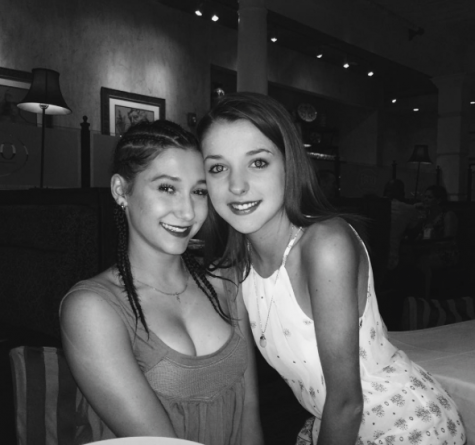 "I love having group lunches at Brio because after we eat, we can shop! It is easily one of my favorite restaurants. " says Sophomore Sophia Doussan. Brio is located at International Mall.
Zen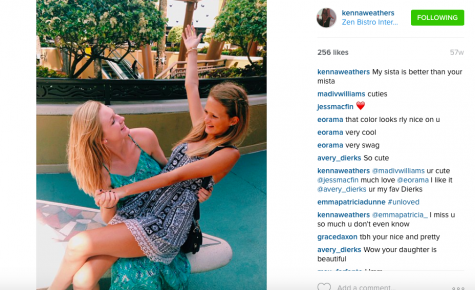 Zen Bistro is an asian cuisine restaurant located in International Mall.
Ciccio/Water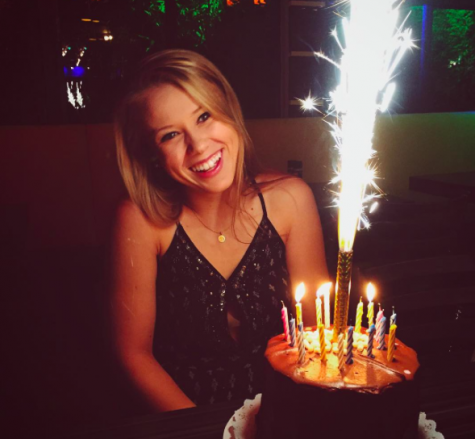 "It was so much fun having my birthday party at Ciccio/Water! The atmosphere was perfect place for a birthday dinner with a small group of friends and your immediate family! It is hip and trendy, and there is a variety of food. My friends who LOVE sushi got that, while I got a yummy chicken bowl! Also they were accommodating with the wrights cake we brought and even topped a huge candle on it to make my night special! It was lit (literally)!" exclaims senior Christina Thompson.
Ulele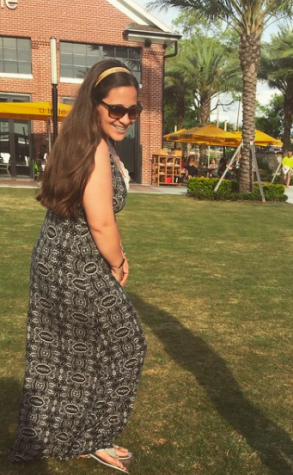 "I like Ulele because the staff is really nice and the food is trendy and exciting. It is perfect for a large group of people, purely because everyone can find something that they like." says Sophomore Gabi Jordan. Ulele is on 1810 N Highland Avenue.
Columbia Restaurant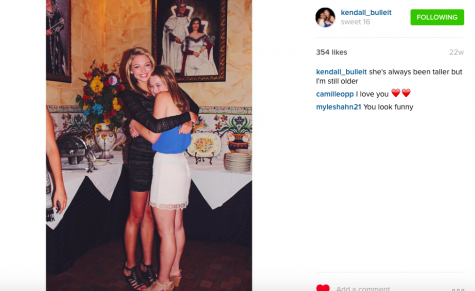 Camille Opp states, "I always look forward to getting to attend birthday parties at the Columbia. All the food is amazing, especially the 1905 salad and all of their soups. ". The Columbia is located in Tampa's historic Ybor City.
Bern's Dessert Room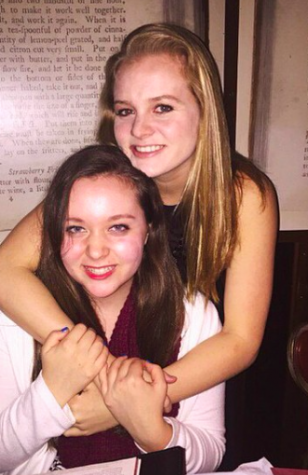 Bern's Dessert Room- "It is always so cold! But, nothing beats their banana foster with classical music playing in the background!" exclaims Sophomore Bella Kirkpatrick. Berns Steak House is on 1208 S Howard Ave, Tampa.