Creative Ways To Get In Shape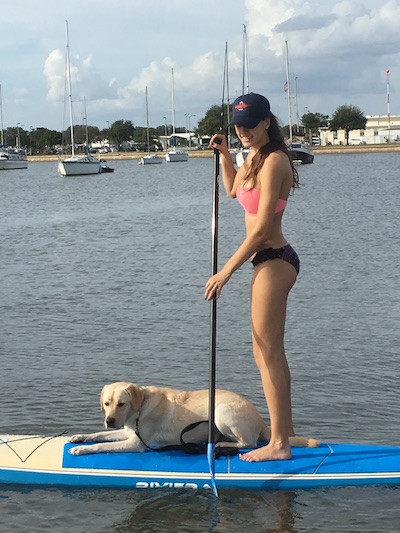 The continual repetition of going to the gym can get boring. There are many different ways to fit exercise into a daily routine without getting bored. In addition, trying a variety of activities allows your body to work new muscles. The Tampa Bay area offers a variety different ways and fun places to get fit. 
Yoga
Seniors Maria Cacciatore and Lissa Ogden love taking yoga classes together. A local yoga studio, Bella Prana, is always filled with students. Bella Prana has different levels of classes throughout the day making it easy for students to find a class that works for them.
Cacciatore explains, "I love taking yoga classes because it is rewarding mentally and physically. There are different levels and you can go at your own pace, but there is always something to work up to."
Orange Theory
To get both cardio and muscle training Orange Theory is a great option. Orange Theory is an hour long class featuring 30 minutes of running and 30 minutes of weights; the class is monitored by heart rate allowing every person to get an individualized  workout.
Junior Aleeza Garcia adds, 'I've been going to Orange Theory with my mom for a few weeks now and we love it. Neither of us normally like exercising, but doing this together makes it fun!"
Kickboxing
A new trend on social media amongst celebrities has been kickboxing. Boxing allows a full body workout, while teaching self-defense. Lately, kickboxing has been very popular among students.
Senior Rachel Mckenna states, "I go to Title Boxing Club on Henderson to workout. They offer boxing and kickboxing classes which is great because it offers the opportunity to workout your upper body and lower body. The workouts are intense and generally I am sore for at least two days afterward."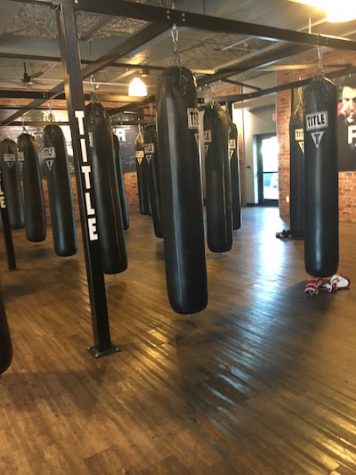 Water Activities
If classes are not for you, an easy way to utilize Florida weather is through water activities. Freshman Danielle Finster loves taking her paddle board out with friends on a hot day. It is a fun way to work your upper body as well as abs without even noticing. Another popular summer activity is scalloping. Seniors Zoe Cuva and Rachel McKenna have an annual tradition of going scalloping, an easy way to make memories while still getting their daily cardio.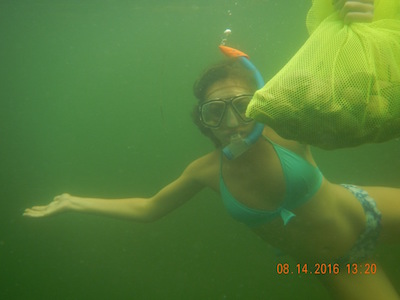 Sports
Joining a sport is a simple way to get involved, and get in shape. Academy offers plenty of different sports with various levels.  Participating in school sports is an amazing way to meet people from different grades.
Sophomore Madeleine Ruppel expresses, "I like doing sports at school rather than just going to the gym by myself. I get to be a part of a team with friends from all different grades while having fun at the same time."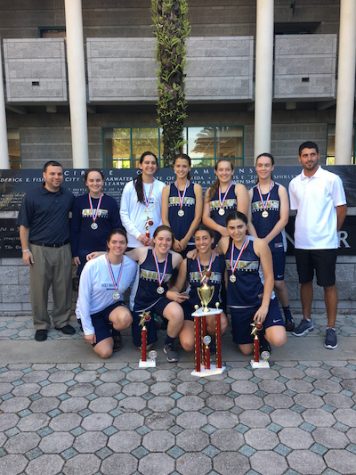 While going to the gym might not always be fun, there are plenty of ways to fit exercise into your lifestyle. South Tampa allows for a variety of workout classes, and student deals. In addition, utilizing the Florida Weather to bring exercise outside is always a good idea.