Easy Ways to Stay Active for Non-Athletes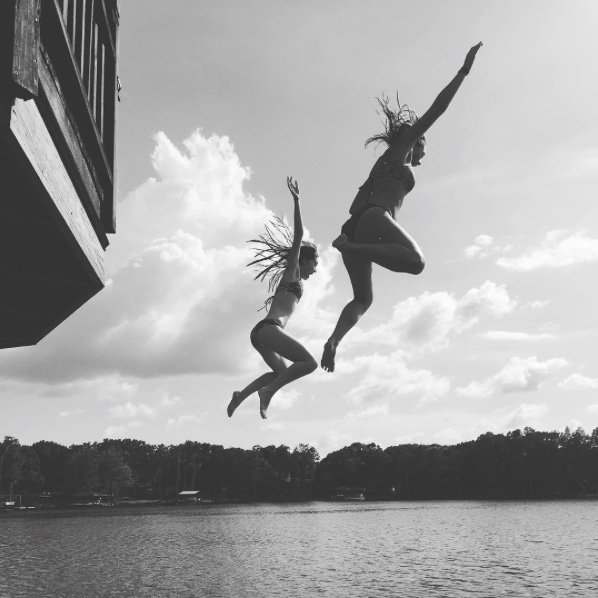 Everyone knows that the majority of Academy girls are currently involved in a sport during the school year but what about those who aren't? It seems as though everyone is always talking about how hard practice was yesterday or whether or not they're nervous for the next game. Girls who don't play sports and aren't active usually just tune these conversations out and accept the fact that they will never be physically fit. This mindset can be easily changed with a few great tips.
It's recommended that teenagers get about 60 minutes of physical activity/exercise per day. For those who think they can't do anything because they have to stay home after sitting in school all day, there are multiple objects around the house that can help get that 60 minute workout easily.
Heavy things like milk jugs and laundry detergent can be used as weights for an arm workout. Junior Cristina Alarcon enjoys "doing sit-ups, push-ups, and crunches at my house like 3 times a week to keep up my energy."
Furniture like chairs and couches can be used for multiple types of exercises as well.
For people who enjoy being outside more than inside there are so many ways to enjoy the outdoors and be active at the same time. Many people go for a run, ride their bike, go swimming, and even walk their dog. If those things don't sound appealing to do alone, inviting a friend over or asking a parent or sibling to join in on these activities is an easy way to make exercising fun. Having an exercise buddy is a good way to stay consistent and motivated.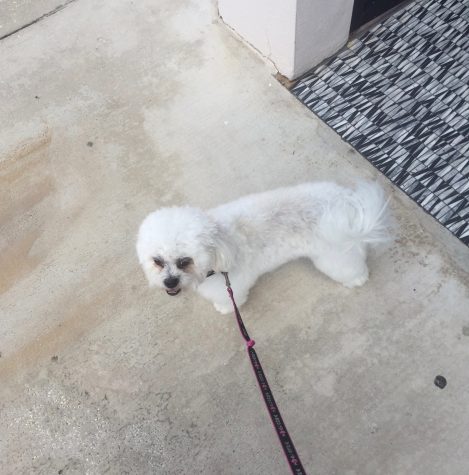 Staying physically fit and healthy doesn't only mean working out a lot. It also means eating a balanced diet. No one can be fit by exercising for 30 minutes a day and then going out for celebratory ice cream every other day. Some healthy and delicious snacks to eat before, during, and after a workout are pretzels, peanut butter, fruit, yogurt, and granola bars.
Senior Olivia Stevens likes to eat, "carrots and hummus, almonds and cheese, and drink Kale and Spinach smoothies from Nature's Table in Hyde Park."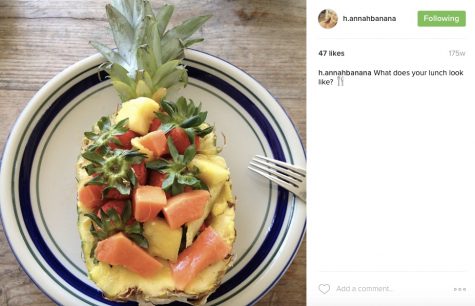 These tips aren't just for people who don't play sports. Anyone and everyone can try these easy activities to stay physically fit.