Fashion Forward Feminism
Running shorts, a tee shirt that's too big, and flip flops. That basically sums up what the average teenage girl decides to wear to the mall, dinner, school, etc. This outfit has become pretty much the norm of what is the most acceptable thing to wear when going out.  Many girls feel pressured that if they don't follow this criteria they will be made fun of for 'dressing up too much'.
This is a problem that has caused a big issue because girls need to feel comfortable in their own skin and feel free to wear what they want. Fashion is a big part of a girl's life and if it's taken away by the sense they need to follow what other people want takes away their freedom of expression.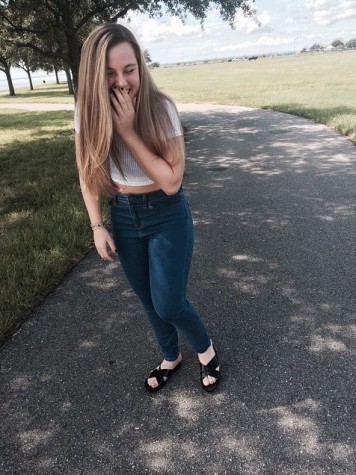 Junior Jazzy Mendoza shared, "Self expression is the best outfit you can wear." Mollie Johnson (12) added, "I wear what I wat to wear because it's more important to dress how you want and to be yourself then to follow everyone else."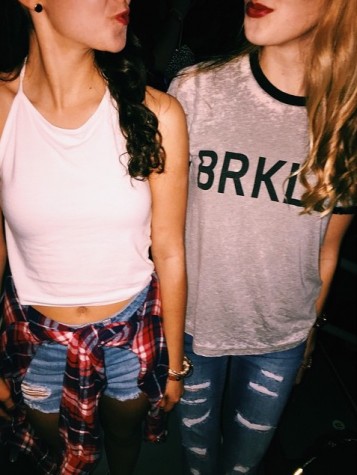 We need to be empowered and feel that we can express ourselves any way we like.  Fashion is a woman's best way to show their personality, and if it's taken away by what society says, it's hard for a girl to show herself.  We need to feel confident to wear what we want and to never have to worry about what anyone has to say about us. So go out and beat this stereotype set by society and show everyone else who you are through your style.