Relay For Life-Sydney Wynne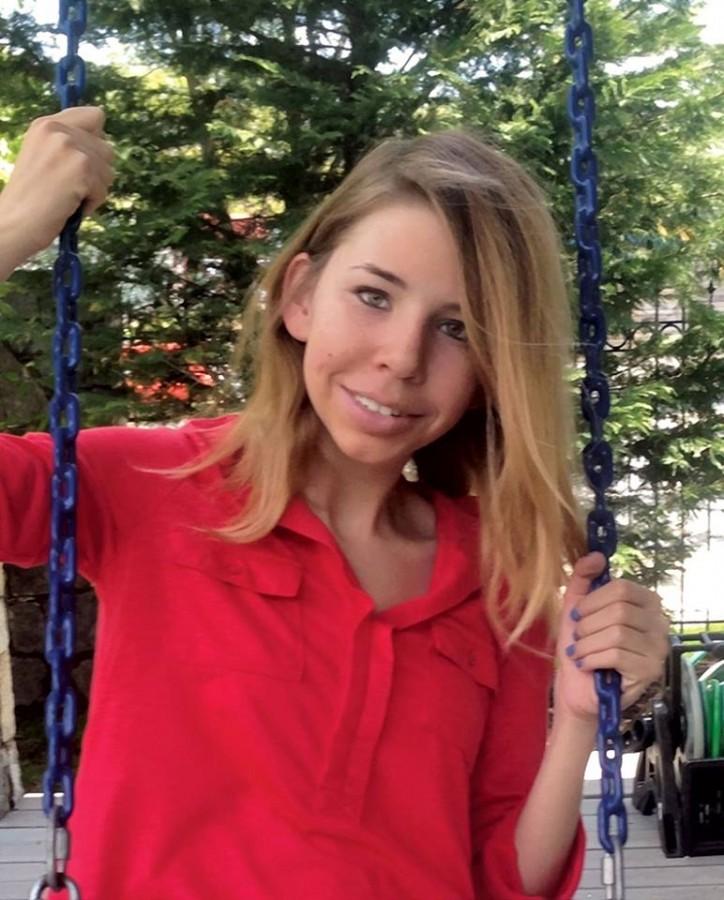 A vast majority of AHN juniors are participating in the upcoming Relay For Life. They are doing this not only to raise awareness and money for cancer, but for a close classmate who lost her life to thyroid cancer.
Sydney Wynne, former Academy junior recently lost her life to the fight against cancer.  This amazing girl had been fighting five years, and on Christmas morning, she gave her life to God.  She is dearly missed by her loving sisters and she reminds us everyday of strength and service to others.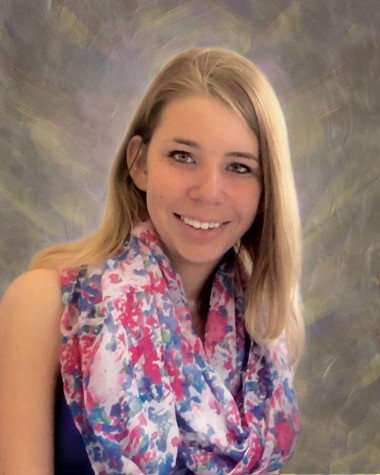 Junior Bryanna LaRussa shared with me, "I've raised about $855 now, but we recently had a pizza party to help fund for Syd. It's going to be a busy weekend with prom being the next day, but I'm really excited for it."  Captain McKenna Davy added, "There are about 20 girls supporting and 30 more who are interested in signing up and walking for Sydney.  So far we've raised $2,295 and are almost halfway to our $5,000 goal. Our team is number 1 out of 70 teams."
Relay For Life will take the money and puts it toward research, lodging, transportation, beauty techniques, and the reach to recovery.  All of which will help patients who are battling, or have battled this awful disease.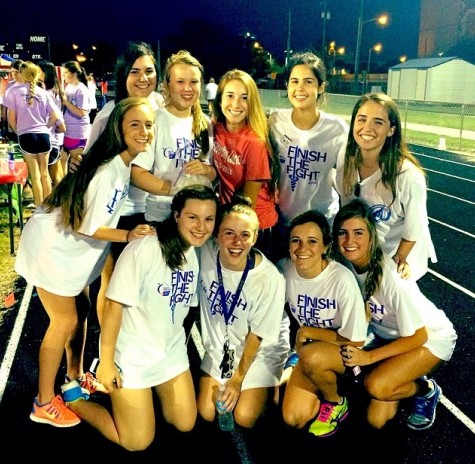 Originally, Relay for Life was only open to the girls in the clubs of Student Council and Teen Leadership Council(TLC).  Now, any girl who decides to sign up and raise money can join and participate in this amazing event, which will happen on April 25, at Robinson High School.
TLC's Relay For Life captain, junior Isabella Alfonso, has been helping captains Morgan and McKenna Davey through the process of Relay For Life.  Isabella shared, "This year, our team has chosen to honor our friend and sister, Sydney Wynne.  All 40 of us will fundraise and in her name and remember her as we walk throughout the night. We will also be creating a chair for survivors  to sit on at the relay that encompasses TLC's message of leading the youth, and it will include memories of Sydney in its artwork."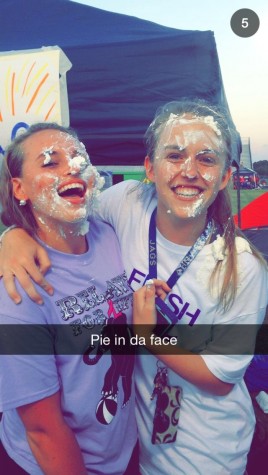 "It took a couple days to talk to the leader at Robinson and set things up, but once we had everything together it didn't take long. My jobs is mainly to manage the whole group, get everyone to join and make fundraising events," stated junior and captain  Morgan Davey.  "I've been raising money by putting links on my Facebook and tagging my family and friends so all of their other friends can see it," Junior Gabi Vivero told me.

To sign up or donate or read more about the relay for Sydney, please visit http://tinyurl.com/ls6fltu. Everything helps and we appreciate your consideration.