Academy votes on V-Day favorites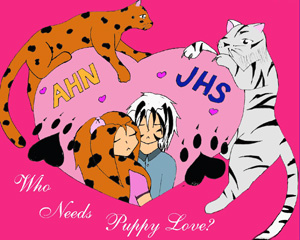 Sam Vargas, Junior Section Editor
February 14, 2013
Help celebrate Valentine's Day with Achona this year!  You could be the winner of a Starbucks gift card, which would be a perfect gift for your special Valentine this year.
Here are the rules:
First, answer all of the V-Day polls below.
Second, add in the comment box below a description of what your ideal Valentine's Day would be!
We will draw on the morning show which comment will win the Starbucks gift card that gives you "fast cash" for a cup of coffee or frappuccino from America's favorite coffee spot.

Loading ...

Loading ...

Loading ...

Loading ...

Loading ...
You made it through the polls….now write your comment below describing what your perfect Valentine Day would be!