AHN Spring Blood Drive was a Success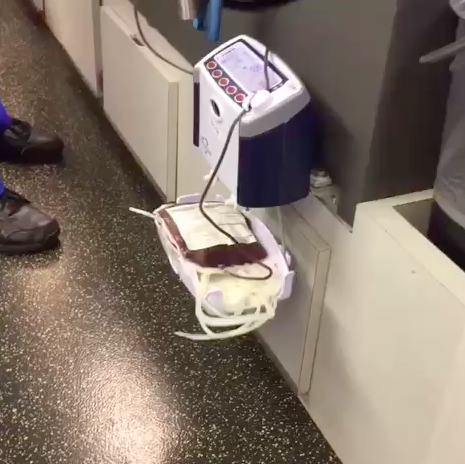 On April 15, the interact club held their yearly spring blood drive. The turnout this year was fantastic with about 45 students donating their blood.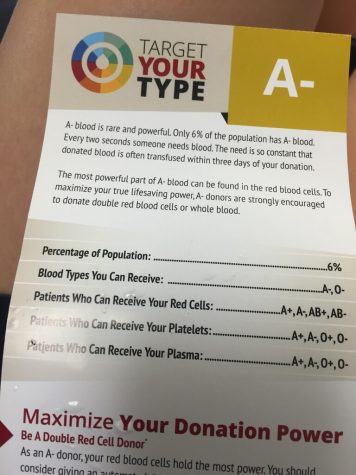 Academy has participated in this blood drive for 20 years. Academy partners with an organization known as One Blood. According to their website, "OneBlood is a not-for-profit 501(c)(3) community asset responsible for providing safe, available and affordable blood to more than 200 hospital partners and their patients throughout most of Florida, parts of Georgia, Alabama and South Carolina."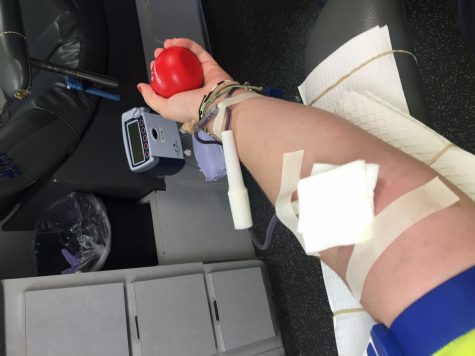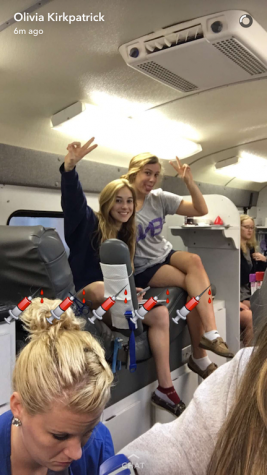 The Interact club made sure that students were well taken care of by providing snacks and drinks in the third floor board room.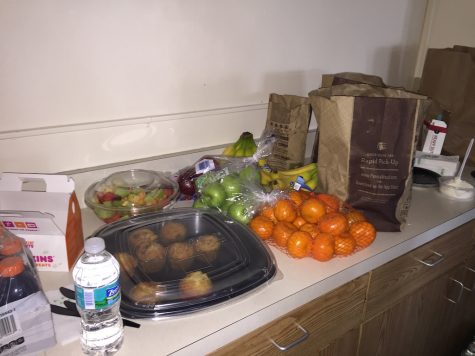 Overall, it was a very successful day.
"We were very happy with the turnout this year and hope that it continues to be a successful blood drive," exclaimed Senior club president, Sajani Mantri.