ACHONA's Fall Favorites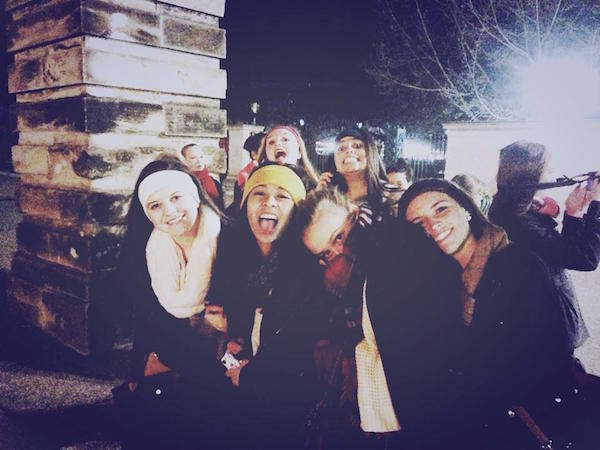 Fall is fast approaching, and Academy girls are looking forward to picking up their Pumpkin Spice Lattes on late start days and breaking out their Fall necessities. For most Floridians, Fall is an awkward transition to a mild winter. The weather rocks between the 80 degree smothering humidity and the 65 degree frigid cold. During this tricky season, the appropriate wardrobe choices can be arguable, so the ACHONA staff has come to the rescue and picked their favorite fall necessities.
Knitted headbands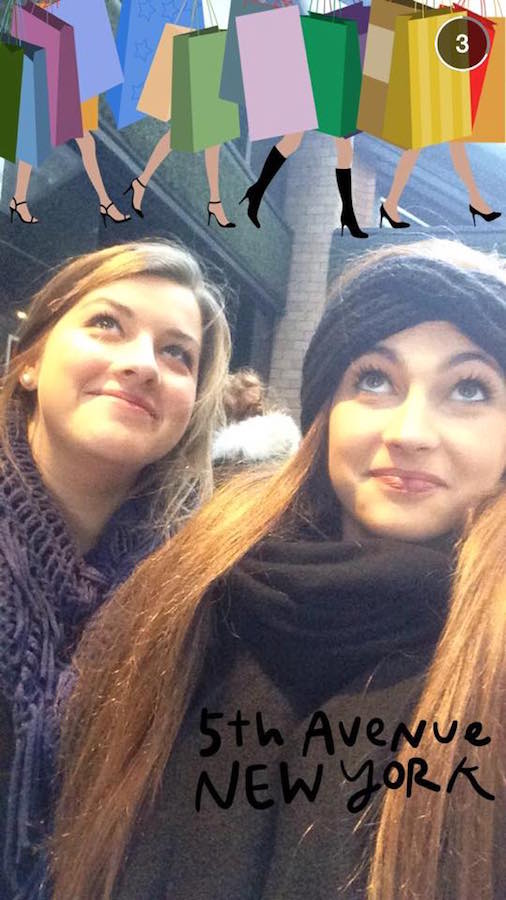 2. Dark lips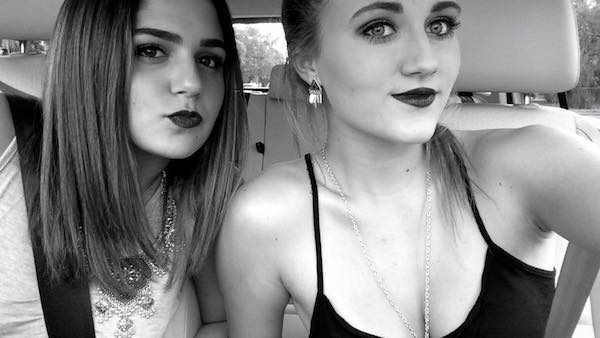 3. Dark nails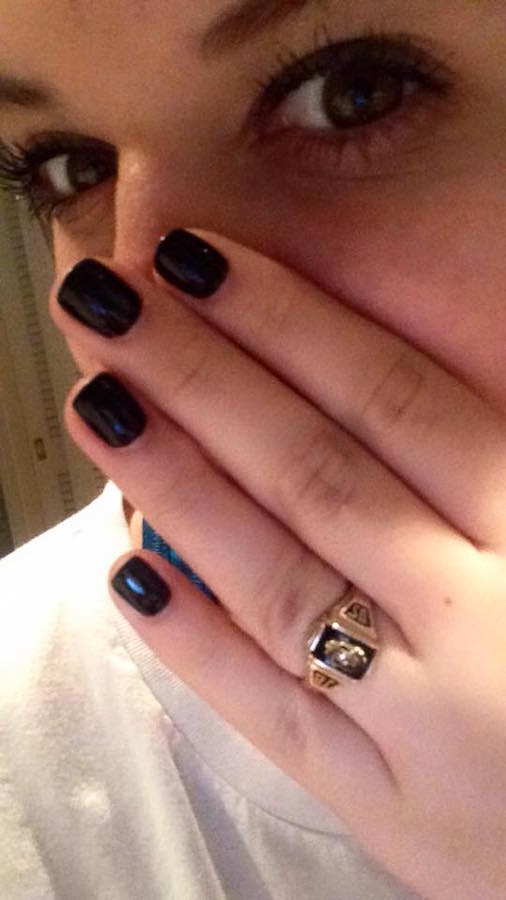 4. Hot Starbucks' Pumpkin Spice Latte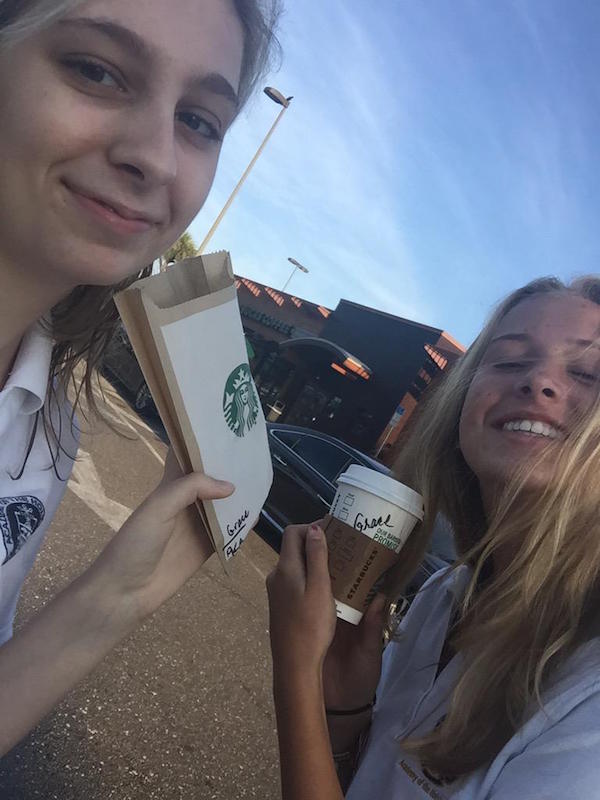 5. Scarves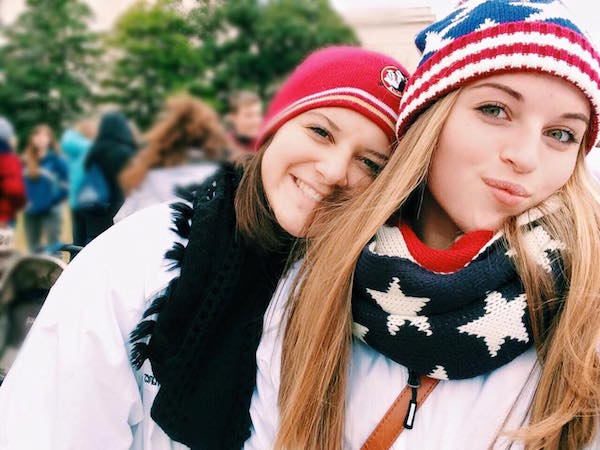 6. Cardigans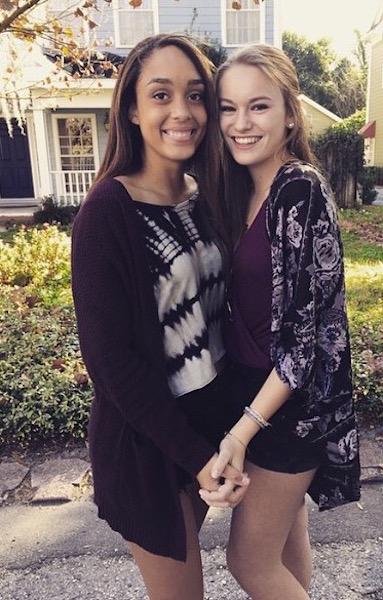 7. Flannel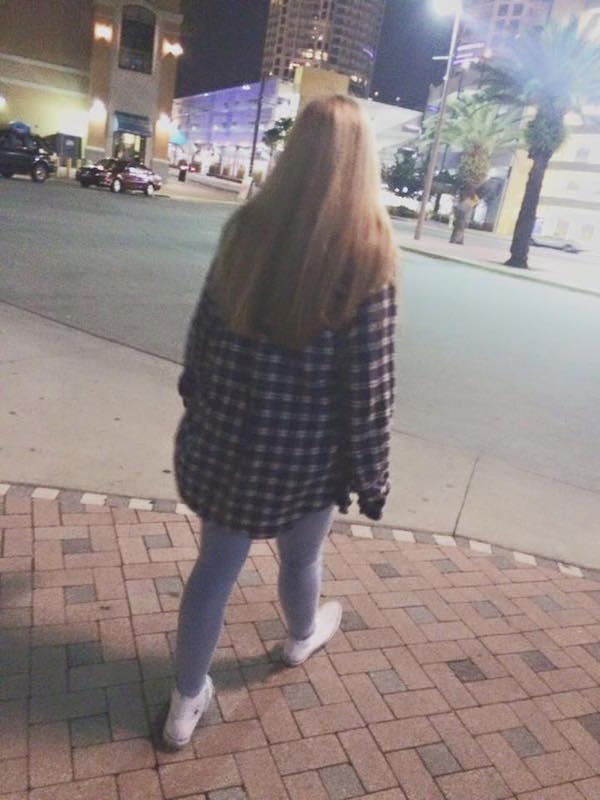 8. Army Green Jacket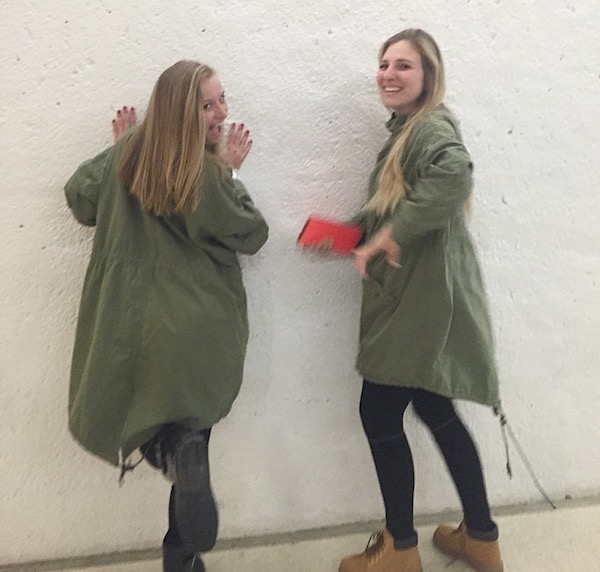 9. Boyfriend jeans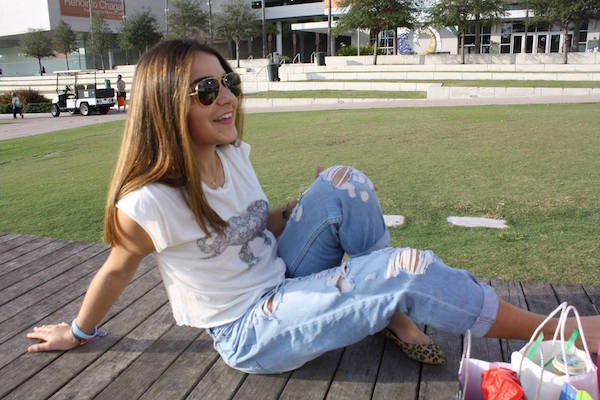 10. Knee-slit jeans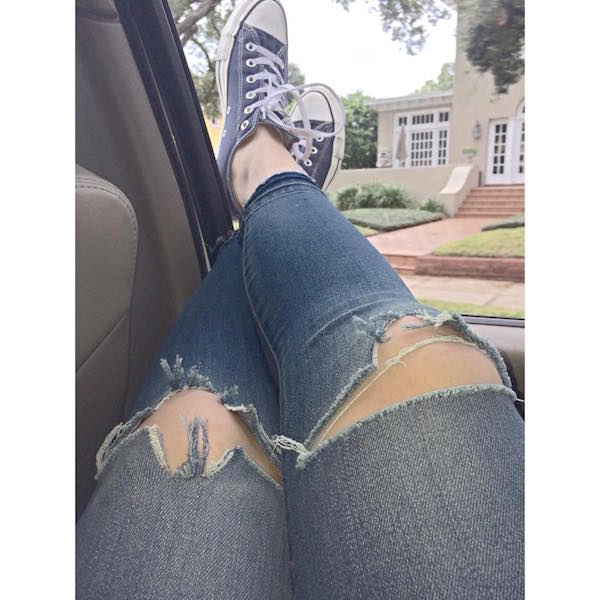 11. Leggings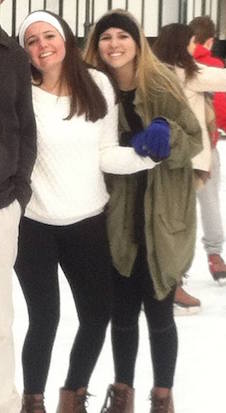 12. Riding Boots

13. Doc Martens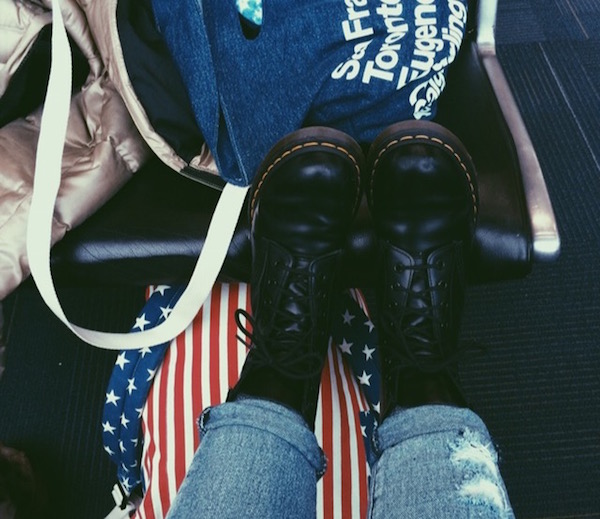 14. Booties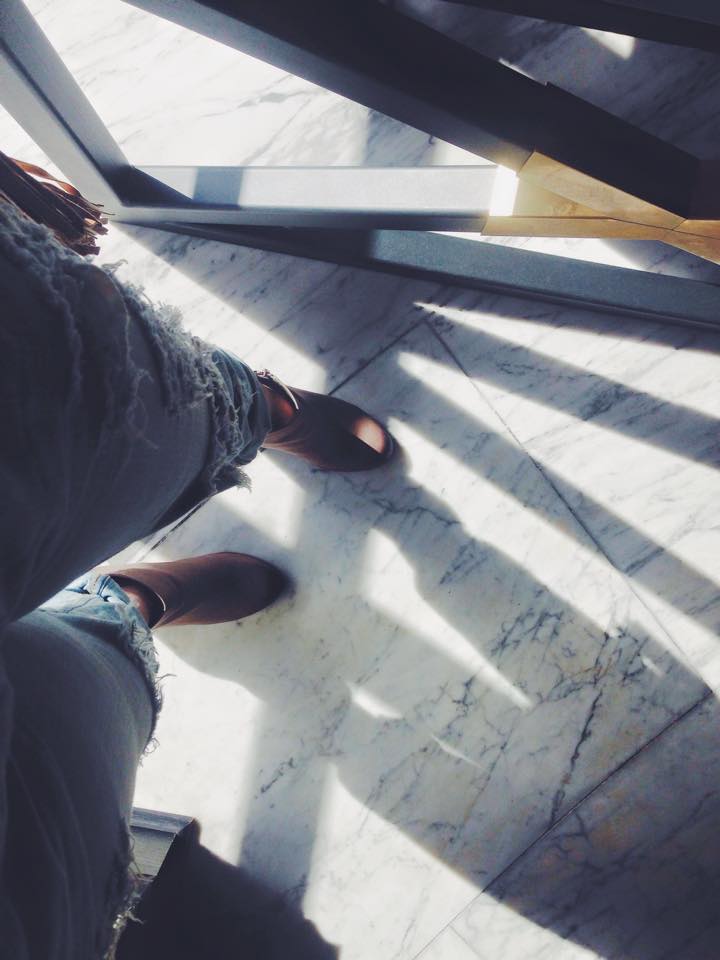 Stay tuned for more seasonal favorites from the ACHONA staff for additions to your winter, spring, and summer necessities!