My Experience Working in the Senate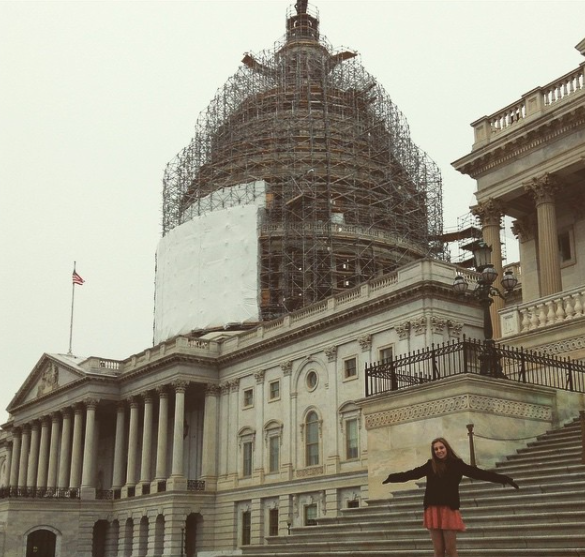 My junior year of high school I was offered an opportunity to live in Washington, D.C. for six months and work in the U.S. Senate as a Senate Page. I went from a traditional school classroom to a job consisting of assisting Senators on the Senate floor. For the first time in sixteen years I was completely on my own for a semester; I packed up all my belongings, left my parents, and went to live in a dorm straight in the center of D.C. with 27 strangers I had never met before.
Needless to say, it was the greatest experience of my entire life. Sure, I think I lost ten years off my life from getting four hours of sleep per night and sure, my uniform was a pant suit made out of recycled plastic, but that didn't change anything about the life changing front seat to government that I was offered.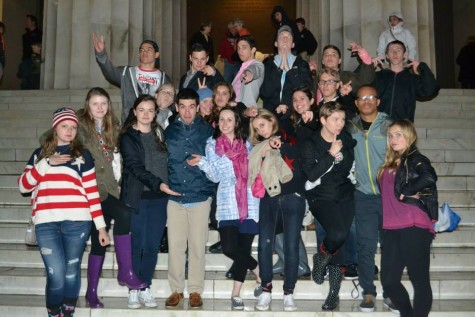 I was taught so many things that a classroom never could. My first day of work I discovered something the media works so hard to exaggerate. In front of me, Republicans and Democrats were joking, laughing and talking about their weekend plans. I had expected neither party to cross over to other side, but I was quick to learn that actually a few bromances were going on in our own Senate chamber. Mike Enzi, the Republican Senator of Wyoming and Al Franken, the Democrat Senator of Minnesota, in particular, were as chummy as they could get. One could never guess that they were from opposing parties that were supposed to despise one another.  Other interesting facts: Marco Rubio smells like what you'd expect the sunrise to smell like, Ted Cruz has an unmanly obsession with sparkling water, Orrin Hatch wears a pair of sketchers with his suit everyday, Pat Robert's ringtone is "Let It Go" from Frozen, and James Inholfe kept a snowball in his pocket on the Floor for about an hour to prove Global Warming doesn't exist and then later tried to throw it at the Presiding Officer.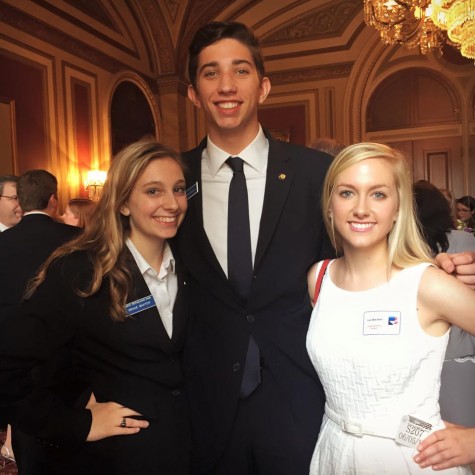 Being in D.C. felt like I was a part of something big. It was a different reality to go from a classroom, where everyone is worried about whether they'll finish their homework, to Senators arguing about things like the latest attack by ISIS. To be sixteen and be shown the behind the scenes inner workings of the Senate was a deeply humbling experience. Everyday, I was shown something new. Whether I was on the floor working, or on a break exploring passages hidden away in the Capitol, any moment was memorable. I couldn't thank the Senate or the Senate Page Program for the opportunities they provided to me.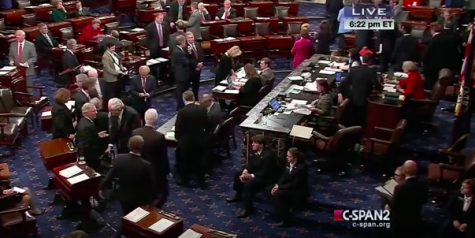 The Page Program is a life changing experience that I wouldn't change for the world. I choose to be a Page because I wanted to try an experience completely new and follow my interest in government. If politics or government excites you, and you are willing to work hard and adapt to unique circumstances, I highly suggest applying.  To apply to be a Page, you must be at least sixteen and a junior at the time of appointment. Applications are being accepted for summer and semester sessions now.