10 Signs You Go To AHN
Around the world, there are many all-girls schools. However, there are ways that Academy girls stand out above the rest. You know you are an Academy girl when:
1.) You own a Vera Bradley Pencil Bag.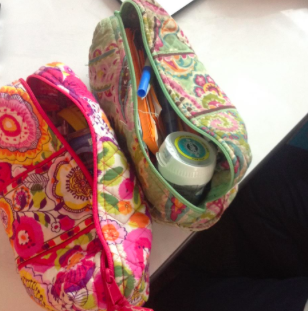 2) You can't go a day without Michael Scott or McDreamy.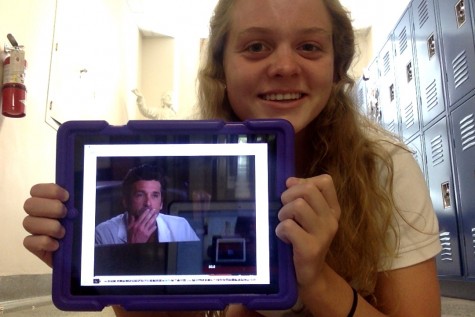 3) Lulu headbands are an essential.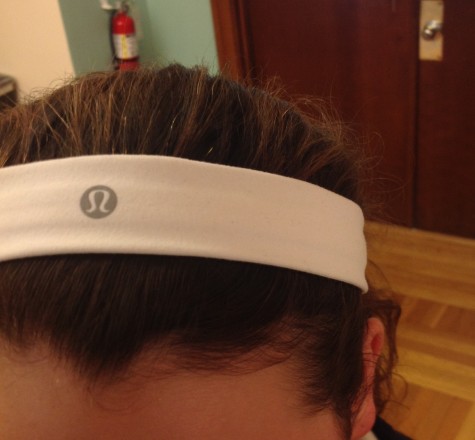 4) You've Instagrammed from the courtyard.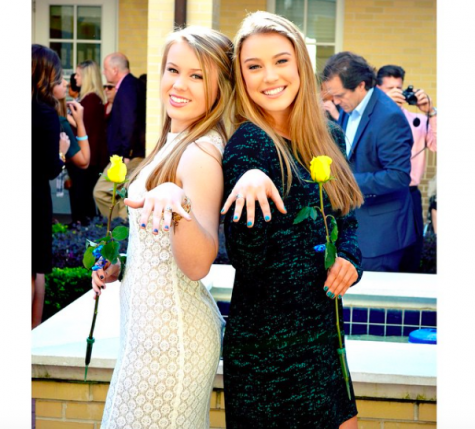 5) You have multiple Tervis Tumblrs.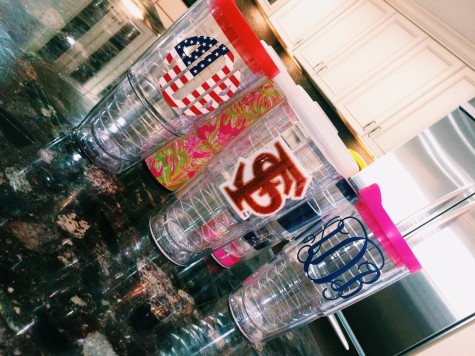 6) Your car has your monogram on it.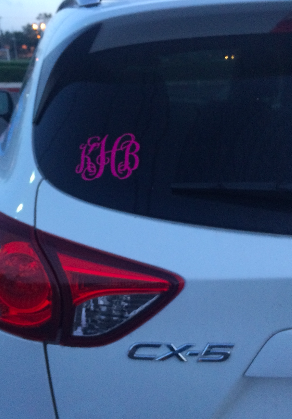 7) This is your go-to hairstyle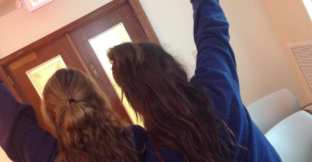 8) The Bay to Bay Starbucks is your second home.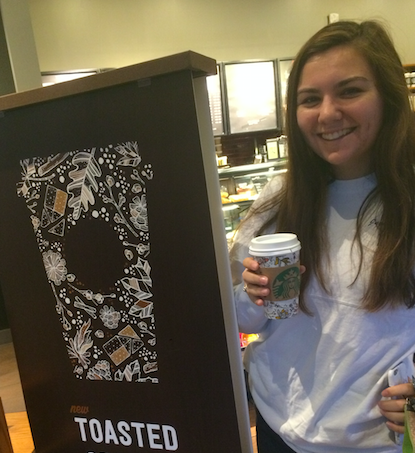 9) Your most used hashtag is #essequam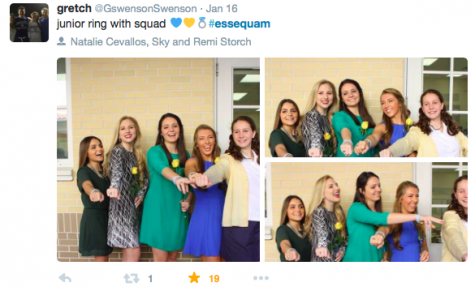 10) You love your Penny Loafers.