South Tampa's Mini Donut Factory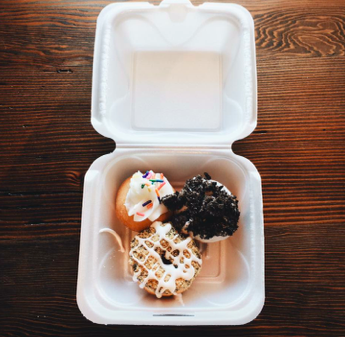 Within the new year of 2016, South Tampa has been evolving into one of the greatest food hot-spots in Florida. However, Tampa's next big food trend happens to come in a 'mini' form. As of November 11 2015, Mini Donut Factory opened it's doors to awaiting donut lovers.
Previously the location Perk's Donut, Mini Donut Factory is located on Dale Mabry has been thriving since their opening on November 11, 2015. Unlike most donut shops, Perk's gives customers the ability to create their own flavors. Customers are given the option to pick a donut flavor, the coat or icing, their toppings, and drizzle to go on top, or chose from a list of favorite donut combinations. Here is how they are made.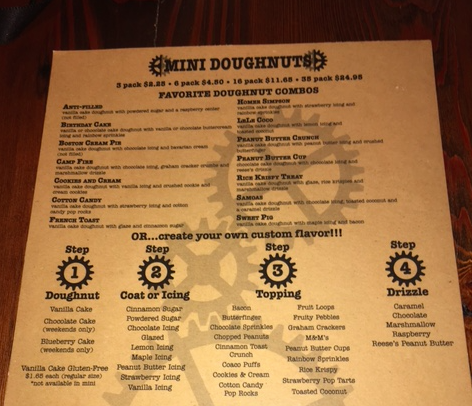 "To me, the coolest thing about the factory is their variety of flavors. They range from cotton candy to almost any flavor you can think of!" says sophomore Gretchen Swenson.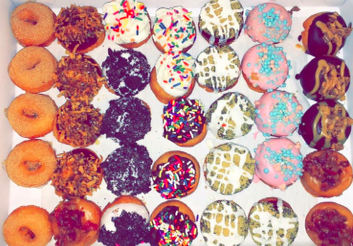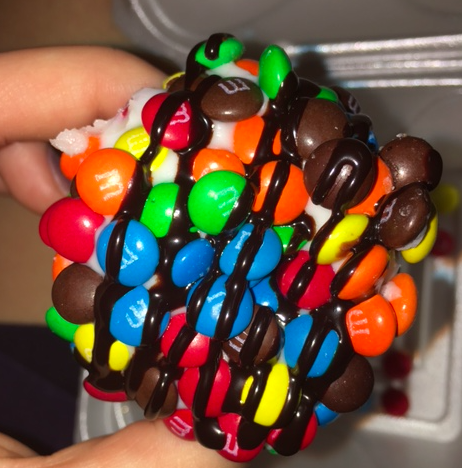 The Factory has received media attention through their photogenic donuts via Instagram, and on Fox 13.
"Yes, they taste as good as they look!" claims sophomore Mickey Carney.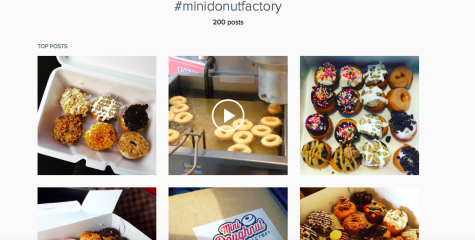 All in all, Mini Donut Factory of Tampa will continue to be seen as a hit South Tampa bakery, and has thousands of of donuts waiting to be created!