The Ten Stages of Becoming Obsessed with Hamilton
Hamilton, one of the most successful, Tony-award winning, Broadway shows opened in New York in 2015. Since it's opening, the hip-hop musical about the life of Founding Father Alexander Hamilton has swept the nation and tickets have become nearly impossible to acquire.
Sophomore Greta Dieck says, "I admit, I have not always been interested in American History. After listening to Hamilton, I immediately fell in love with the story and started to enjoy history."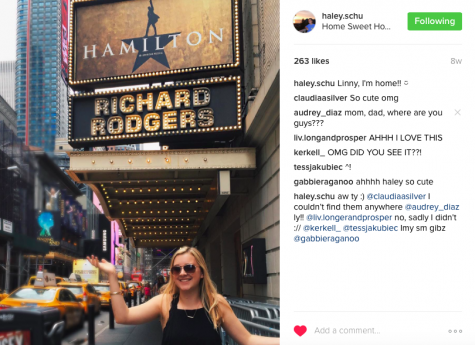 In fact, most Hamilton fans have never even seen the show! Since viewing the show live is a feat in itself, Academy girls have managed to make do by listening to the soundtrack while Simultaneously developing a very-real obsession for Hamilton.  Here are the ten stages of becoming Hamilton obsessed:
1.    You start hearing the buzz about some new show called Hamilton, and you have no idea about what all the hype is about. Like wasn't he some president or something?
2.     You finally decide to see what all the hype is about, so you take it upon yourself to start listening to it
3.     And you realize it isn't half bad!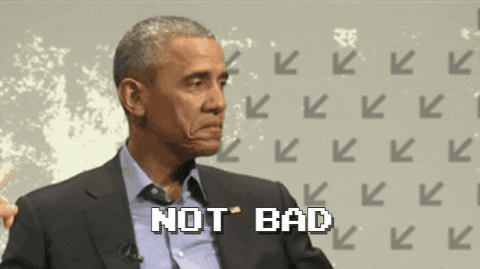 4.    You finally sit down and pay more attention to this Broadway album than you ever have to any History class.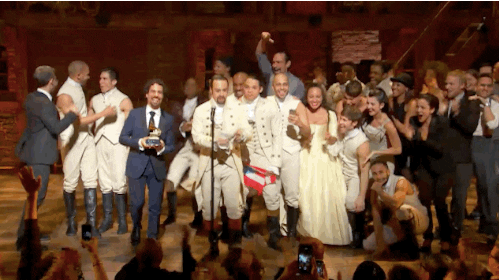 8.    You do a quick search to see if you can possibly find a few cheap tickets, and you can quite literally hear your computer laugh back at you.