ACHONA's Gift Ideas
Every Christmas season gift shopping for your loved ones can be pretty stressful, but do not worry because the  ACHONA staff has put together a foolproof list of potential gifts that they will be sure to love.
1.Boho Glass candle in Moon Sparkle scent, Urban Outfitters $28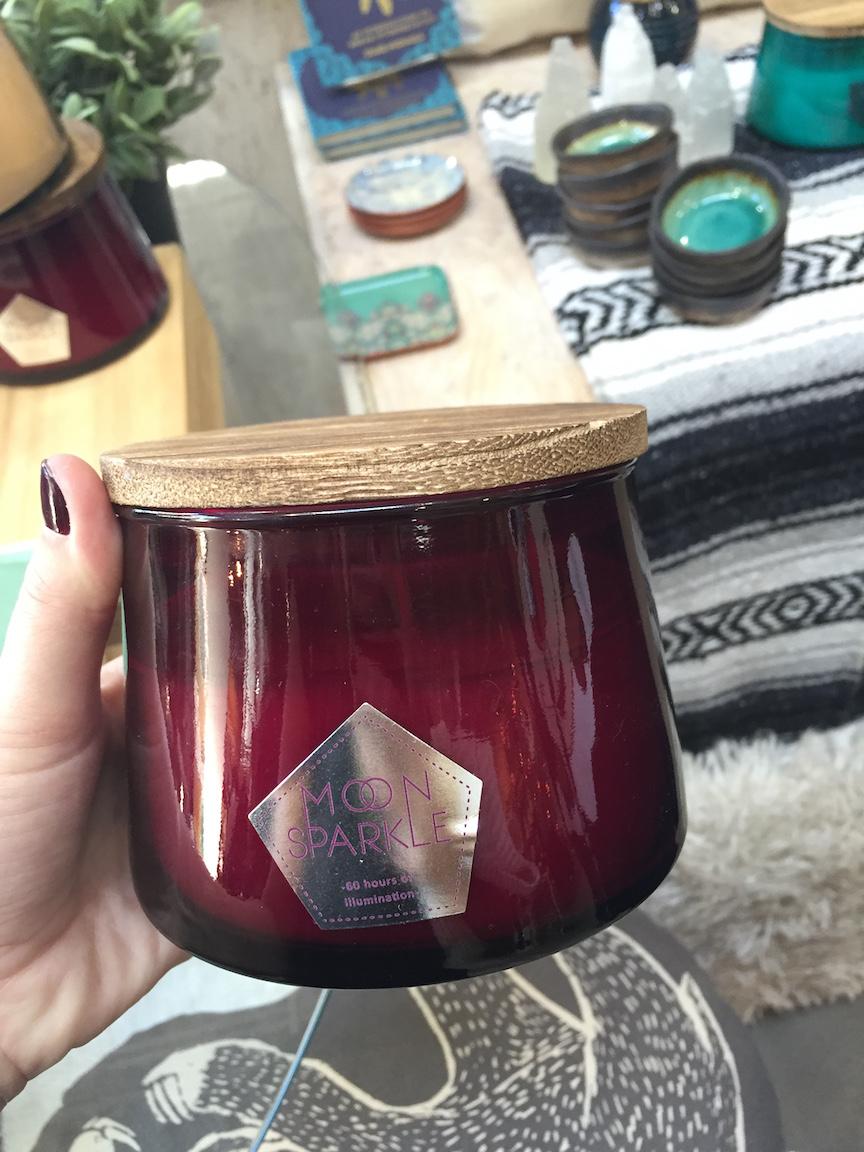 2.Kate Spade Earrings, Nordstrom or Kate Spade store $38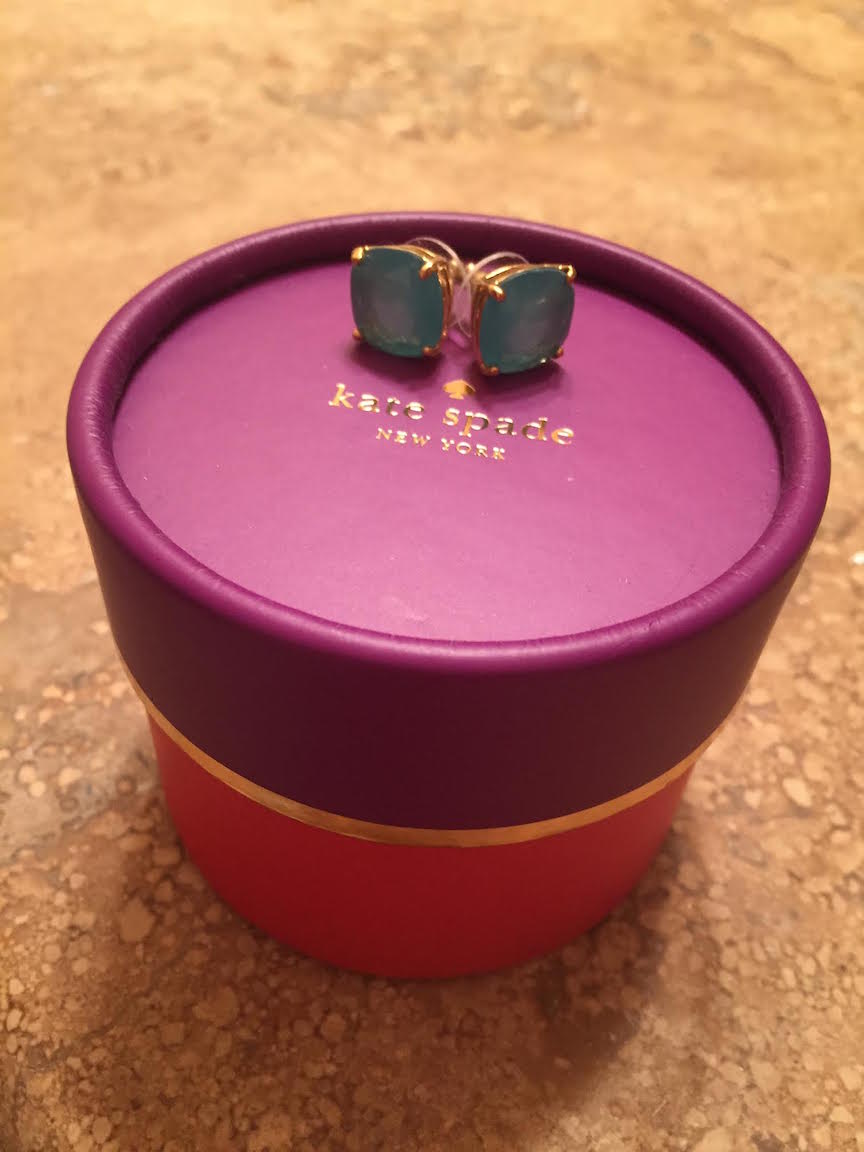 3.Buddy Brew coffee, Buddy Brew $15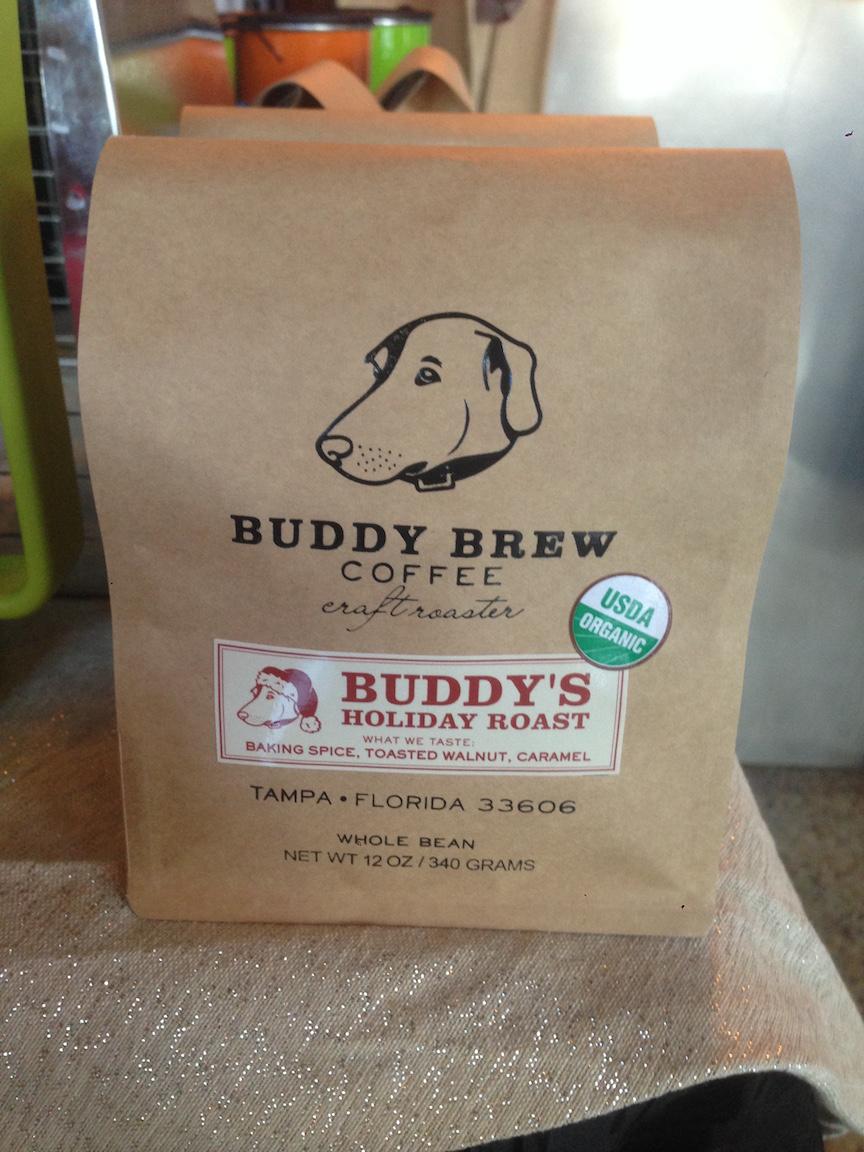 4. AHN and or JHS ornament, $15 for AHN and $20 for JHS. Contact Bryanna LaRussa prior to Movie on the Lawn. On Sunday December 6, grab one at the event.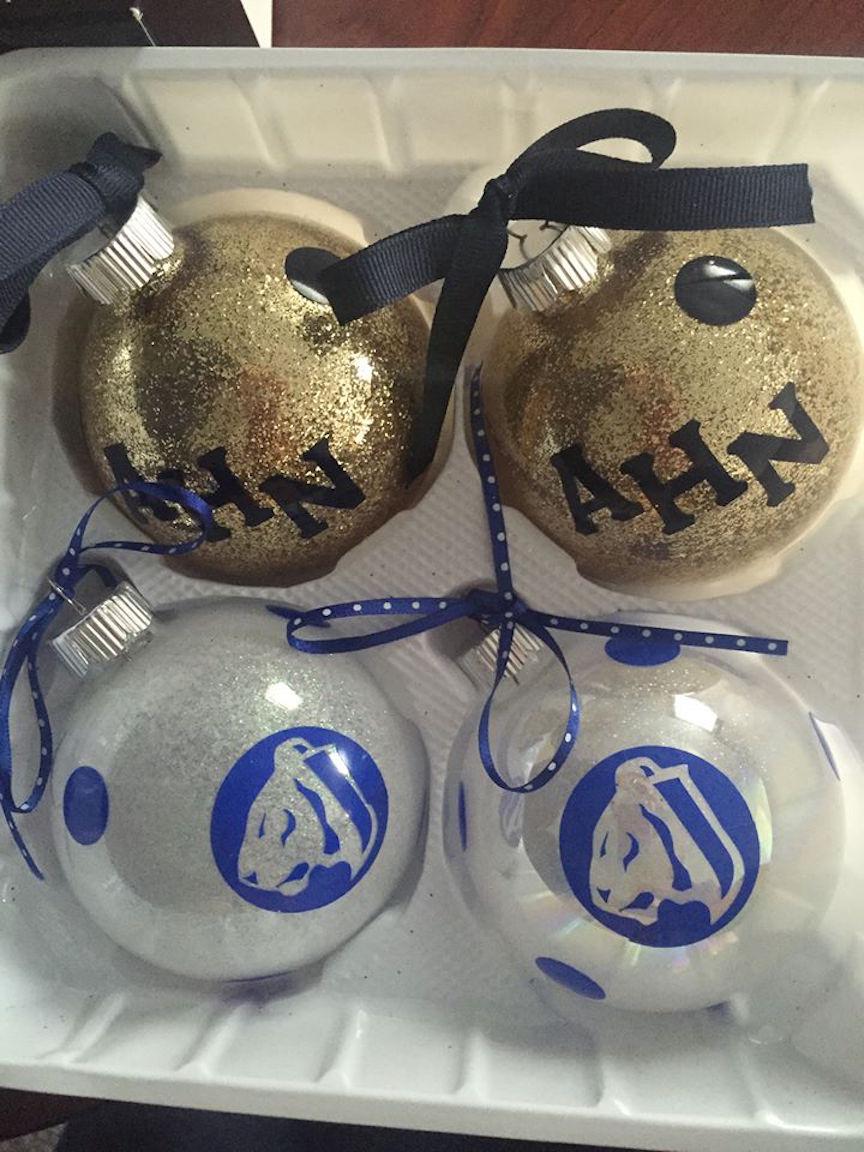 5.Festive bath bomb pre-wrapped fit box, Lush $29.95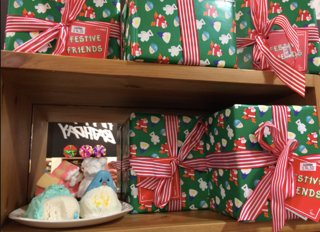 6.Socks and Candy, convenience or dollar store $1 each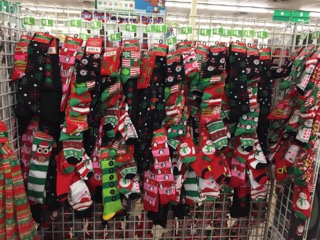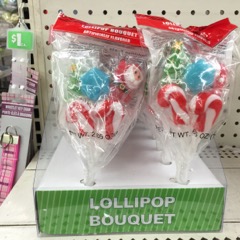 7.Nespresso, Nespresso website $199.00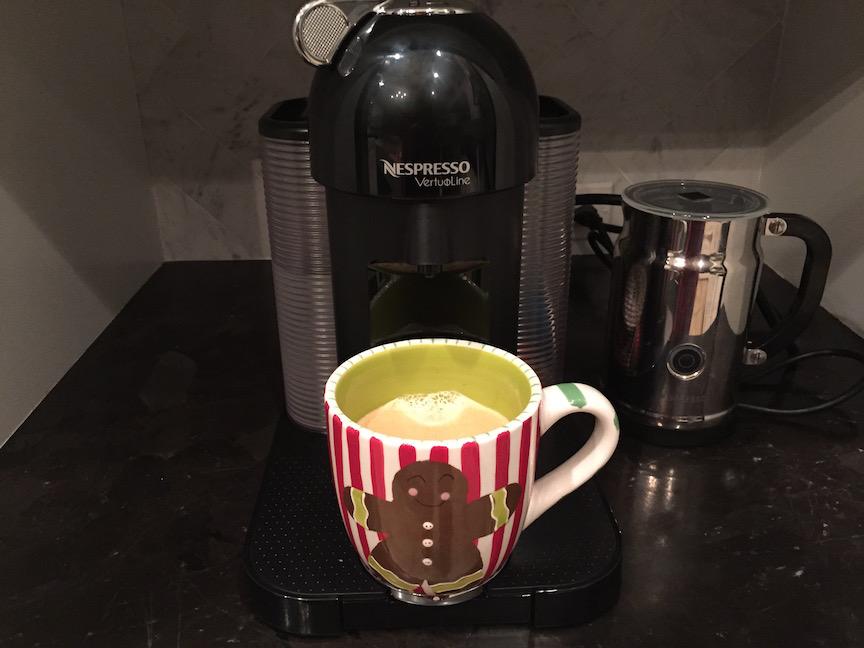 8."You're My Person" Silver bracelet, Mantraband.com $25.00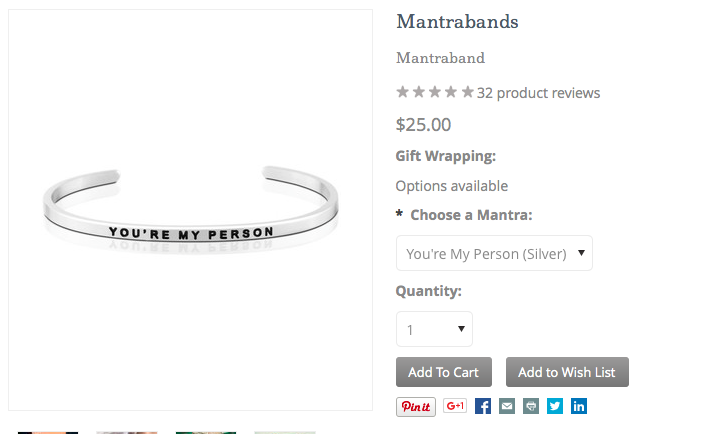 9.Fallout4, Best Buy $59.99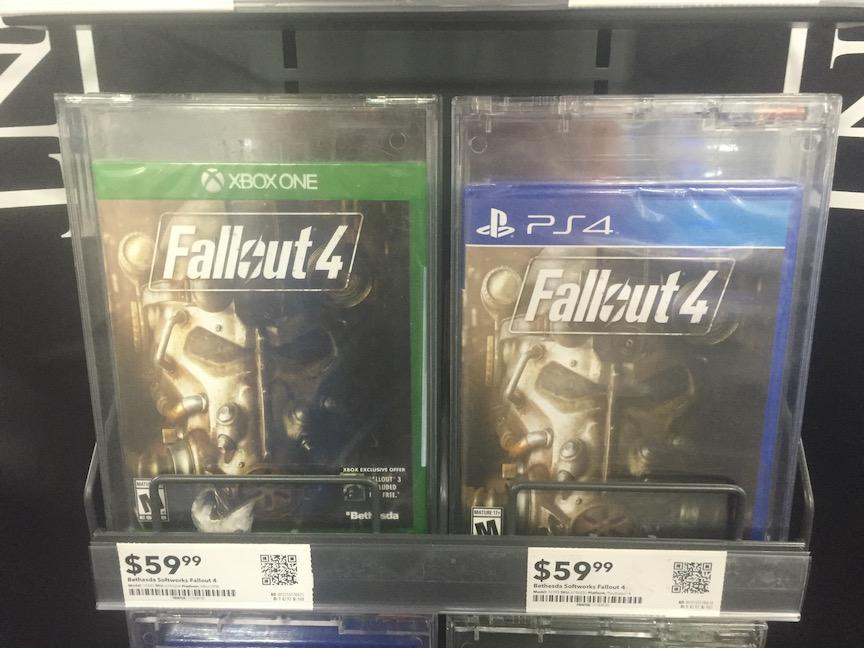 10.Tervis, Tervis.com $23.99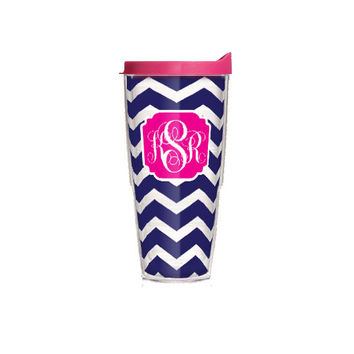 11.Lime Crime matte lipstick,  LimeCrime.com $44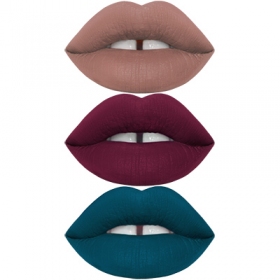 12.Bath and Body Works Mix and Match Holiday Sets, Bath and Body Works Buy 3 Get 3 free of Signature Body Care items and 5 for $18 or 7 for $24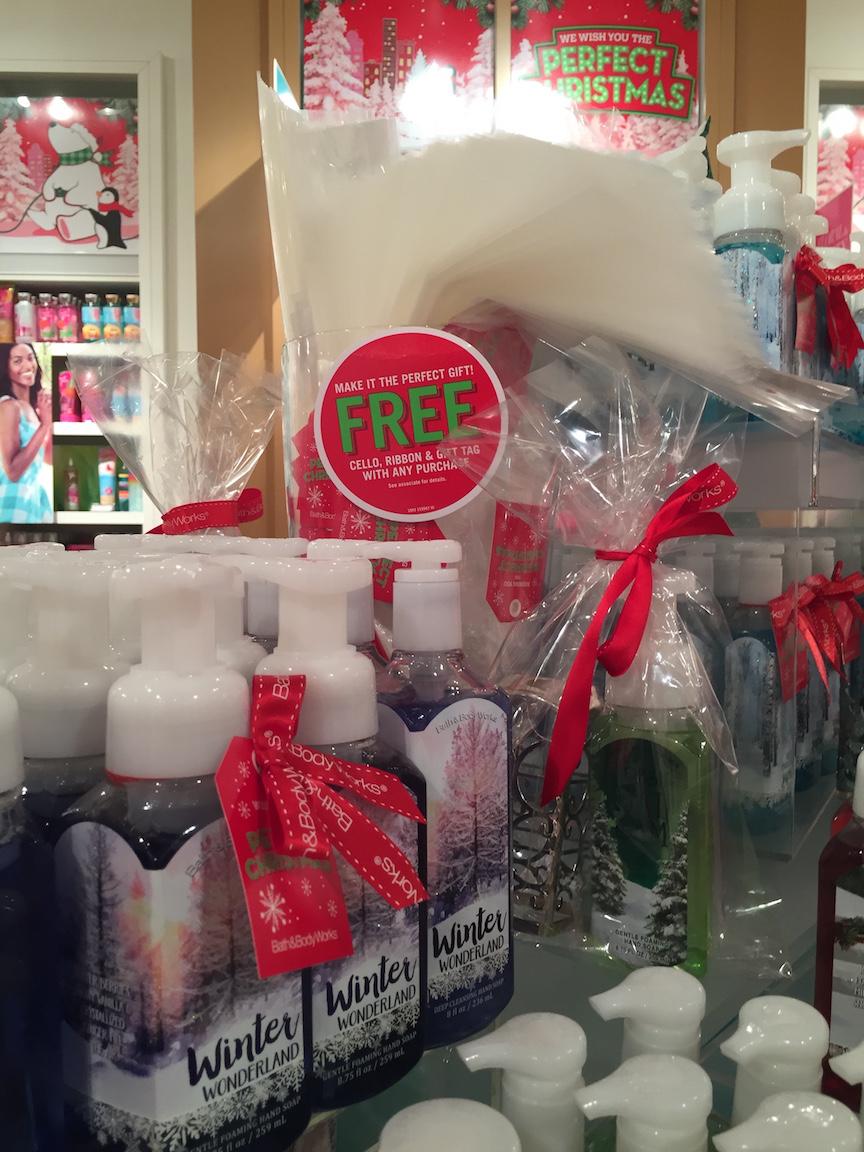 13.Apple watch, Apple store $400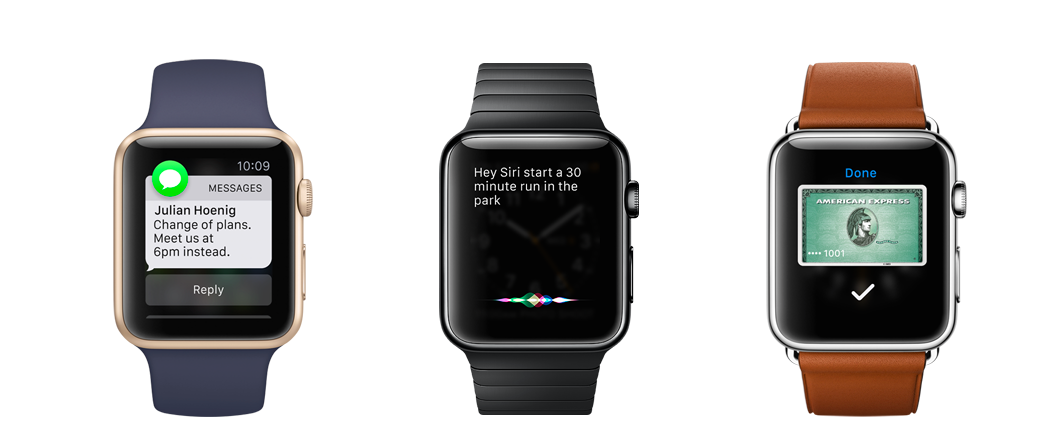 14.Spray, Whole foods $5.oo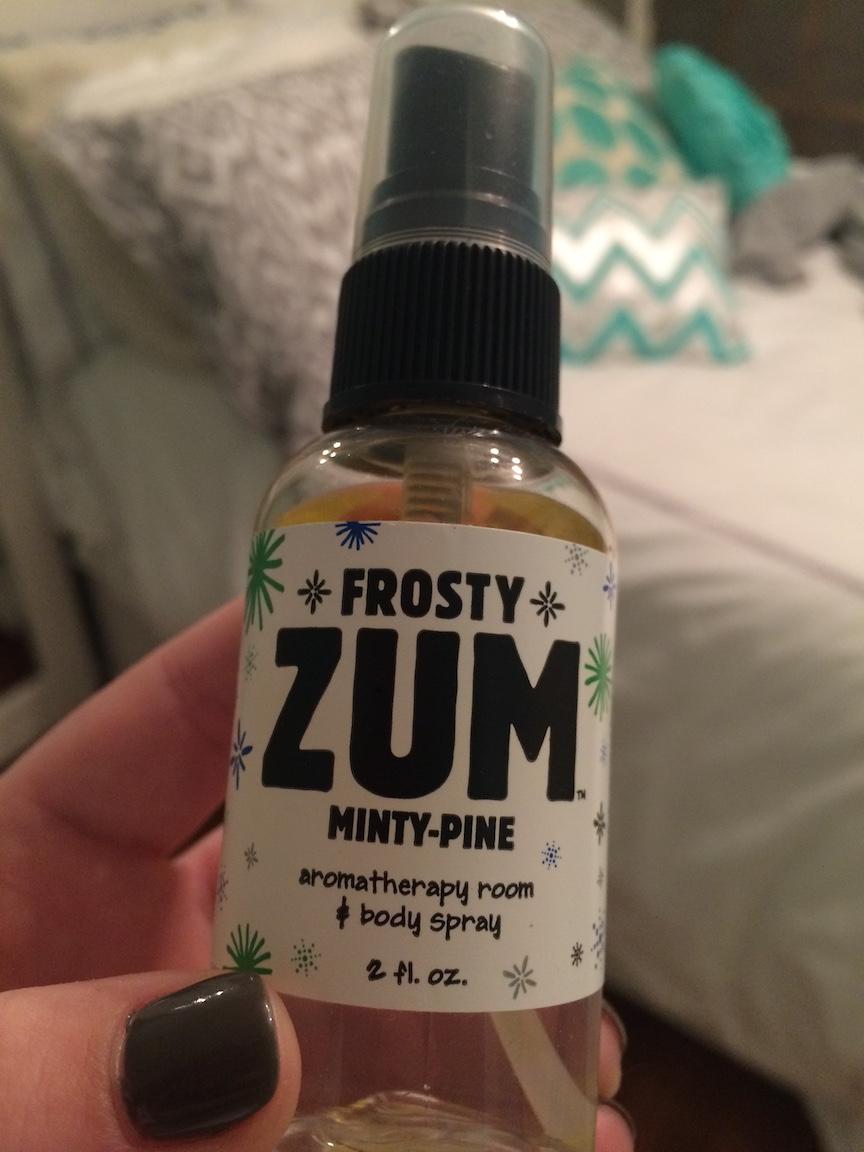 15.Nume Megastar Straightener, $169
16.Pug Pajamas, $48 (sister not included)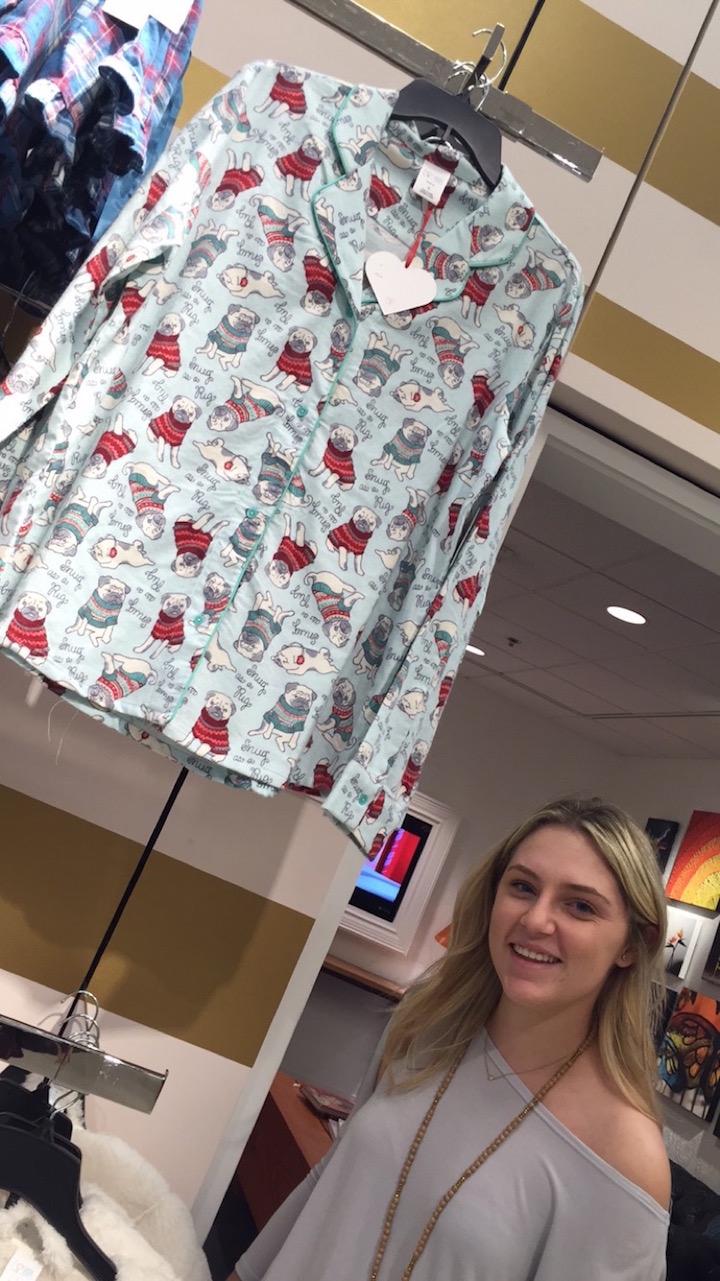 17.Adult coloring books; at Francesca's, Paper Source, and Barnes and Nobles $14-$16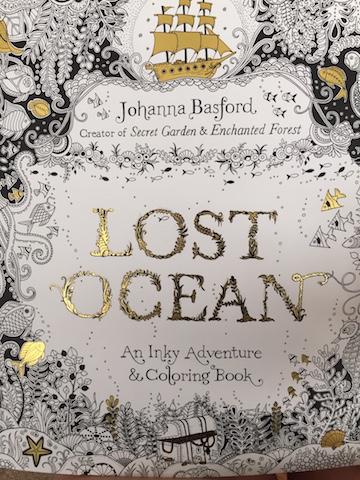 18.Memory Jar, Target $3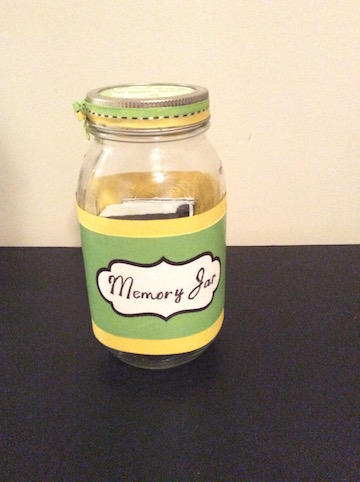 19.Women's Los Gatos Jacket $129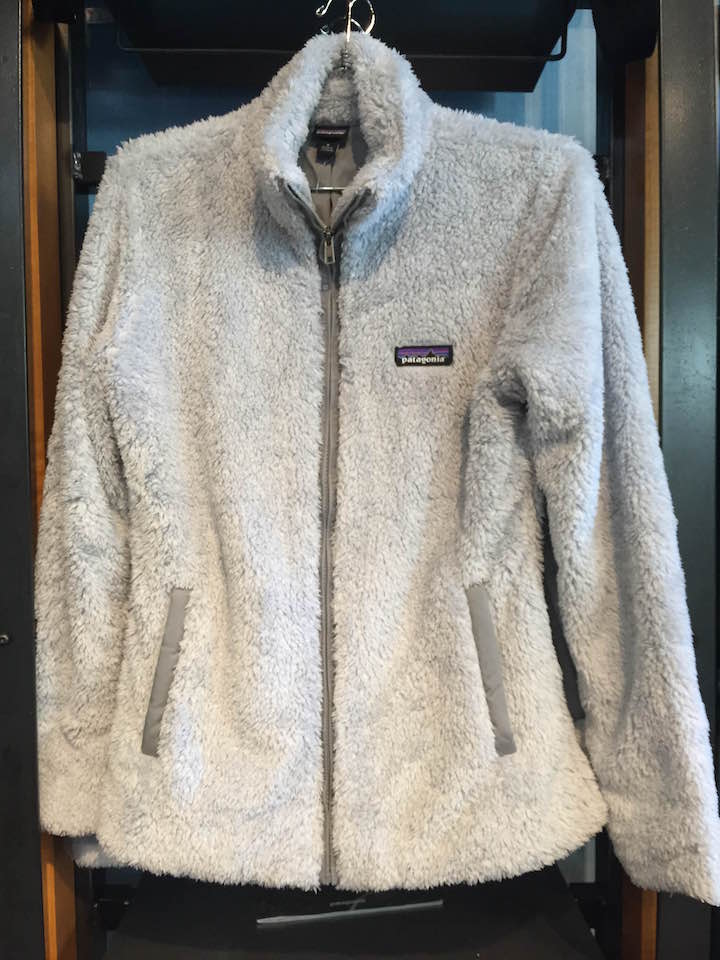 20.'Reminder-Sisters' Pendant Necklace, Nordstrom $57.60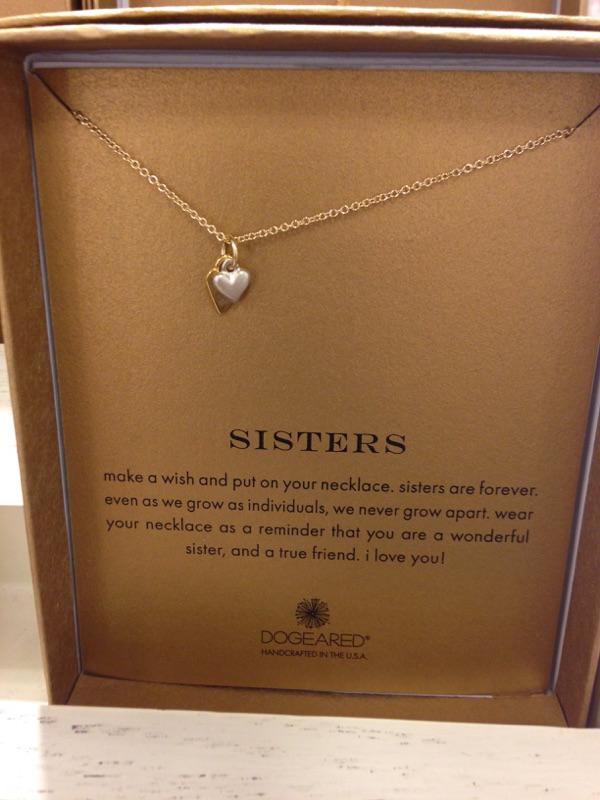 21.Bath and Body Works Vanilla Hand soap, bath and body works $13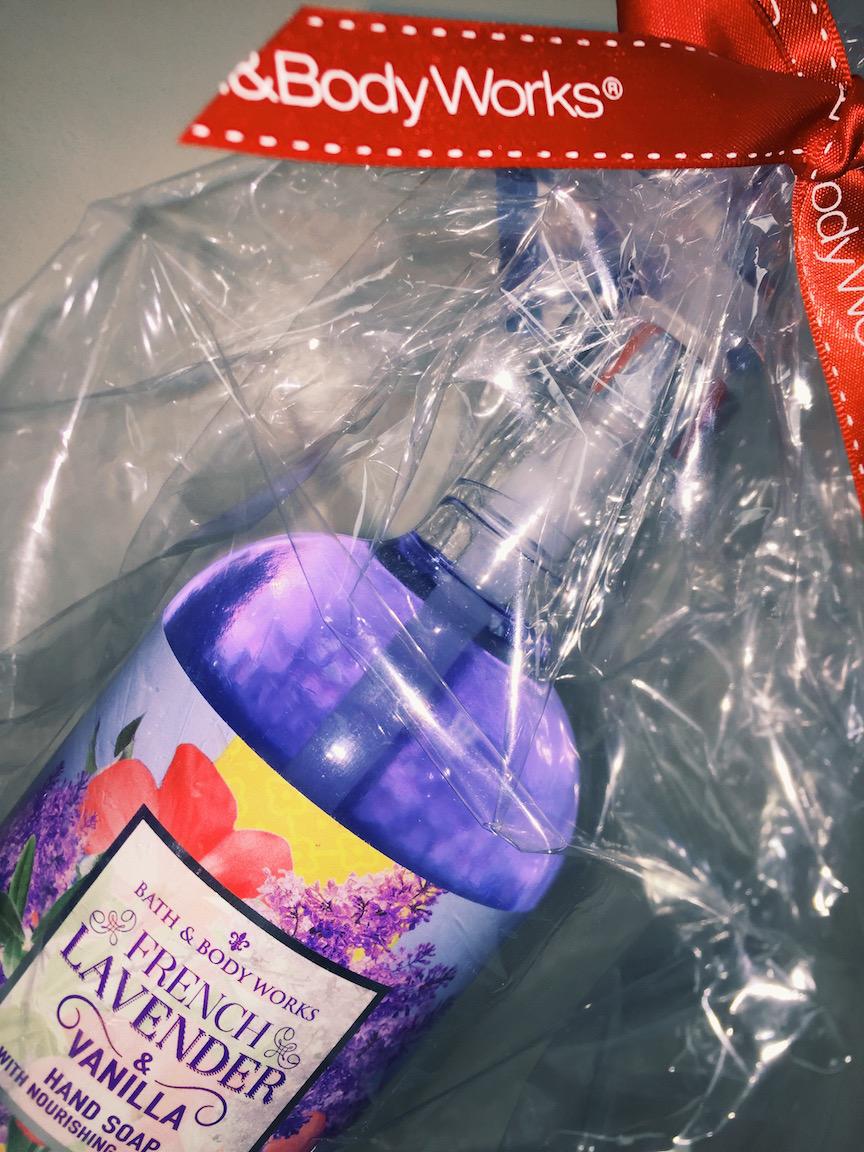 22.Limited Editon Red Lokai Bracelet, online at MyLokai.com $18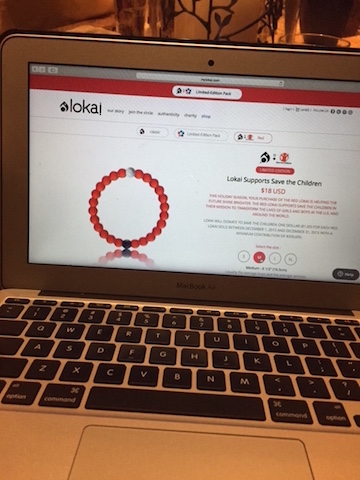 23.Urban Outfitters basic tee, Urban Outfitters $34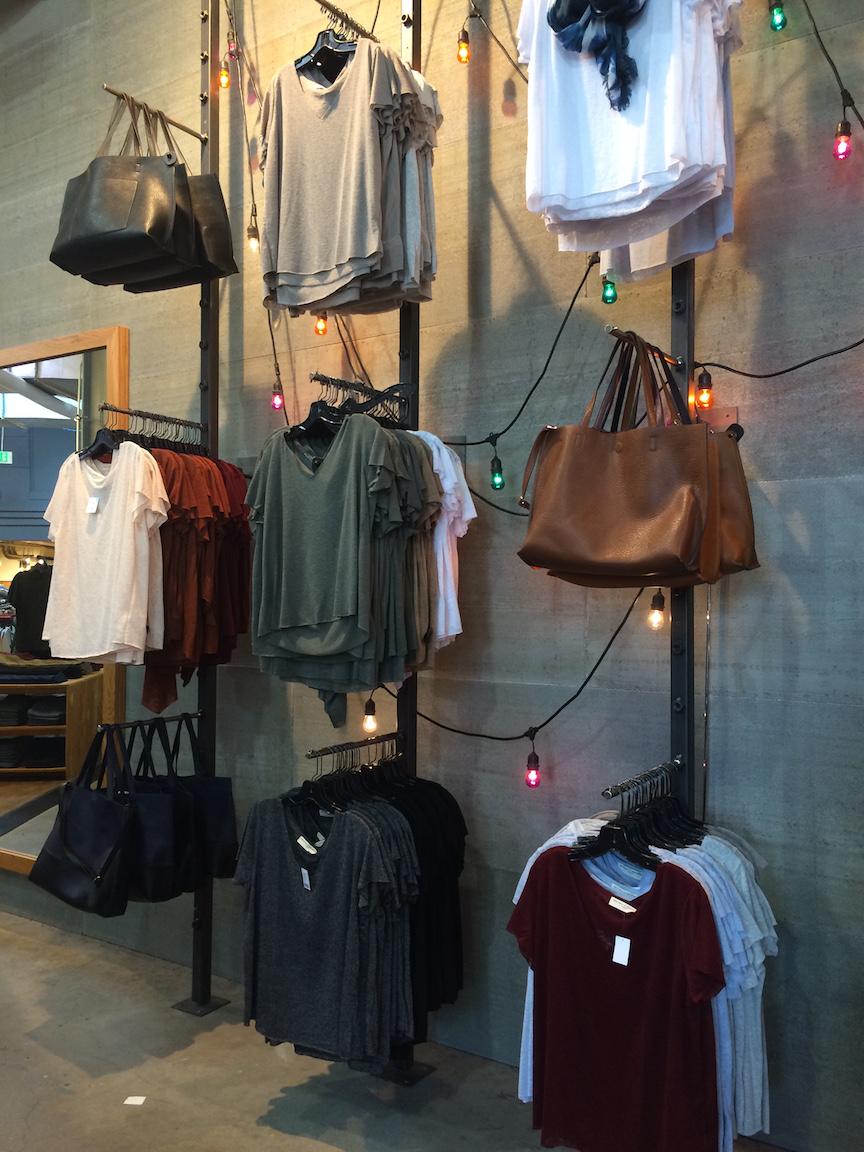 24.Crisper's cookies, Crisper's $1.50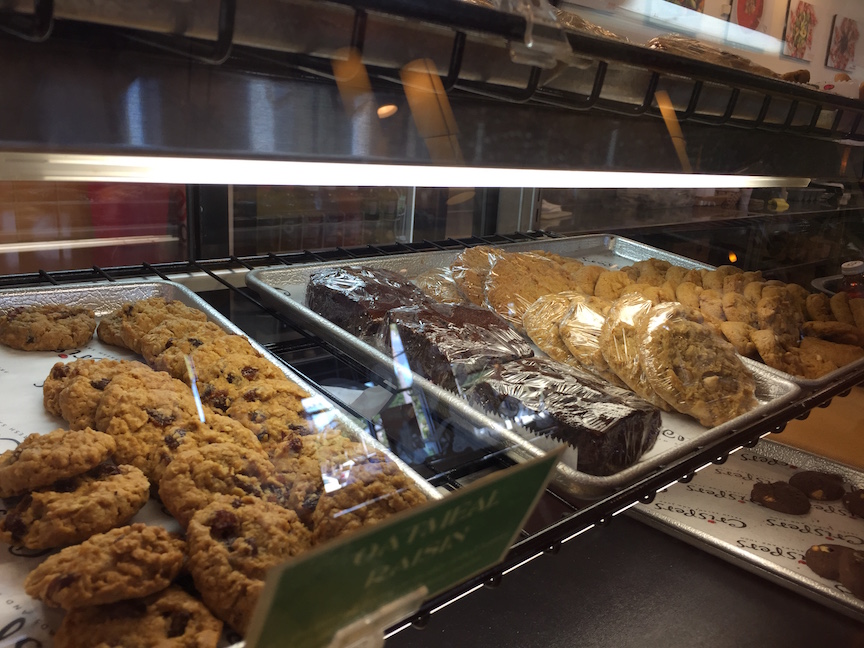 25.Custom Laptop Skin,  DecalGirl's Make Your Own Custom Laptop Skin $30+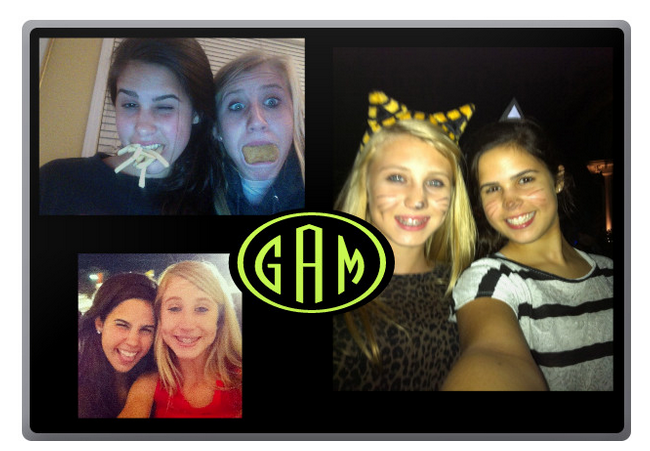 26.Stamped Pillow, Anthropologie $98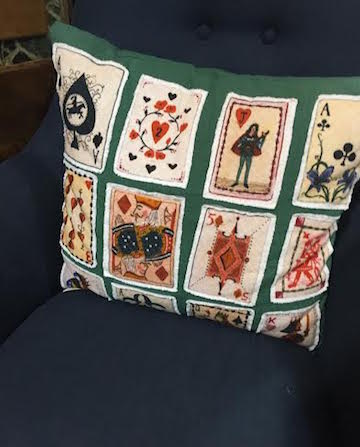 27.Tickets to see Hamilton on Broadway at Vivid Seats $149+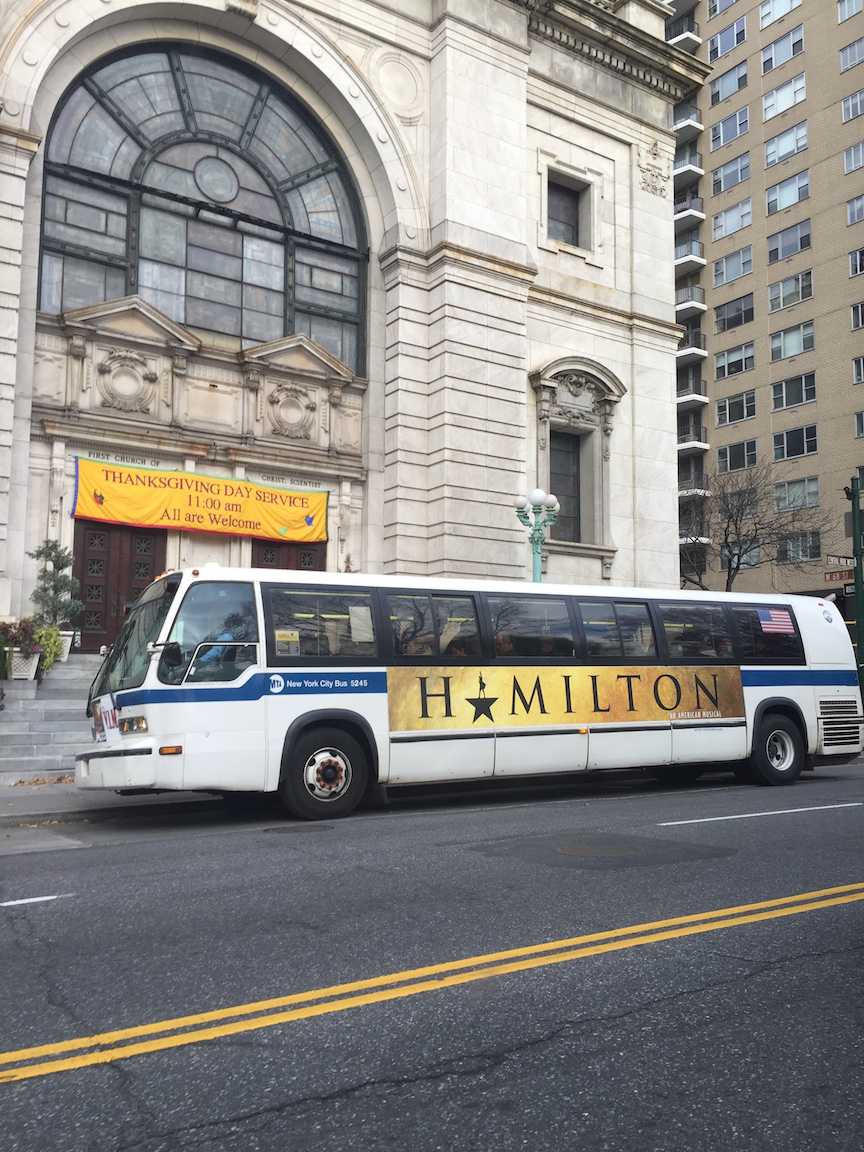 28.H&M Black bootie heels, H&M $50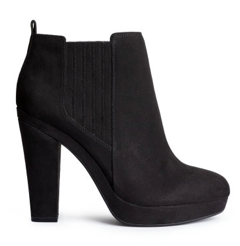 29.Fishing Pole, Dick's Sporting Goods $35-80
30.Raybans Sunglasses, Sunglass Hut $150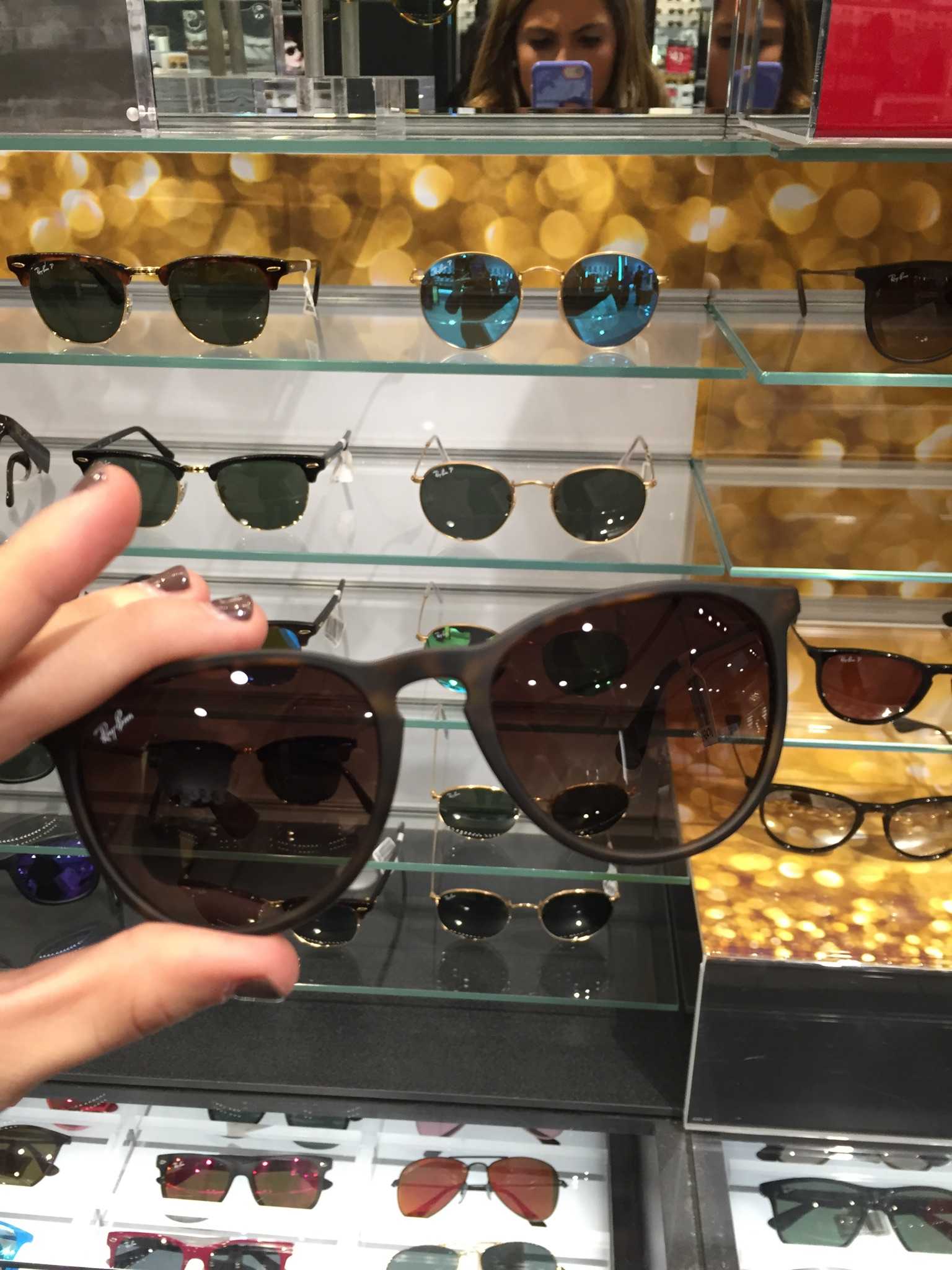 31.Watch, JcPenny $37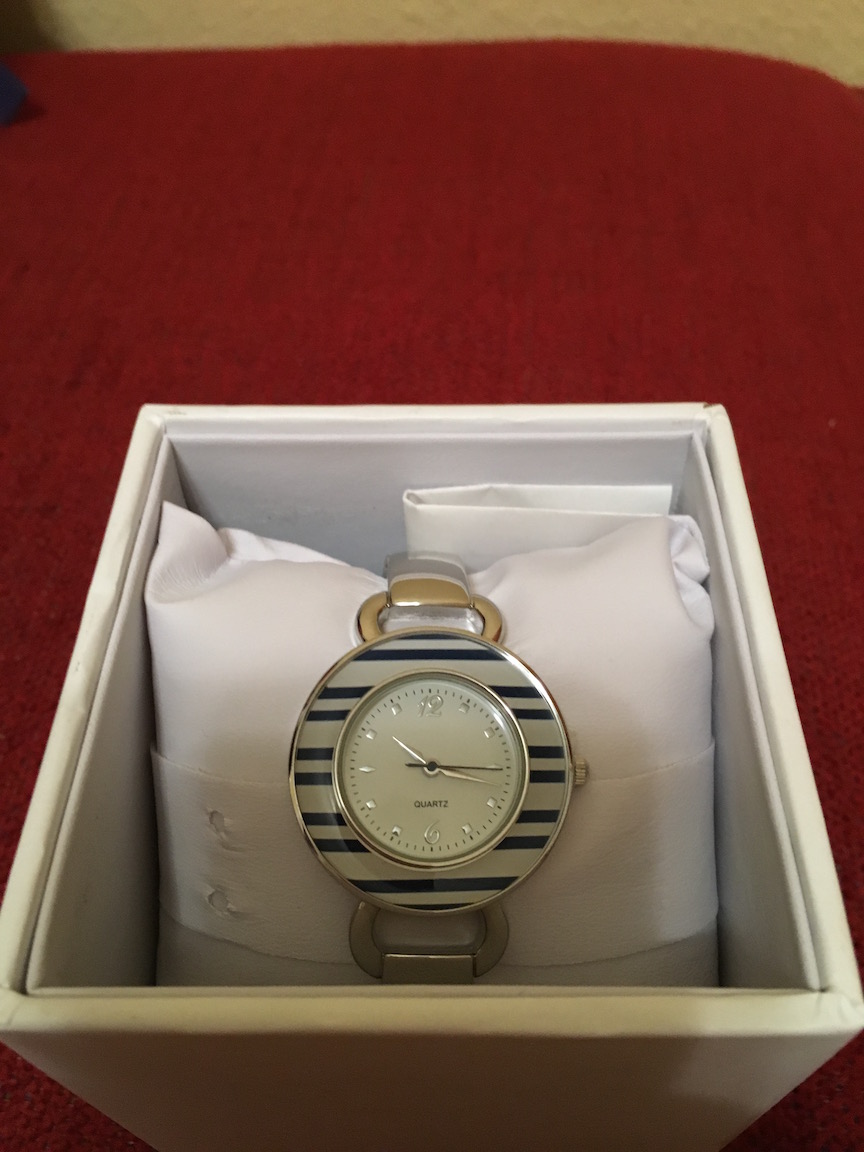 32.Surf wax scented candle, Surf Outfitter $10.95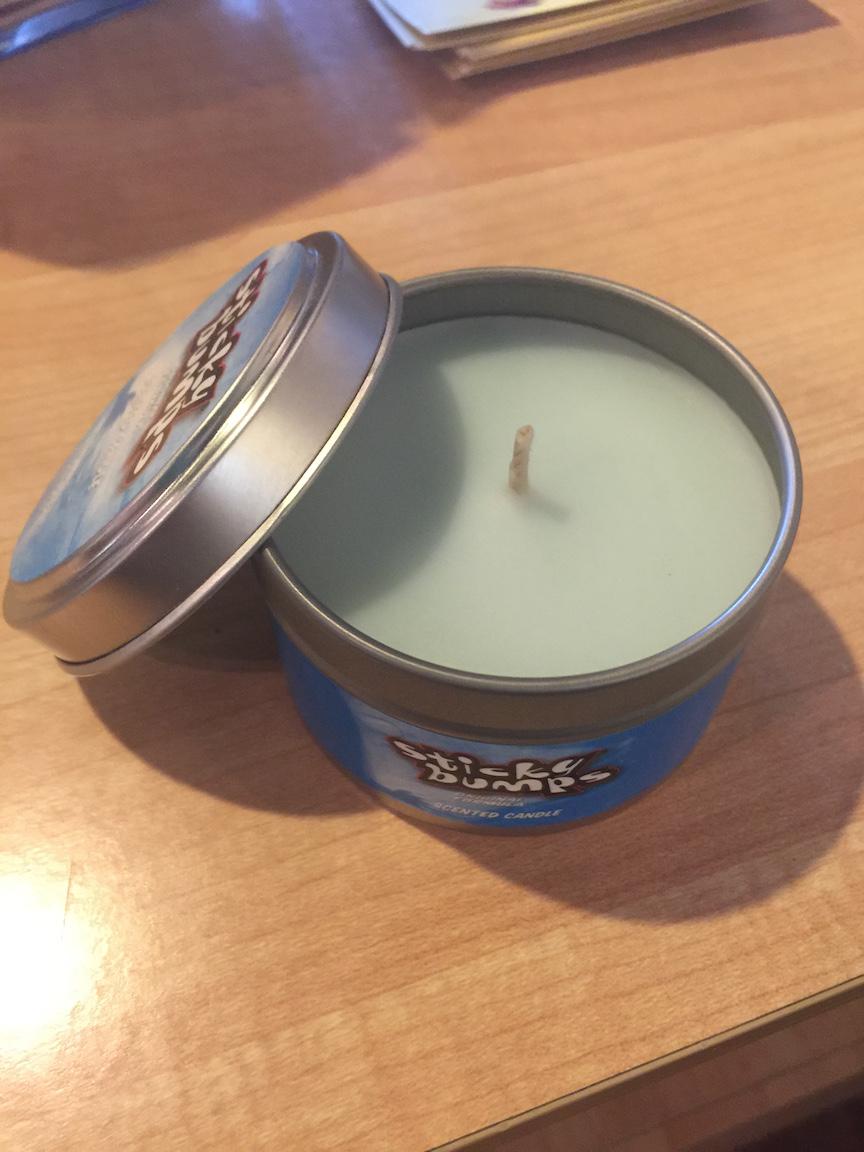 We hope this list helps in all shopping endeavors this season. Thanks for reading, and Happy Holidays!
Love,
Your ACHONA Staff